With his photos he proves that you don't need hundreds of models to implement in reality even the most crazy idea.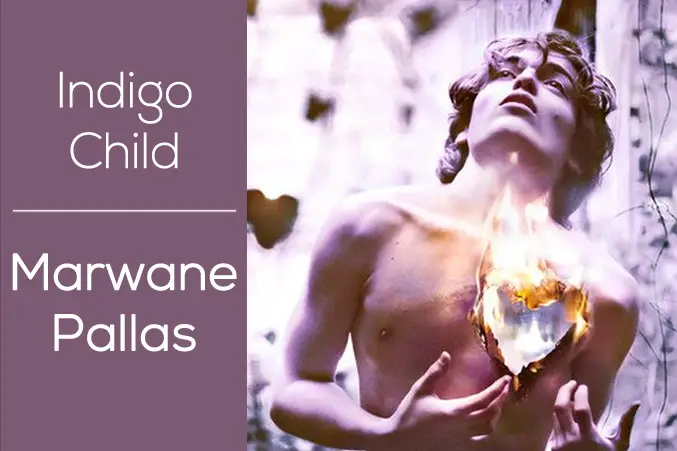 I thought I would add some type of interview alongside with those pictures, but after reading his formspring and talking to him I understood that he doesn't bother himself to be serious. Answering question, "How you would characterize your art, work, photography?", he said "Personal, personal, personal"
Probably that is the reason why I like his photos, cause everything he creates goes from the inside, created not for a pleasure of a spectator, but foremost for himself. It gives special poignancy and sincerity to his self-portraits.
His series "Humans" tells us about meeting of two civilizations. It consists of self-portraits, another time proving us, that to make a great idea happen, you need only perseverance, desire and creative thinking.
In my turn, I find in those photos not only remarkable technical skills and original thought of using one model for all roles, but a meaning that goes much deeper than the desire to portray a ruthless and brutal conquest, but rather a struggle with himself and with all the world in fight to defend one's principles, genuine nature and world-view, despite of the society wish to break you and put in common frames of so-called reality.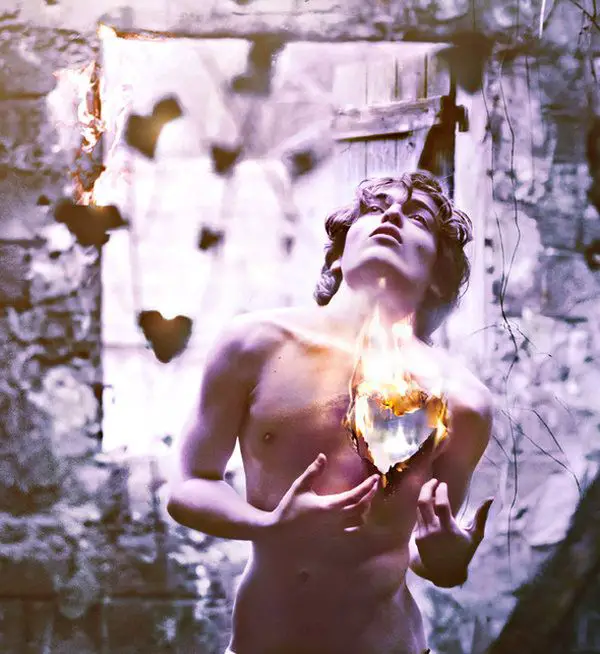 Maybe you will see this war as a banal youthful maximalism, but I believe that only those are truly happy, who didn't give up in this fight, those who preserved their beliefs.
Now all his time Marwane dedicates to creation of the autobiography-self-portrait book-album "The Indigo Child", in this book he promises to tell us more about his childhood, about his formation and slightly open the door to his inner world, this time not only with the help of pictures, but also with text.
When I asked him about weird typography of his name on the cover, he said that he was a really "mystical" kid, and to him all letters were living creatures, seems like that book is going to be interesting.
You can see more of his works at his site www.marwanepallas.com,flickr and get ironical answer to your questions at his formspring