All photographers dream of new lenses and camera bodies, professional studio lighting, carbon tripods, and so on and so forth. But what is strange, too many of them oversee some not too expensive stuff which will infinitely enhance their workflow – making it more comfortable, safe and productive.
Here are a couple of things I personally can't live without:

1. A Graphic Tablet
You don't need to be an artist to want a graphic tablet. Once you try it for photo retouching, you will never quit. Maybe at first you will feel uncomfortable drawing at the table surface while looking at the screen. But give it a week, and then try switching back to mouse – I bet you will not make it. It will be like trying to paint a picture with a brick.
You can start with any cheapest model – in any case it will be better than editing photos with a mouse.
For example: Wacom Bamboo Create Pen and Touch Tablet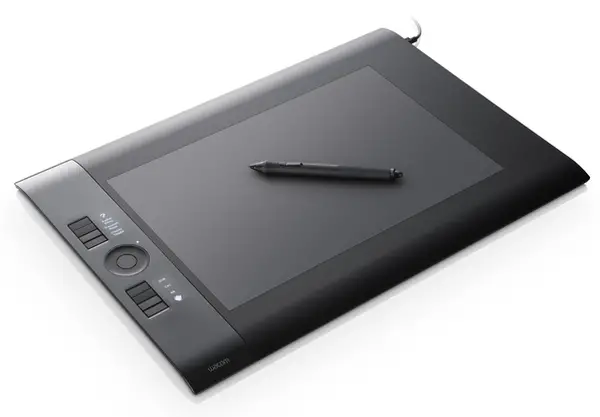 2. IPS-Matrix Monitor
I think my "random statistics" won't lie, if I will say that 80% of computer users have TN-matrix monitors. This is not a photographer's path. If you make images, you need to be sure that your output device – a monitor – represents colors with the best possible precision and range.
IPS monitor will cost more than a massively-produced $200 worth TN screens, but… this is a thing you stare at for 8+ hours daily. I don't think you need more motivation.
Something like: NEC PA271w-bk 27-Inch LCD Monitor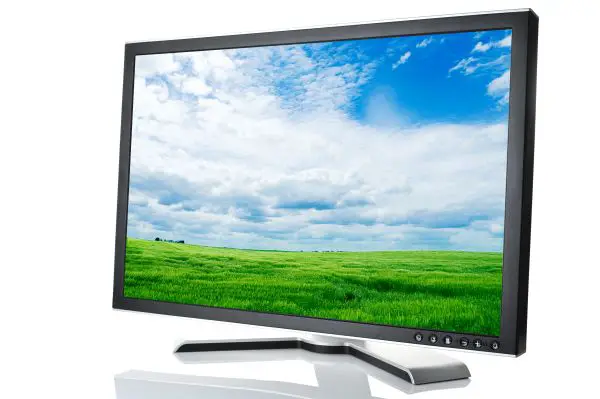 3. Monitor Calibrator
Having a cool monitor is awesome, but is not enough. You need to be sure that it is properly calibrated, so that the colors do not shift to some tint, for you not to be mislead during color correction. Working with a roughly uncalibrated monitor can be similar to color correcting a photo while wearing pink glasses.
For example: Datacolor Spyder 4 Pro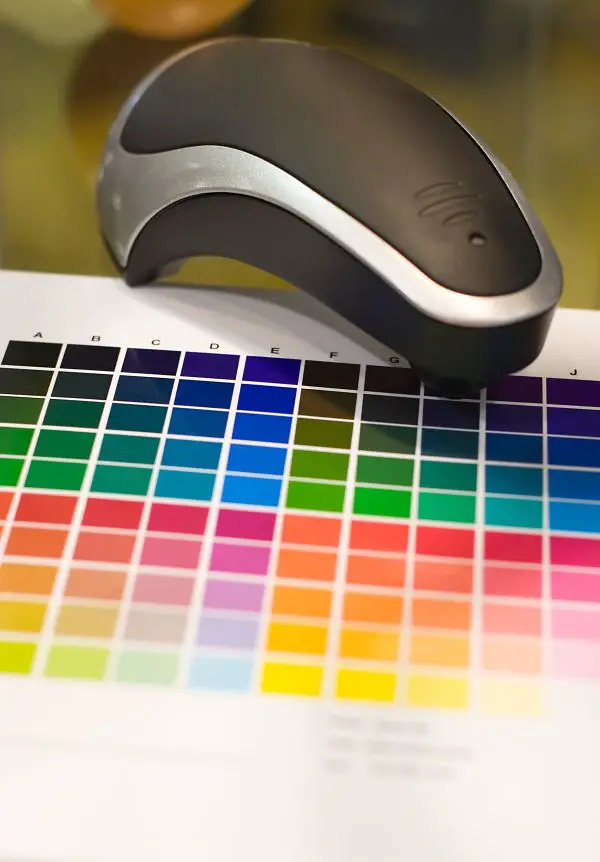 4. External Backup HDD
Hard drives are are not immortal. If you value your work, be sure to back it up once in a while. You can have 2 internal HDDs, or you can use an online backup service. But the problem is, 2 internal HDDs will lose all data if something physically happens to the computer. And regarding online backup services – it is cool, but problems start when you have really huge amounts of data to be backed up. I prefer copying my photos to an external hard drive and just keeping it in some other physical location – my mom's house for example. This makes me feel that my photos are safe.
For example: Western Digital My Passport 2 TB USB 3.0 Portable Hard Drive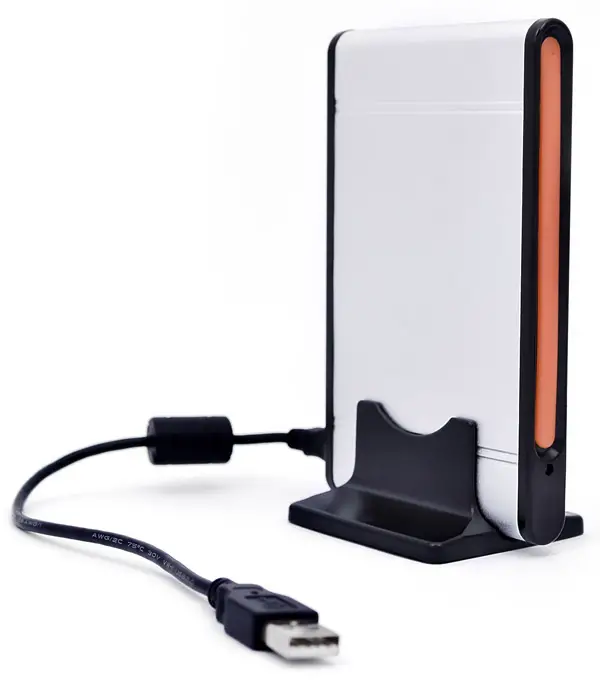 And what are your must-have gadgets?