For a couple embarking upon their numerous wedding plans, excitement and curiosity filled with budget considerations will drive question upon question for their potential photographer.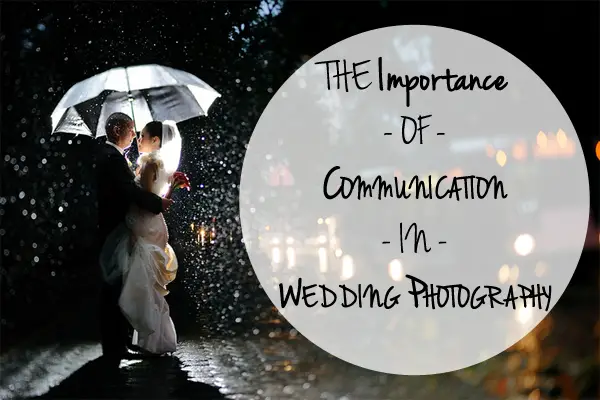 Photographers who know the wedding circuit already, will notice that the same questions will be repeated by most clients.
There are a number of reasons for this. Not only do wedding magazines point brides in the direction of what to ask before booking a photographer, but weddings are expensive, and photographs are valuable. When the day is over, the cake is eaten and the decorations have been removed, what remains is memories captured in photographs, and the majority of couples will want to ensure they have made a good decision with this element of the wedding.
But, just as the happy couple may bombard you with questions, it's important to remember two things. Firstly, no matter how many times you may have been asked what happens if it rains, or how many photographs are included in an album, remember that this is a new and exciting experience for them. We all have 'off days' in our working life, but if you don't meet their enthusiasm, you can kiss this contract goodbye.
Secondly, communication only works when it goes both ways. Don't be afraid to ask questions too! Remember, this will be a valuable addition to your portfolio and you will do well to ask as much about the project and location as you think appropriate.
Communication is really what will make wedding photography a success, both for your book of work, and for the soon-to-be married couple. Here are a few things to bear in mind to get it right:
1. Frequently asked questions
If you are fortunate enough to be kept busy through work, you might always have the time to talk to each individual potential customer. If you don't want to deal with repetitive questions, it's a great idea to include a FAQ section on your website. Not only does this help your business with transparency, but it should streamline client, and the ones that contact you from here already know what you're about and what you offer.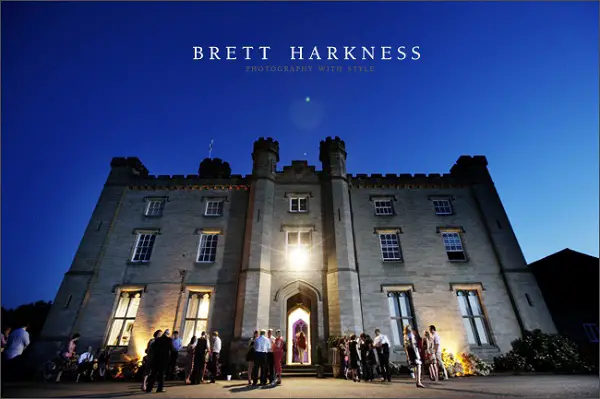 2. Meet up beforehand
Sometimes details can be lost in translation when they are conveyed over the phone or via e-mail. Before any photographs are taken or payment made, it would be beneficial for both parties to discuss the project in person. Encouraging your clients to bring cut-outs, ideas in a scrapbook, or simple notes will help to ensure both of you are on the same page. Offering this time to customers as standard can also provide reassurance to them that their photographs are in good hands, and meeting in person can make them feel more comfortable with you.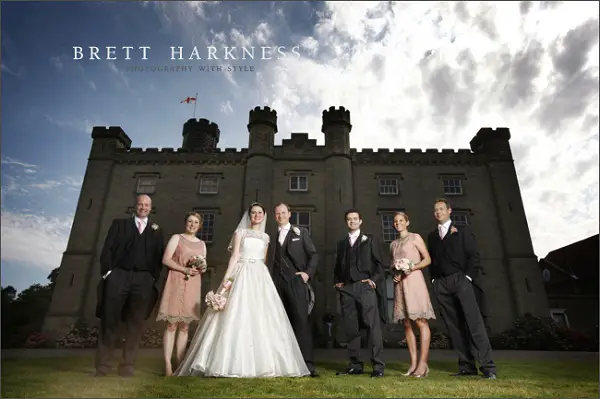 3. Determine your business type
For those who want to break into a niche area of wedding photography, discussing the event can give you an idea if this is suitable for your portfolio. This is difficult and risky, but if you have your heart set on specialising in church photography, or wacky weddings, then it is in your interest to decide whether or not this client is fitting with the business image you're seeking. It's also worth bearing in mind that the jobs that you really want to do, will often bring better results for both you and the customer.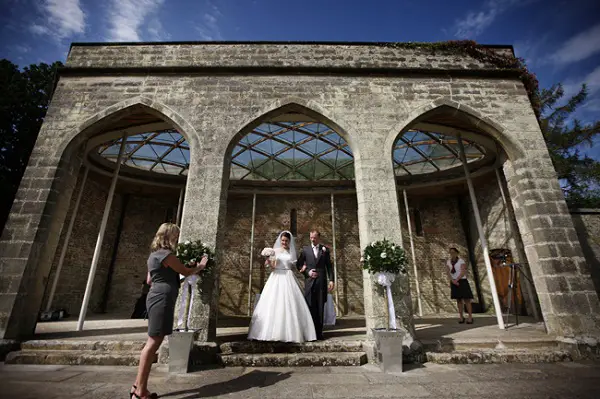 This guest post was written by Wedding and Lifestyle Photographer Brett Harkness. When Brett is not on location he enjoys training the next generation of photographers.