Thinking of buying your first camera? Congratulations! Upgrading to a DSLR or mirrorless camera is an exciting time, and will open up many opportunities for you to expand your photography. Maybe you're thinking of upgrading from your camera phone –and are looking for a DSLR that's up to the task.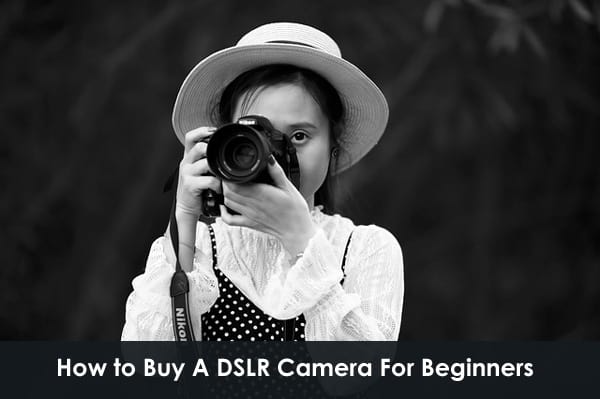 Regardless of whether you're looking to take your photography to the next level or if you're just hoping for a decent camera that will allow you to take amazing vacation snaps and family portraits, you'll want to ensure that the model that you purchase is the right one for you.
This means checking to make sure the features, options, and, of course, the price all align to fit your needs.
If you're in the market for a new camera, it can be difficult to know where to begin your search. You've probably scoured the net; looking at camera forums, reading up on different features and options, and getting lost in the debate on DSLRs versus mirrorless cameras.
With this in mind, let's take a look at a few different things that you'll want to consider when choosing your first DSLR or mirrorless camera.  Then we will move on to some recommendations.
Sensor Size
When you're buying a camera, one thing you should pay attention to is the sensor size. When you look through the viewfinder and take a picture, the sensor is what will transfer what you see  to your memory card. The bigger the sensor, the better your picture will be.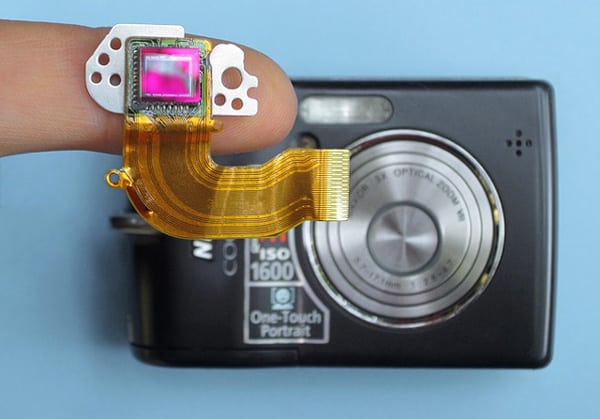 Keep in mind that cameras with "crop-sensors" (APS-C) will result in images with a more zoomed-in look, while 35mm, "full-frame" cameras will allow you to go wider. This means that having a full-frame camera will allow you to take full advantage of wide-angle lenses.
On the other hand, these lenses will lose some of their wide-angle effects when used on APS-C cameras. It's also worth noting that full-frames are much better for capturing beautiful bokeh.
However, cameras with full-frame sensors are usually significantly more expensive, and as a beginner you may not necessarily need a full-frame camera. As always, it's a matter of balancing cost with your needs when making your decision.
Resolution
You might have heard a lot about megapixels if you've visited any camera shops lately. But while megapixels matter, this issue might not be as pressing as you might think.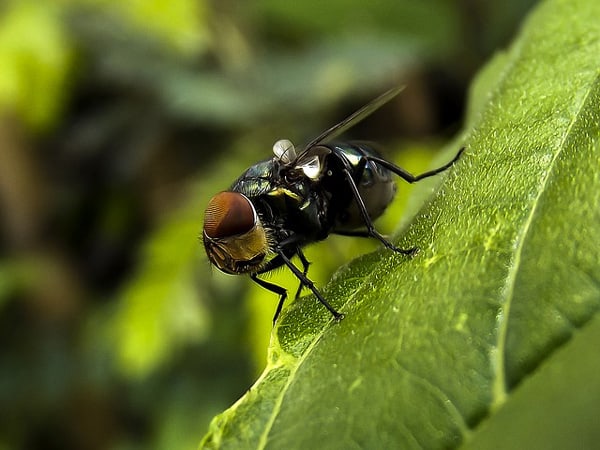 Megapixels are the total pixels that a sensor has to make an image; more doesn't equate with a better image, it just allows the image to be scaled to a larger size. Keep in mind that most beginner cameras today have at least 10MP digital sensors, perfectly adequate for almost any sized print that you'd want to make.
Video
For dedicated photographers, this might not be an issue, but sometimes, it's nice to have a camera that does video as well. If you'd like this capability, be sure to check that your potential camera is equipped with this feature as not all are.
Modes
Every DSLR includes a set of modes. If you choose a beginner's camera, you'll have even more modes available; some options today even include a guide mode, to help you learn as you go with your camera. While most professionals learn to work without these modes, they can be helpful if you're just getting started.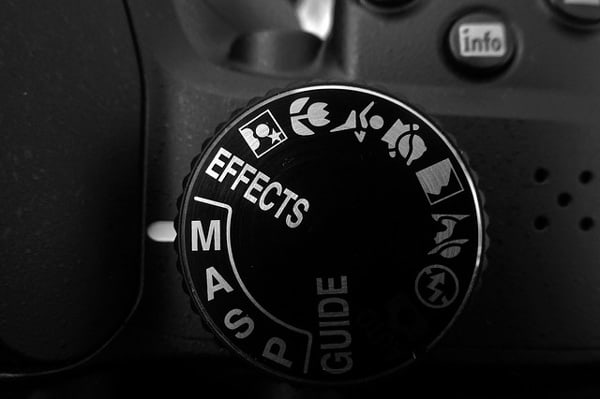 The great thing about buying a camera with a guide mode is that your camera can advance with you. Once you've learned enough to feel comfortable, just switch to a semi manual or manual mode and use that instead.
Durability
Not all cameras are created equal. Some feature more durable construction than others. If you plan to do a lot of traveling in rough terrain or around water, you might want to consider a camera with a weather-sealed body.
But if you're planning on primarily taking family portraits or landscapes, you might not need something quite as tough.  Just make sure you choose a camera can hold up to your environment!
Ergonomics
It might seem insignificant, but if you're using your camera a lot then you'll want to ensure that it's one that fits well in your hand, isn't too heavy, and doesn't give you blisters. Ergonomics matter, so if you can, try to test out different camera models before you make your final decision.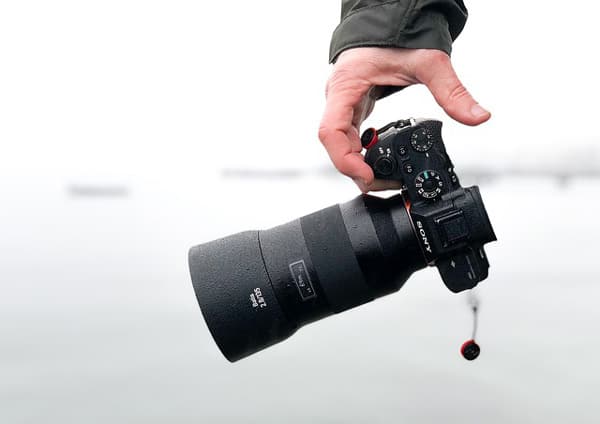 Weight also matters, especially if you're planning to do a lot of hiking, or walking around with your camera. For this reason, many on-the-go photographers are opting for mirrorless cameras over DSLRs. Mirrorless cameras are usually a lot more lightweight and compact.
Screen Size
While the LCD screen on the back of your camera shouldn't make or break your decision, considering it has very little to do with how your images are taken, it's still worth paying some attention to. A three-inch or larger screen on the back of your camera will make it easier for you to check out the shot to see if you should retake it –saving you from a lot of unnecessary squinting.
Other Features
You'll want to ensure that your camera is one that's best for the type of photography that you'll be doing. If you're hoping to capture fast-action photography, such as wildlife or sports photography, you'll want to look for one that features a fast autofocus system, as well as a decent frames-per-second (fps) shooting speed for capturing images in rapid succession.
Some modern cameras include improved sensors for better high-ISO performance, ideal for capturing low-light images. Other features that some newer cameras offer include touchscreens, built-in Wi-Fi, and the ability to capture 4k video.

DSLR Vs. Mirrorless
Which one's best? DSLR or mirrorless? The answer is: it depends! While DSLRs have long-been the camera of choice for most professional photographers, mirrorless cameras have been gaining ground in recent years. Part of their appeal today comes from the fact that they're lighter and more compact than DSLRs.
The autofocus on mirrorless models is usually superior as well. However, mirrorless models are more limited in terms of compatible lenses; DSLRs still have a much wider selection.
Price
Finally, there's one more consideration to keep in mind: price. Purchasing an entry-level camera that includes a kit lens is a good option if you're hoping to keep costs down. As we've seen, full-frame sensor cameras are a lot more expensive than APS-C counterparts, especially when you consider ongoing costs –lenses for full-frame cameras are more expensive than APS-C lenses.
Just make sure you'll be happy with an APS-C sensor as opposed to a full-frame one. If you're looking to save money on your camera, you may also want to consider going with an older model. Keep in mind, though, that older models often have fewer features, and lower specs than newer cameras do. In the end, it's all a matter of compromise, and choosing an option that will fit your needs as well as your budget.
While it may seem like a lot of information to take in, choosing the right camera is an important investment. When you're buying a DSLR or mirrorless camera, you're not just making a one-time purchase; you're buying into a system. All of the lenses and gear that you buy will be purchased for your specific camera, and you'll want to ensure that you choose one that will meet your needs both now, and as you continue to develop your photography skills.
Your Options
While there are plenty of cameras on the market, though, a few are especially good options for budding photographers. When it comes to investing in your first camera, there's a lot that you'll want to consider in order to ensure that you get something that will fit your needs and allow you to capture the type of images that you're after.
With this in mind, here's a look at our picks for some the best options that are available today for first-time camera buyers.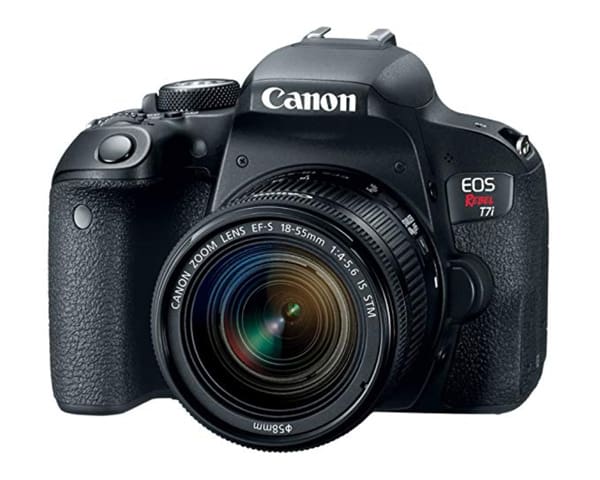 The Canon EOS Rebel T7i, known as the EOS 800D outside of the U.S., is a great entry-level DSLR. If you're thinking of choosing Canon, you'll want to consider this one as your first camera. The EOS Rebel T7i includes a new sensor for improved high ISO performance, making low-light images easier to capture.
It also has an upgraded autofocus system. It doesn't, however, include 4K video –but this might not be a deal breaker if you're primarily looking to capture images. Overall, this camera would be a good choice for jumpstarting your photography.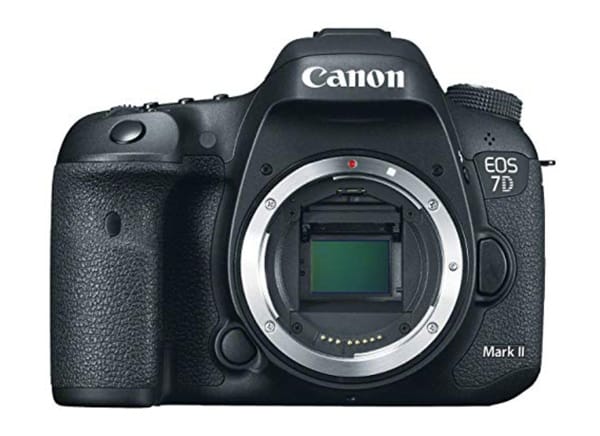 If you're hoping to shoot a little bit of everything, the Canon EOS 7D Mark II is an excellent choice. This camera's not exactly entry-level, which means that it should last you well, even as your skills develop. This camera is extremely versatile and includes plenty of great features to help meet your needs.
First up, a 10fps (frames per second) shooting speed that allows you to capture photos in rapid succession. This makes it ideal for fast-action photography; including wildlife and sports photography, but it's excellent for portraits and landscape photography as well. It also includes a 65-point autofocus system; making it easier to capture those fast-moving shots.
With a sturdy, well-built body, it's a joy to use. One downside is the price –it may be out of budget for many first-time photographers. It's also worth noting that it doesn't have built-in Wi-Fi, so it's not as easy to share quick snapshots –still, it's a solid choice for the serious photographer.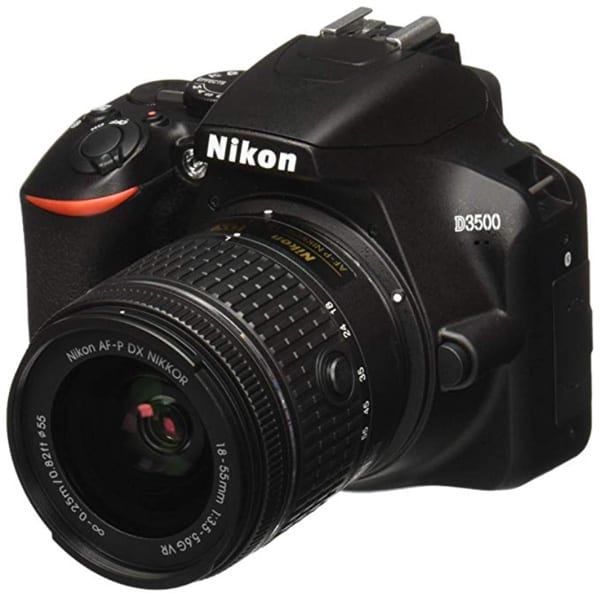 Moving into Nikon territory now, with the Nikon D3500 –a camera that's easy to use, and includes a number of handy features to get you started –including Guide Mode, a learning tool that explains features to you as you go.
This model includes a solid 24.2MP sensor, allowing you to capture images with tons of detail. It also includes Bluetooth connectivity to make it easy to transfer your images to your smartphone, and has a long battery life as well. It doesn't include a touchscreen, but otherwise it's a solid entry-level DSLR.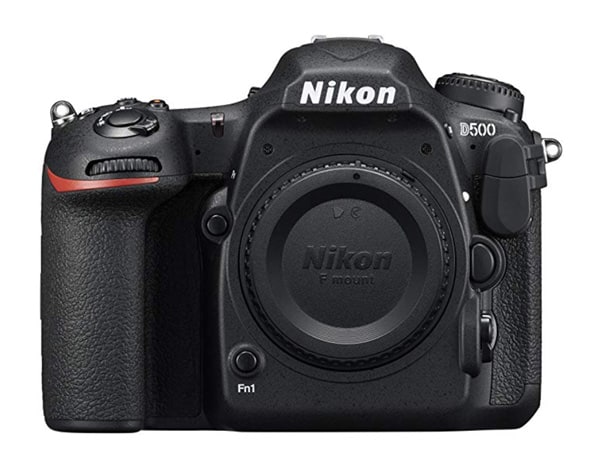 Another Nikon option, the Nikon D500 is a great, versatile option that performs well for fast action photography. Featuring a relatively small, durable metal body, this camera offers excellent ISO performance, for improved low-light photography, and a fast 10fps shooting speed.
It also features a 153-point autofocus system that's one of the best around. Aside from the price, there are very few downsides to this option, and it should serve you well even as your photography skills continue to develop.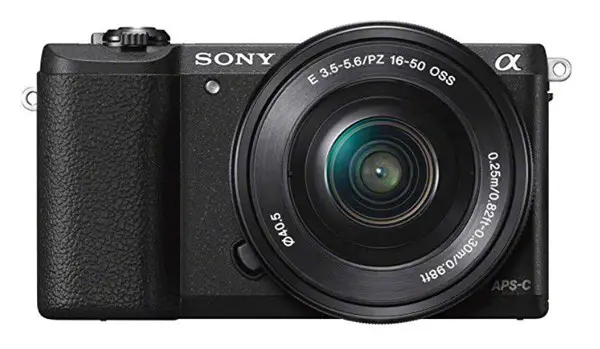 Finally, we'll round out this list with a mirrorless option. The Sony a5100 is a great choice for an entry-level mirrorless camera. While DSLRs are still the preferred camera for many professionals, mirrorless cameras are growing in popularity.
Mirrorless models tend to be much lighter and more compact than DSLRs, and autofocus on mirrorless is often superior a well, with more autofocus points that are more evenly spread across the frame The Sony a5100 is relatively easy to use, thanks to its simple menus, making it an ideal option for beginning photographers.
It also delivers great photo quality, and features an excellent hybrid autofocusing system with a whopping 179 autofocus points and a 6fps shooting speed.
Things to Keep in Mind When Buying a Camera
If you're buying a camera for the first time, don't worry about buying the best, most expensive camera out there –the last thing that you'd want is to become overwhelmed by the options and features before you even begin taking photos! Still, you'll want to balance out ease of use with something that includes features that will allow you expand and grow your photography knowledge.
At the end of the day, you know your needs and preferences better than anyone else so don't let anyone sell you on the idea of one camera over the other. Instead, take the time to pinpoint the things that are most important to you –ease of use, flexibility, room to grow, and calculate the other ongoing costs that will be required to grow your knowledge and expand your skills –such as lenses, tripods, filters, and accessories –and then determine for yourself which camera will best suit your needs and budget.
Then make your choice, and buy your camera. Don't overthink it.  Your exciting photography journey awaits!
Are you in the market for a new camera? Which one are you considering?