Fall is indeed a magical time for everyone. With the air becoming clean and crisp, you get to dust off your overcoats and walking boots.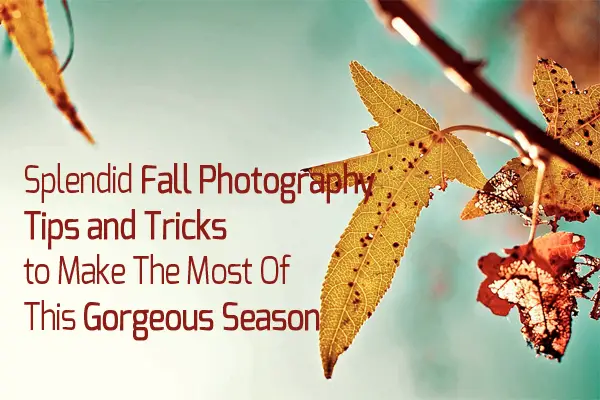 You'll hear the chopping of the wood that will see everyone though the winter months. But there is nothing more recognizable with the season of autumn than the colors associated with the falling of the leaves or fall photography.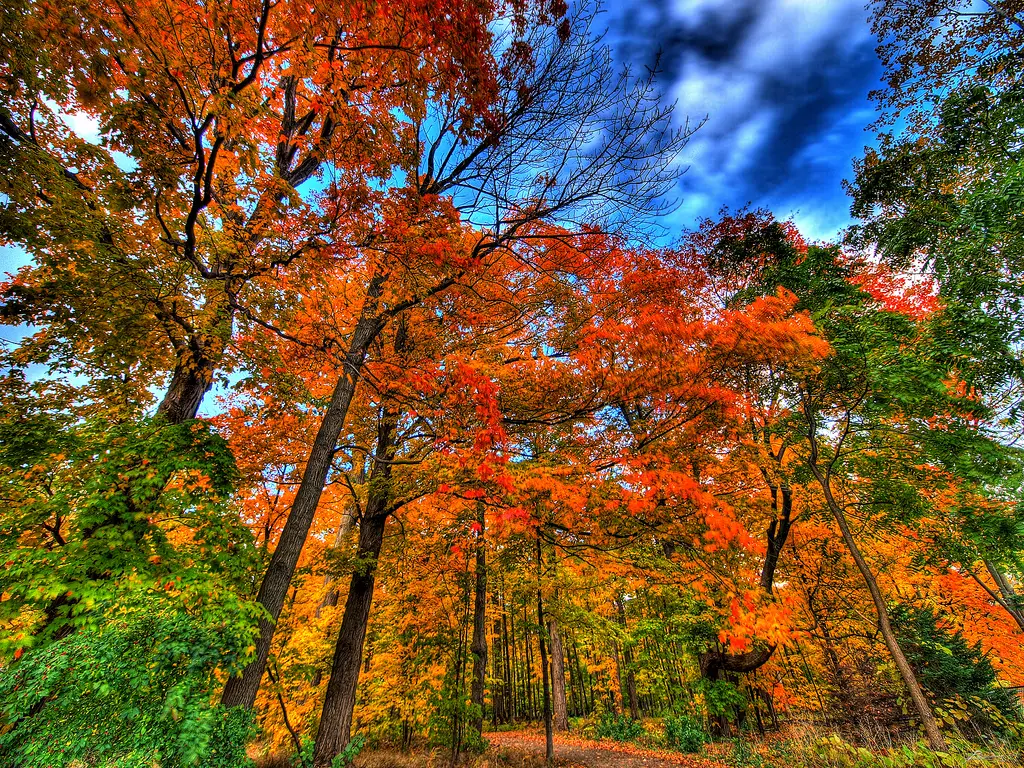 A Fall Photography Frame of Mind
Here are a few things that you need to consider before setting off on your autumn-time shoot.
Color
Luckily for us, all of the colors that nature presents us with during the fall match so perfectly well. Bright oranges, warm browns and every shade of green imaginable: All of them offer our palette endless color combinations.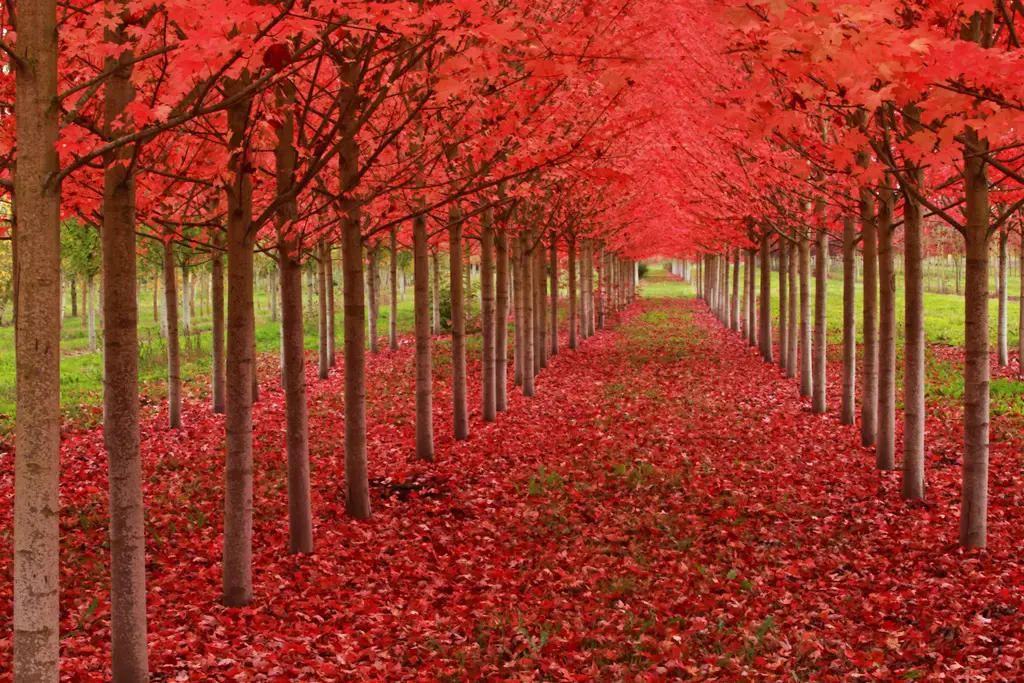 You'll find a previous post on color here, which you might find useful.
Clear Skies
There isn't really any other time of the year that's best for anyone new to photography to practice their skills.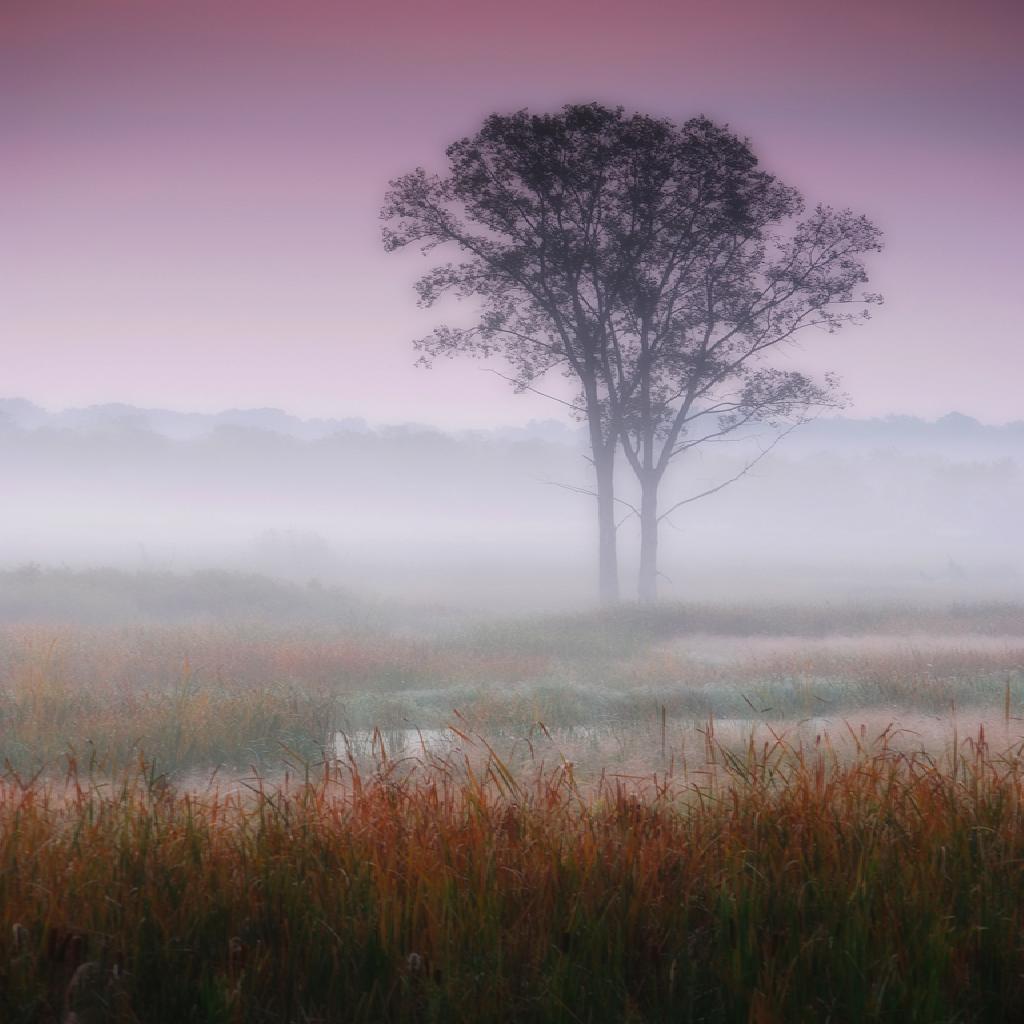 The bright, clear light offers access to bright daytime shots of the moon as well as early misty mornings, which give even the everyday colors that extra glow, as if the objects possess a new life of their own. Here, you'll find our expert guide on how to photograph the moon.
Camera Settings
It's certainly a good idea to shoot at least one or two stops up. That way, you'll get even cleaner, crisper images of the season.
HDR settings are, of course, another popular choice this time of season. However, if you want your images to look and feel natural, opting for just everyday shooting will also help to improve your understanding of light and color, as HDR can simply jump over any such obstacles. Here, you'll find some tips on using light in your photography.
Fall Ideas
Below you'll find a list of a few of the best places to take your camera during this magical time of year.
Harvest
With the weeks leading up to the Harvest, Thanksgiving and the holidays, farmers' markets are bursting with the colors of various vegetables and the hustle of busy people stocking up for the winter months ahead.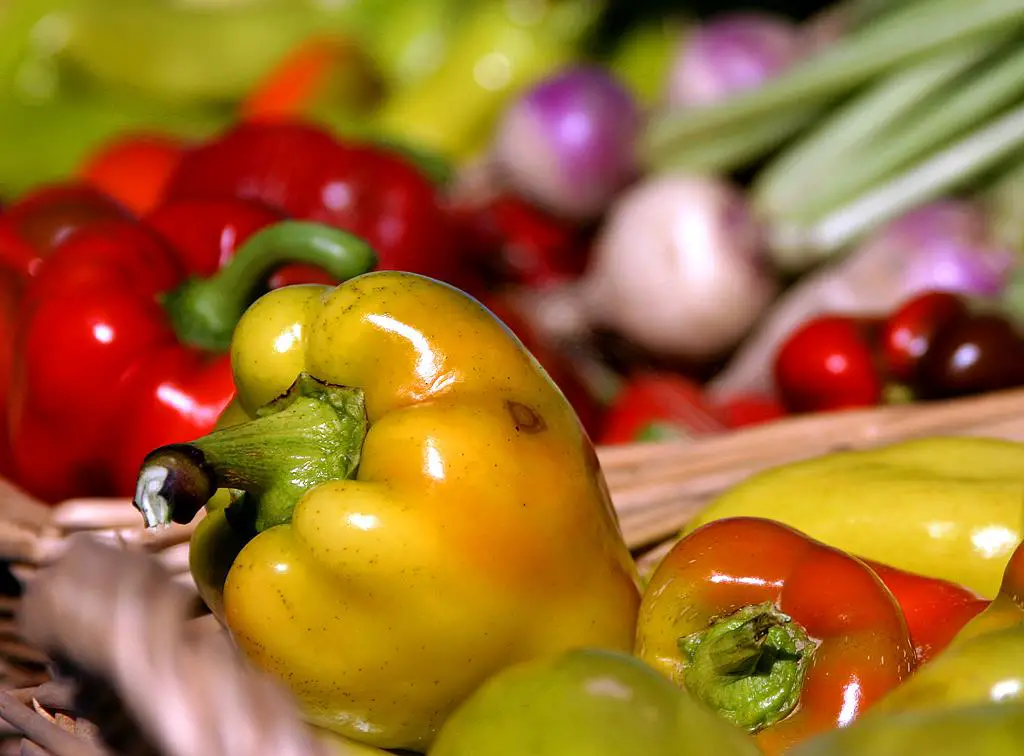 Halloween
With so many spooky outfits and big, bright, orange pumpkins, it is no wonder that Halloween is a great time to get the camera out and to shoot off some scary snaps!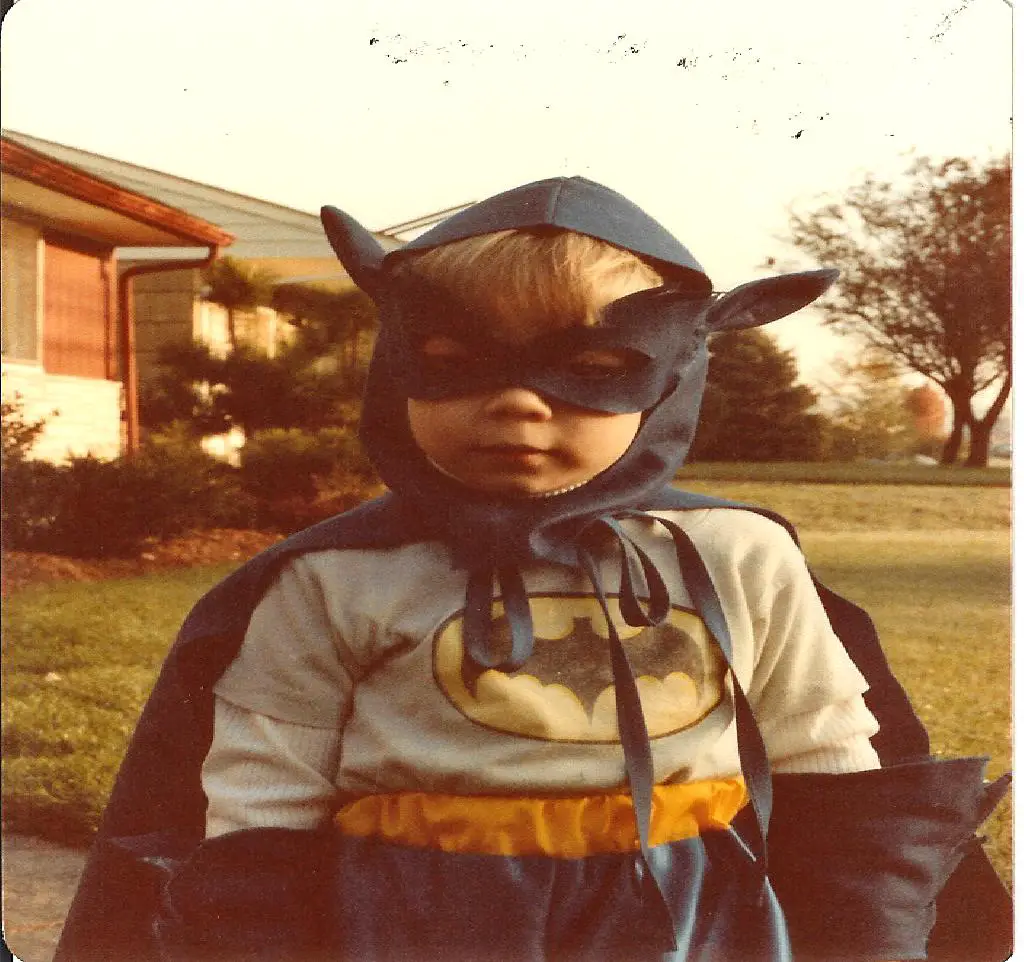 Here, you'll find various tips and tricks on how to capture great Halloween images.
As a lot of the photographs that you'll take will be at night, it's a good idea to pack a good Speedlite or flashgun just in case you need that extra illumination!
Harvest Moon
As I mentioned above, the moon becomes clearer during the day, which enables some rather lovely shots to be had of our distant satellite.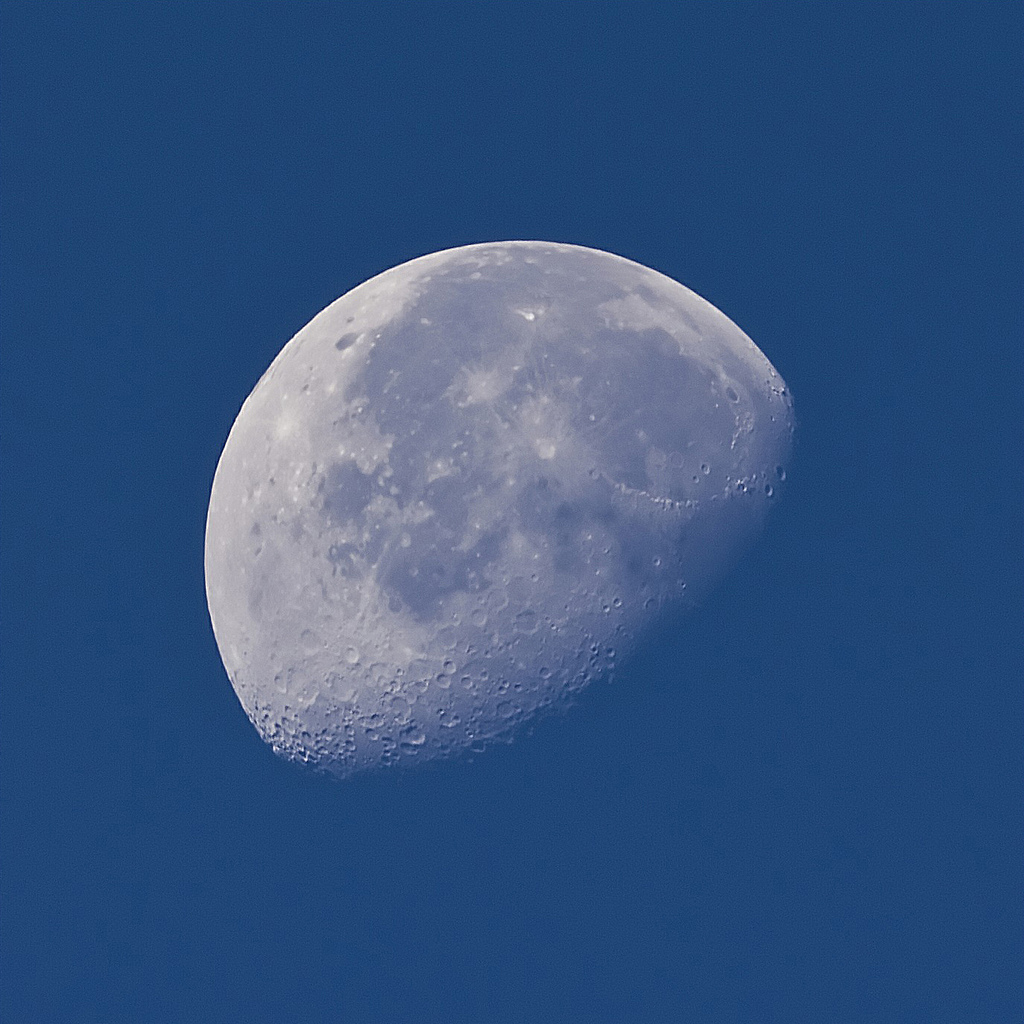 The Harvest Moon is the full moon that appears closest to the autumnal equinox, which falls on or around September 22nd each year. The Harvest Moon gets its name because it rises so close to sunset, extending the daylight for busy farmers.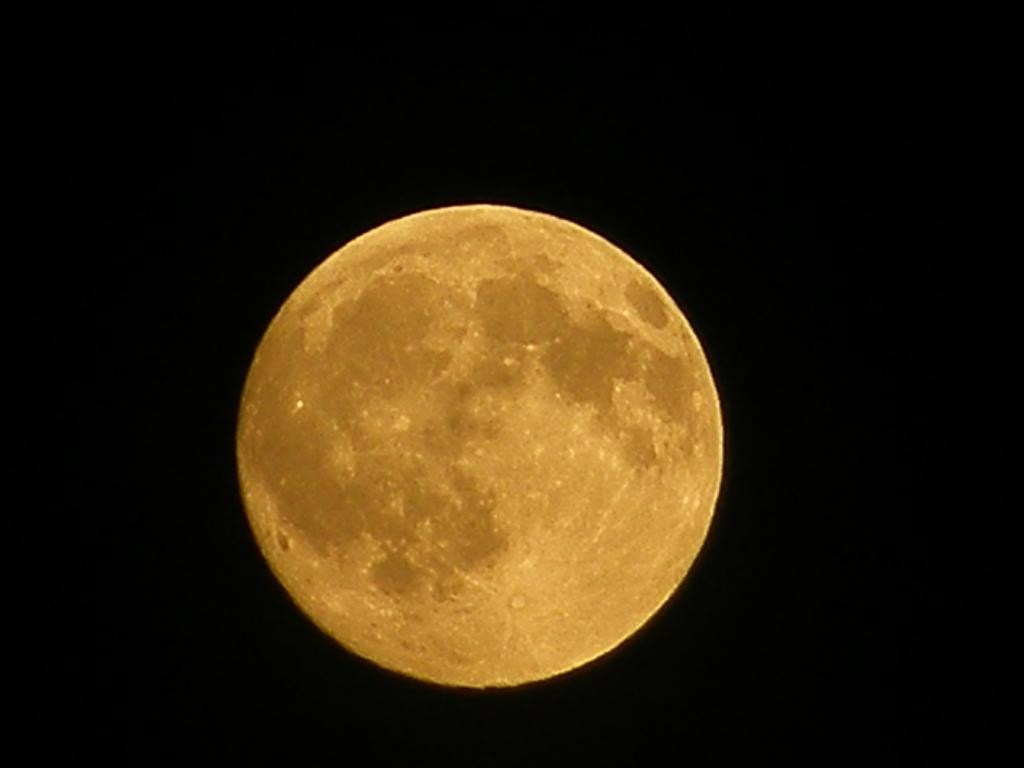 All rising moons appear larger when they're closest to the horizon. Because the moonrise overlaps slightly with the sunset, the moon reflects some of the waning purple or pink light with dazzling effect.
The Forest
Of course, it goes without saying that the forest is the perfect place to take fall photographs. But when you get there, try different techniques like laying on the ground and shooting vertically up at the trees, or perhaps using your macro or telephoto lens to capture some otherwise unnoticed fall details.
Below, you'll find some images that will hopefully get your creative juices flowing. Don't forget to share any of your fall images below, as I know myself and the rest of the Photodoto community would love to see them!
Autumn photography is both fun and extremely educational for a beginning photographer looking to learn the ropes. If you have any questions, feel free to fire them over to me @focusontheday, or you can pop them into the comments below!
Happy autumn shooting!!