One of the techniques people most often ask me to teach them is making a photograph like the one on the right that is black and white with one other colour.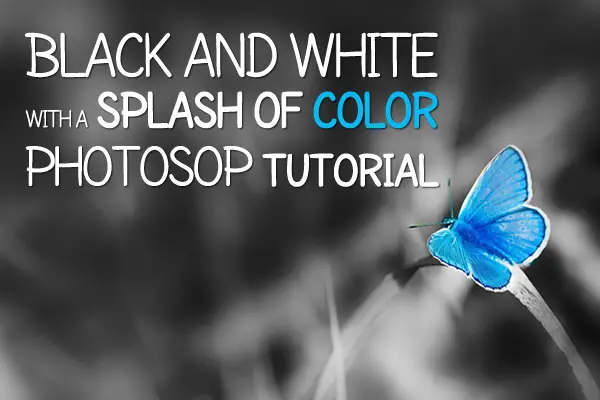 There are a few ways to achieve this effect but here are two ones I find easiest for Photoshop users.
The First Way
1) Open a suitable photograph, this can be any subject but ideally it needs an area of bright colour that will have an impact when it's finished while the rest of the photo looks good in black and white. For example: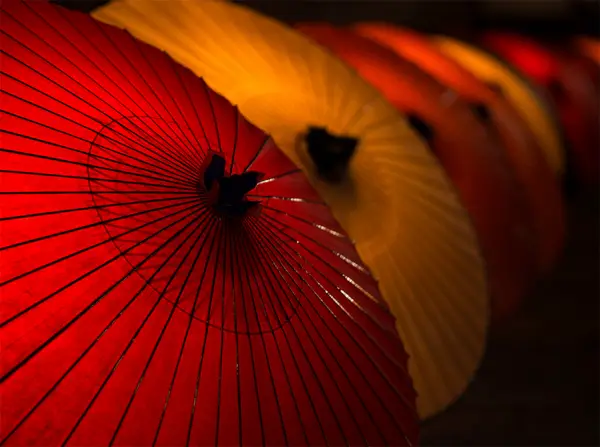 2) Then make a copy of a layer with the image. Right click on a layer with the image and choose "Duplicate the layer" from the context menu. You'll get a new copied layer as you see on the picture below.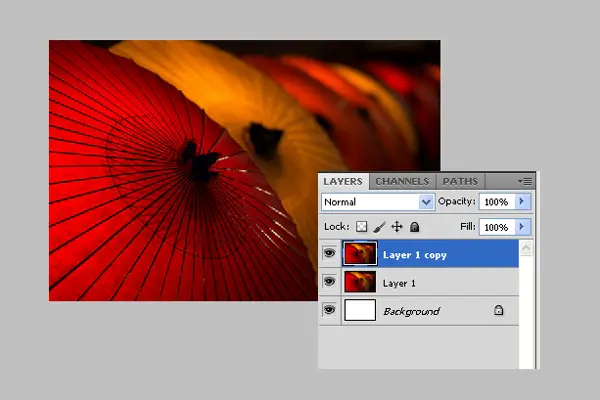 3) Now go back to first layer with the image and turn it black and white using the "Black & White" button on the right side.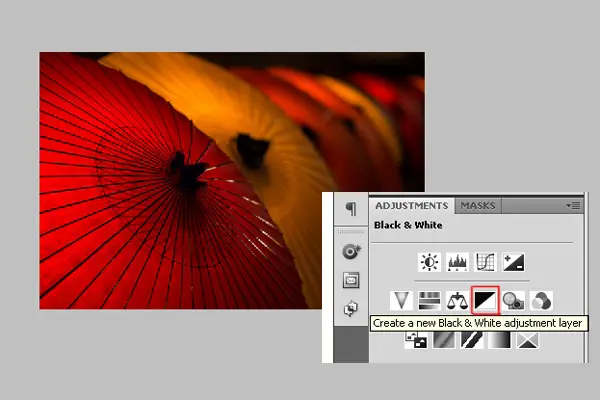 4) Select the Eraser Tool from the tool menu on the left of the screen (usually the fifth icon down in the right hand column), set hardness to 100% and choose a suitable eraser size to work with on the section of the photo you want to put in colour.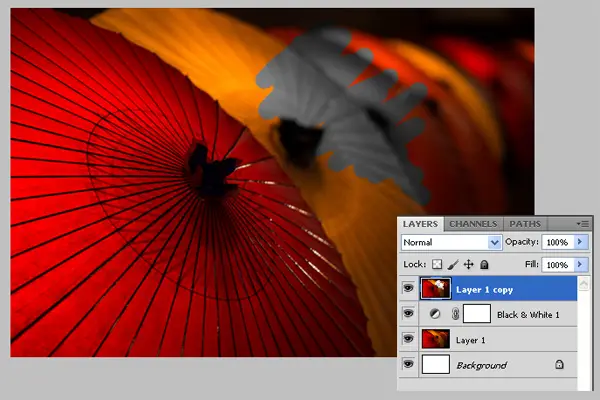 5) Now use the eraser and go over the area you want without colour, it will erase the color and bring it to the black and white, demonstrating black and white background layer. You may need to zoom and work close up on some sections. Take your time and change eraser sizes if you need to. Here is my result image: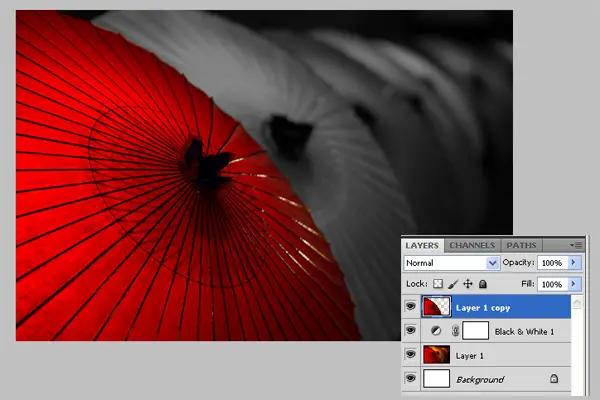 6) And one more tip, in order to make a picture more realistic you can reduce the Opacity and Fill of the colored layer to 80 %. I hope you're satisfied with the final image: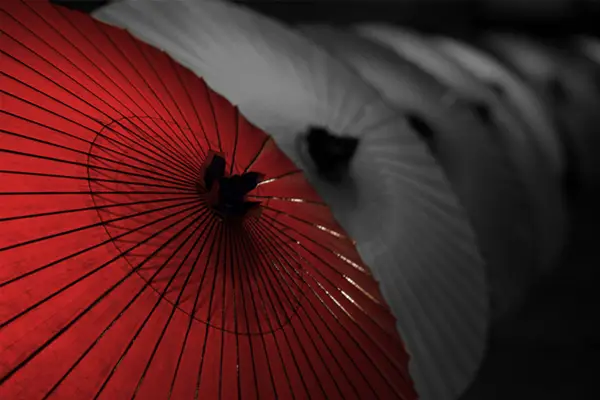 The Second Way
1) Open the image you like in Photoshop. It should be similar to the previous one, I mean it has to have an area for bright colors. This time I took a photo with a blue butterfly on the blurred background.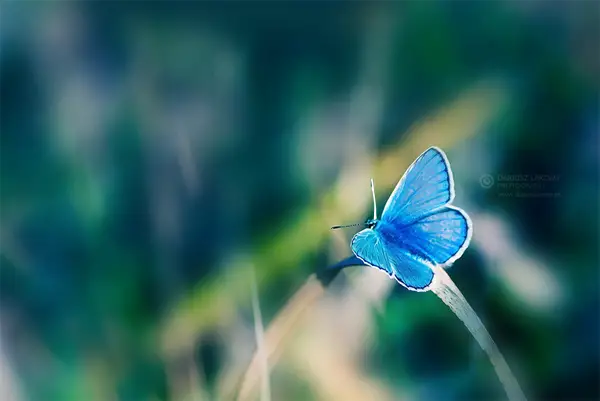 2) Take a Polygonal Lasso Tool from the left sidebar menu. This tool helps you to select the area you need and cut or copy it, or do with it whatever you need.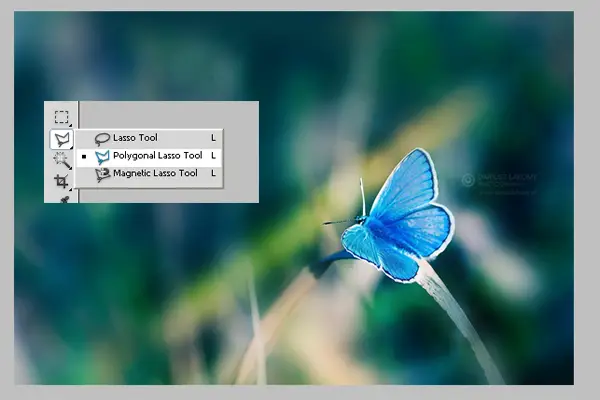 3) Using Polygonal Lasso Tool select the area of the butterfly you want to be colored and right click on it with the mouse. There should be a drop down menu, choose "Layer via Copy".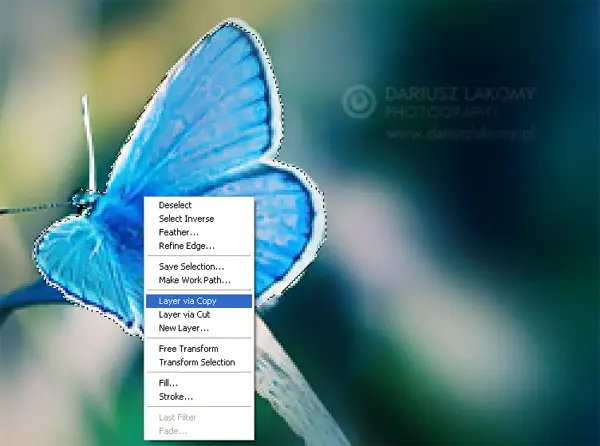 It means that the selected and cropped area is copied to a new layer.
4) Then get back to the previous layer with the image and turn it black and white in the way you know. You can use the piece of advice I gave you in a previous part of tutorial.
And this is it! Here is the result image I've got: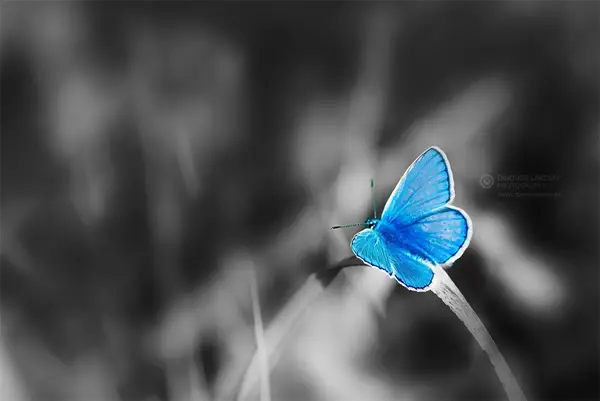 Showcase of Black and White Photos with a Splash of Color
It's that simple! Here are a few more examples to give you inspiration:
Rush Hour Colour Splash by Sean B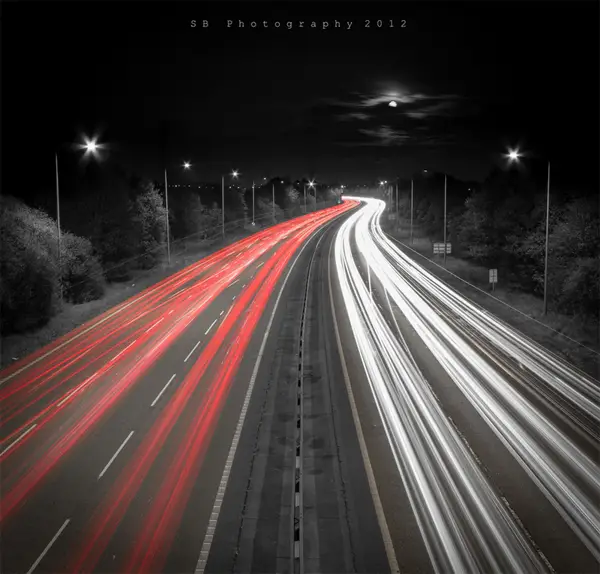 Blossom Lane by David Middleton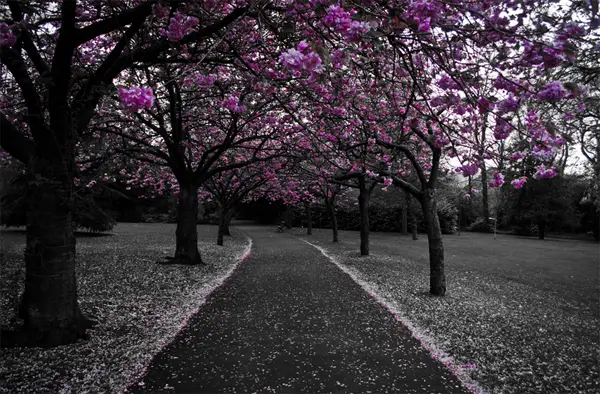 Yang Ming Ship by Joram Huyben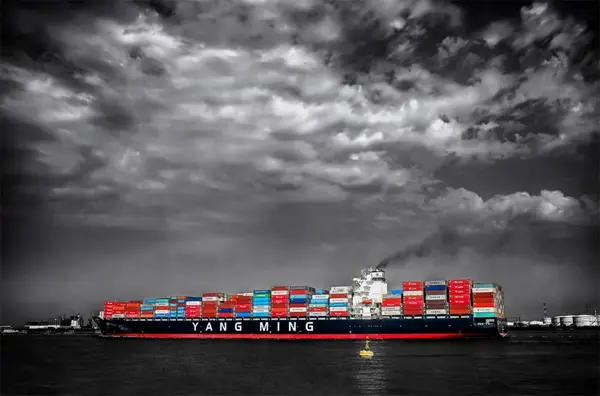 Call Me a Cab by 4Eyes Photography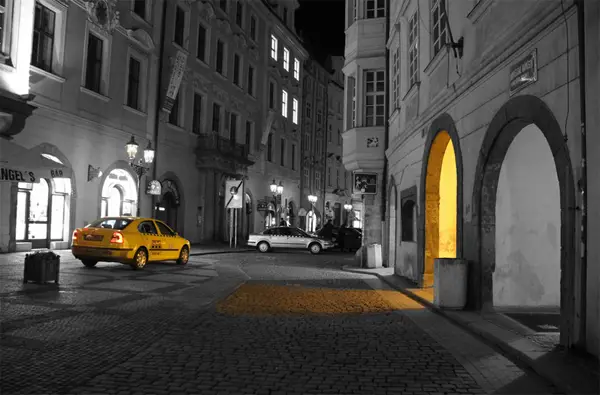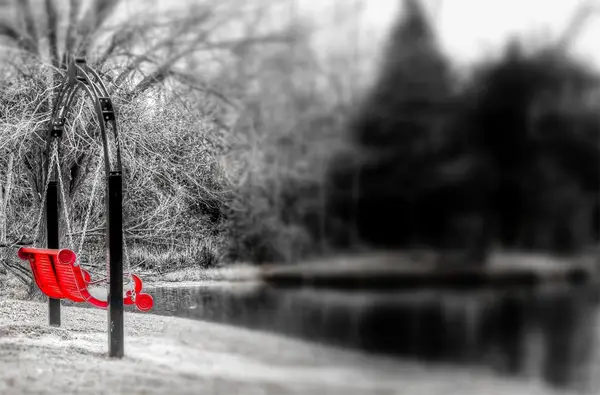 Color Splash by Azra Ferhatovic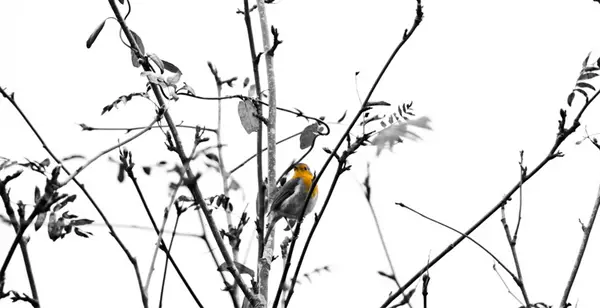 Color Vision by Daniel Smith Photography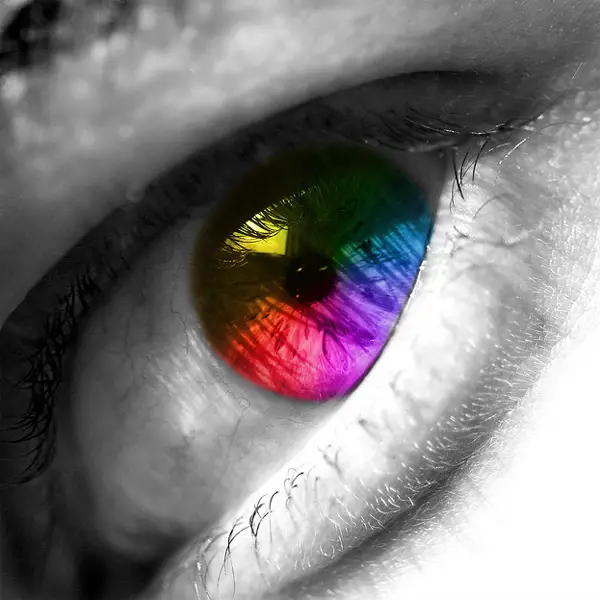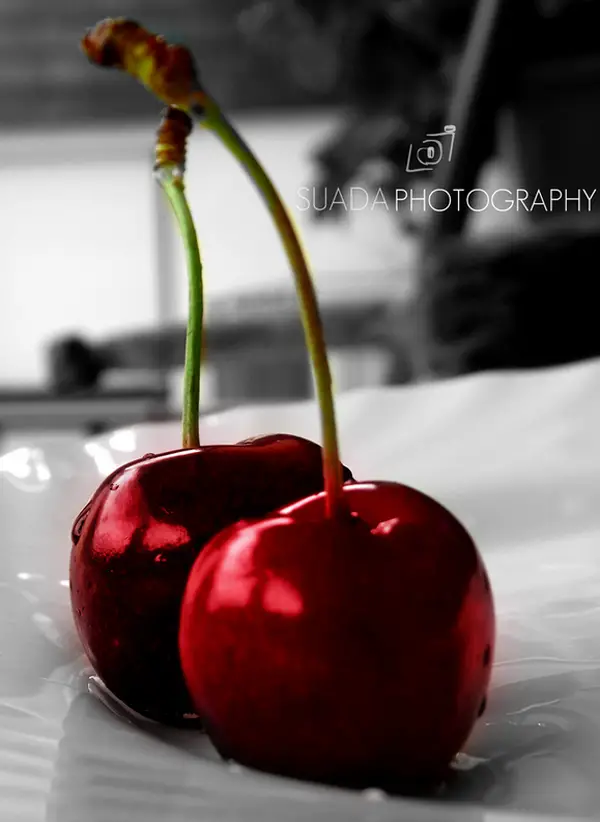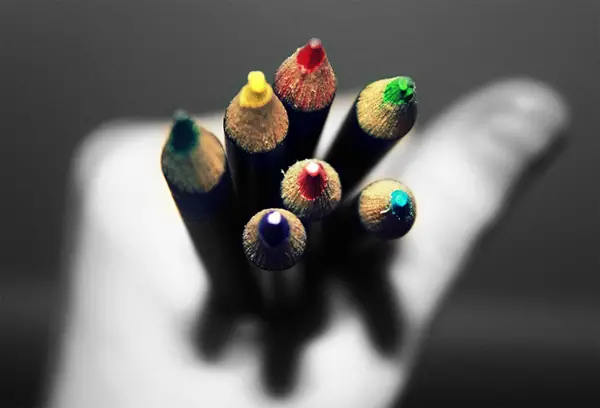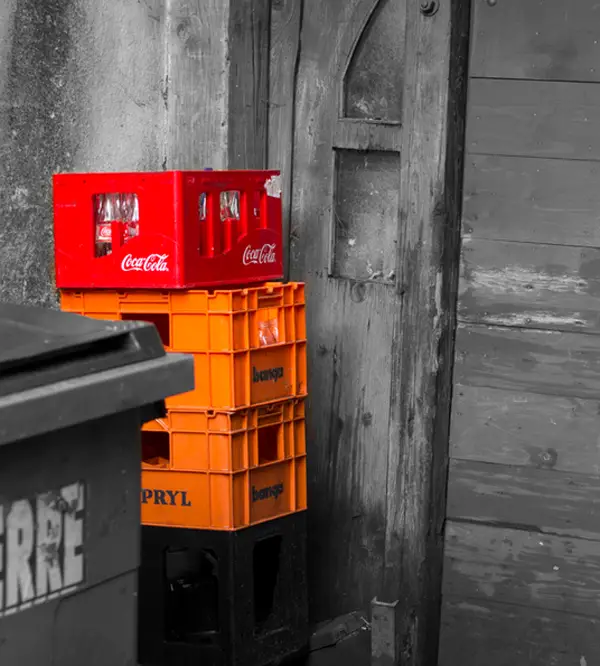 Splashes of Color by Believer9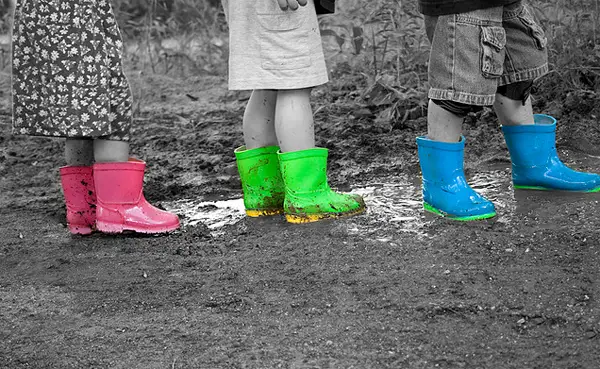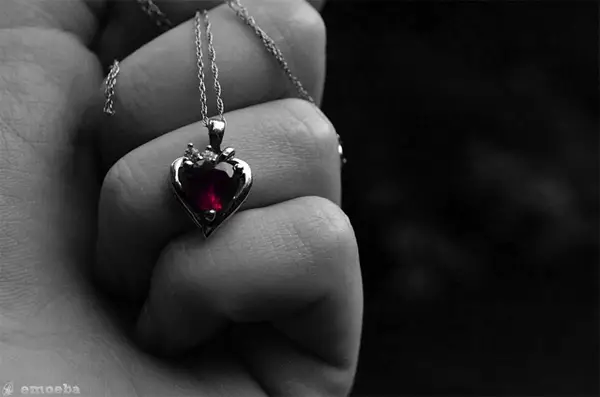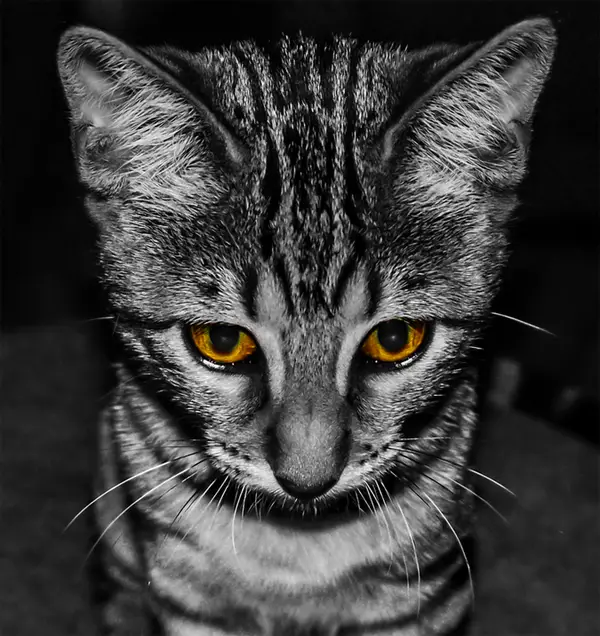 Colorsplash M&M's by Steve Jurell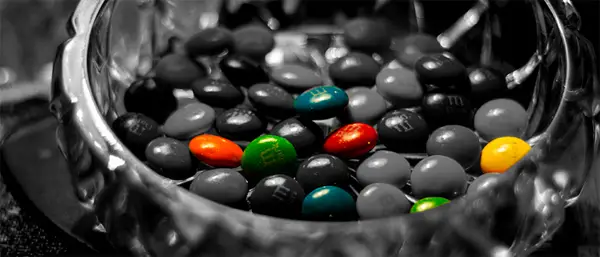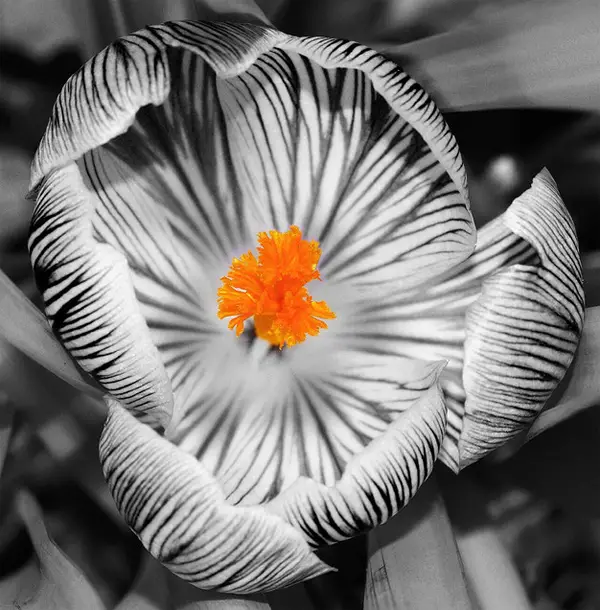 Greek Beach Color Splash NYLonboy89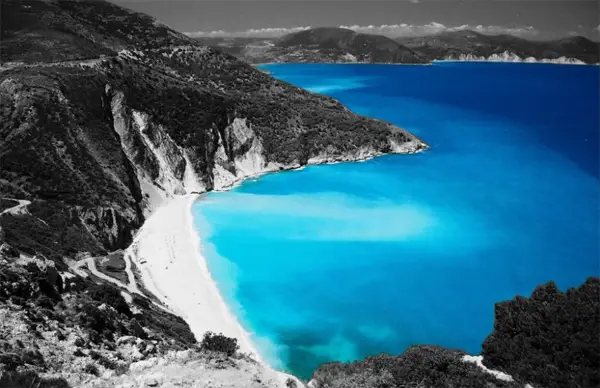 A Splash of Color by Broken Beloved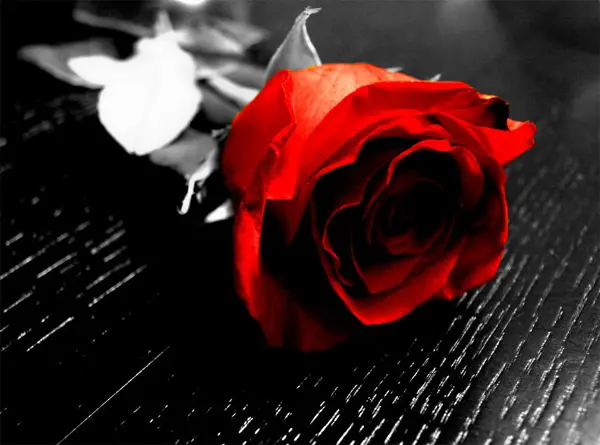 Color Splash Butterfly by Malice Umbra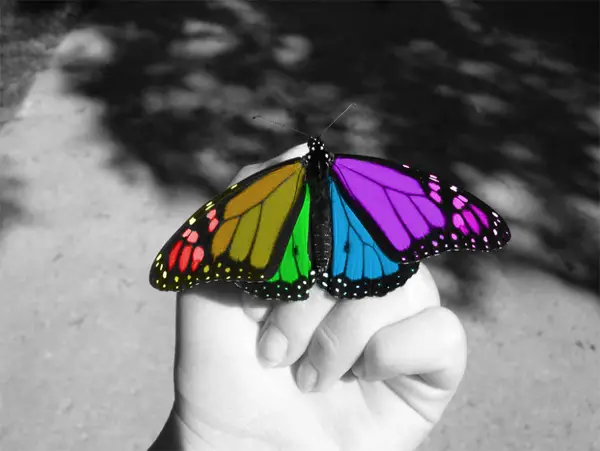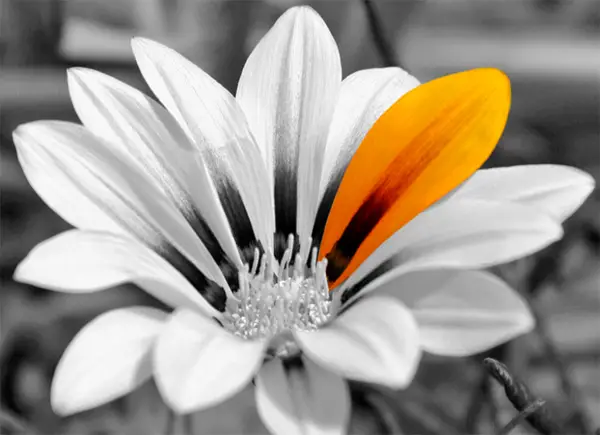 London Underground by Milad Alizadeh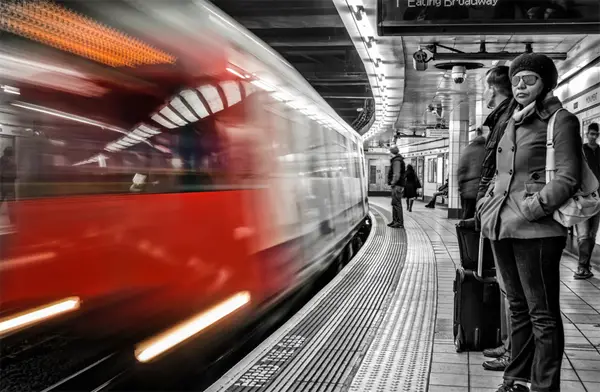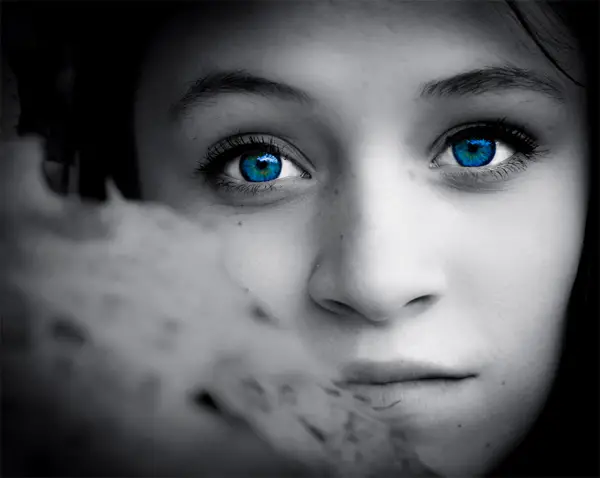 Splash of Color by Hollie Kalinski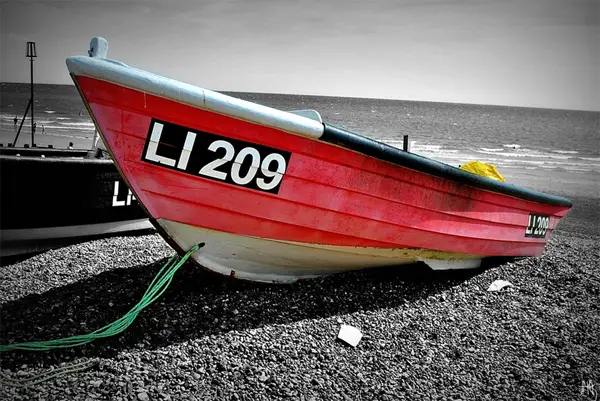 Sammy Color Splash by J. B. Woods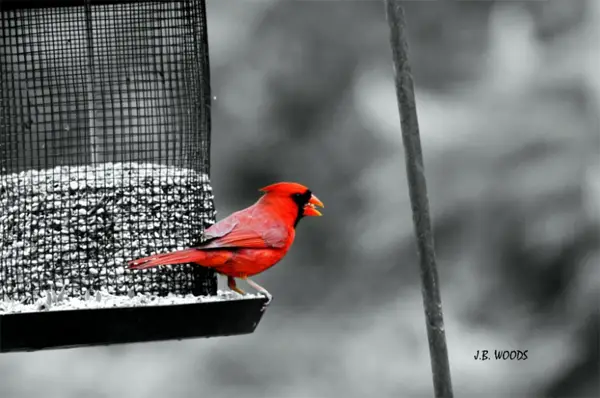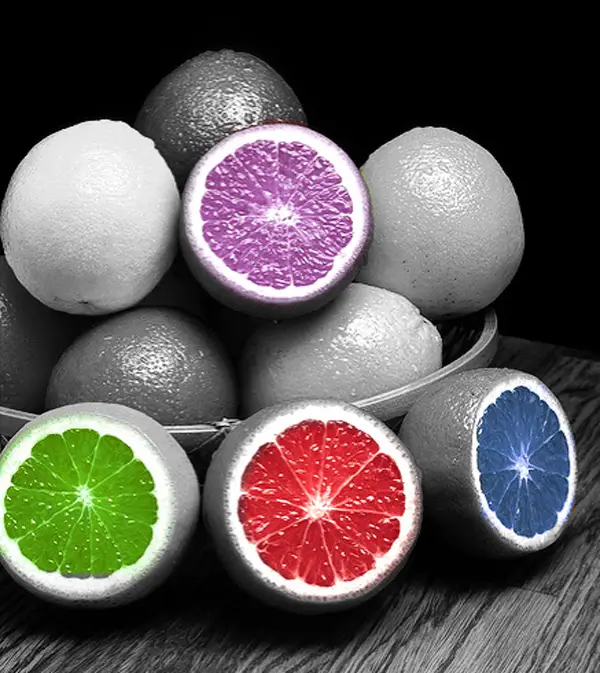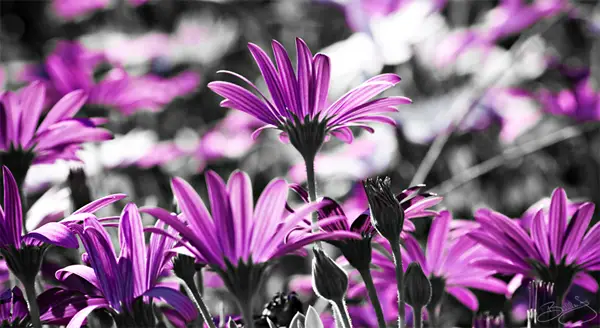 Autumn is Coming by Victor Photography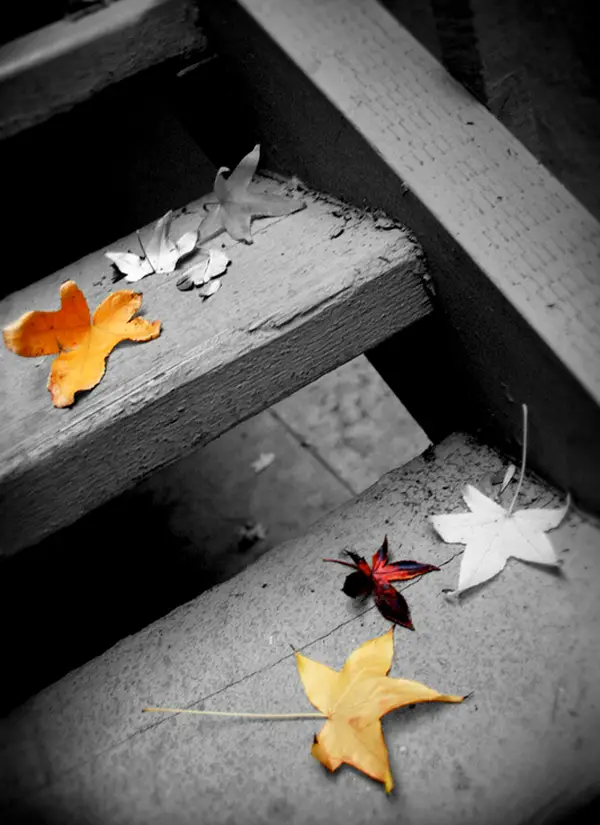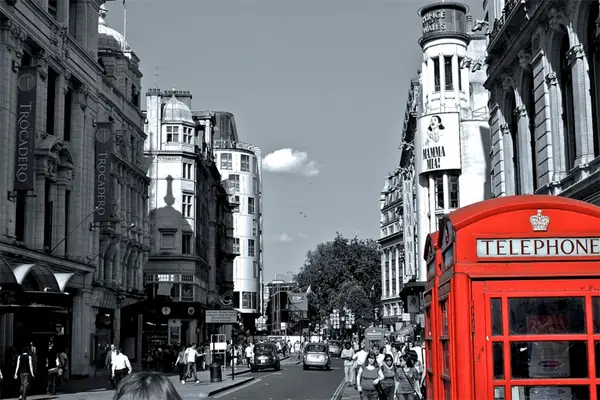 Yellow Equals Caution by Lindsy Carranza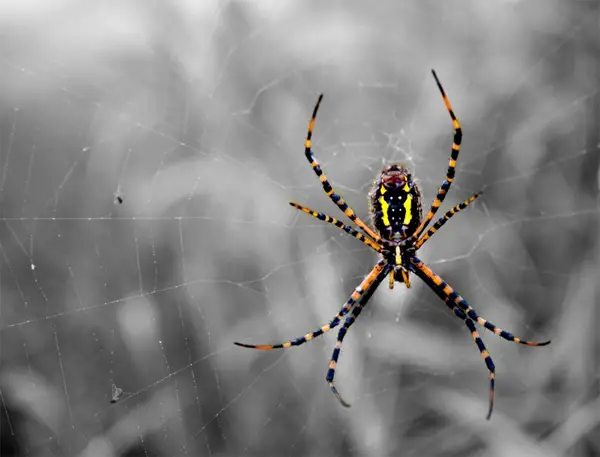 Splash of Color Collage by Pamipipa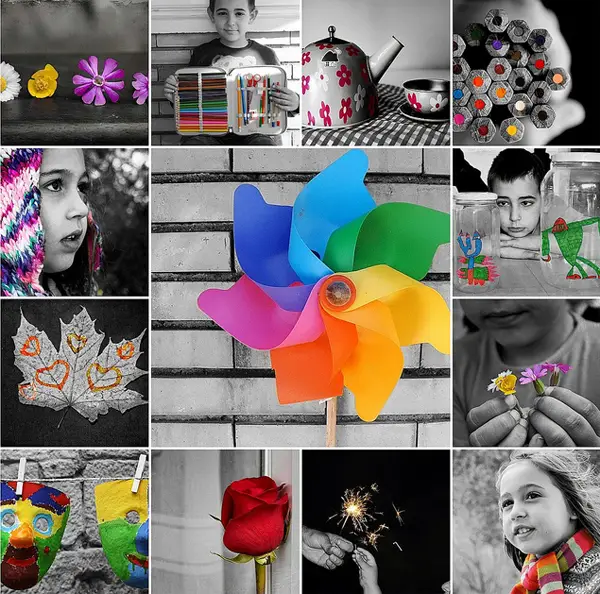 Tottenham Courtroad Station by Milad Alizadeh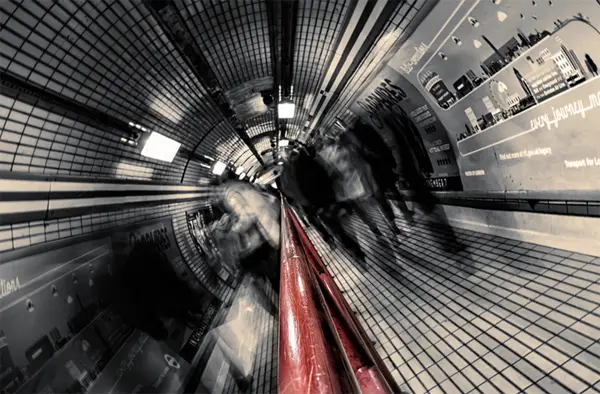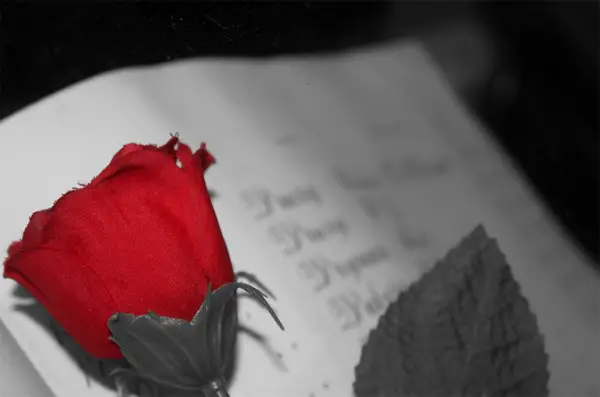 Tourist Trap by Andy Nicolaides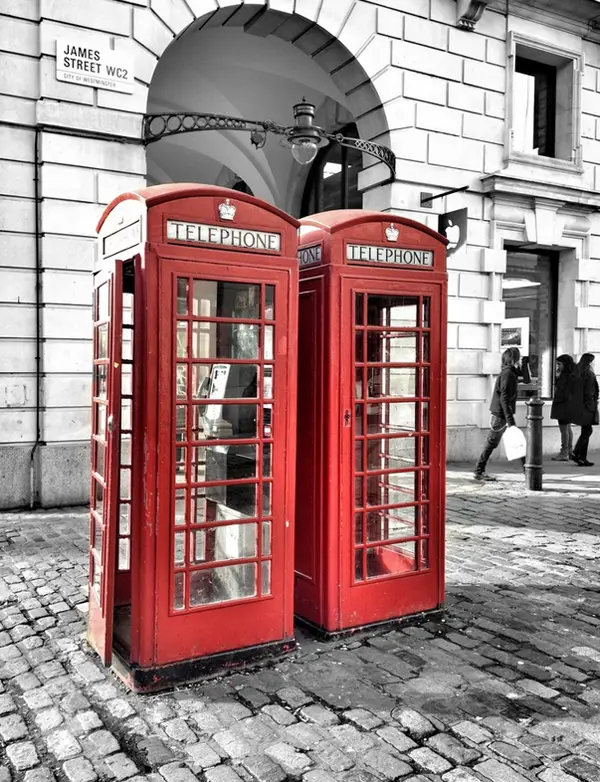 Where the Eye Falls by Joel Marine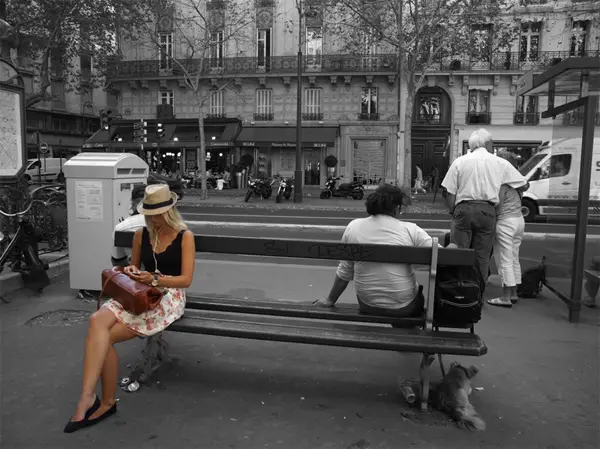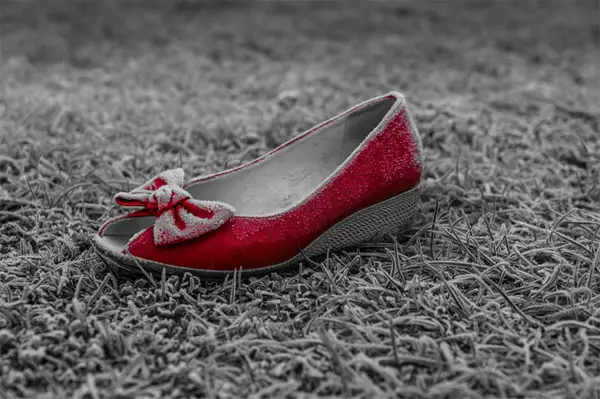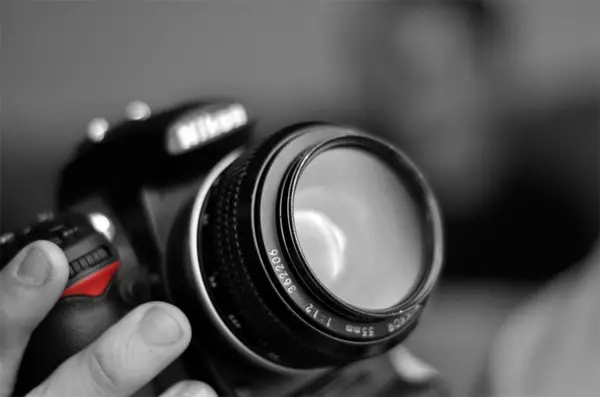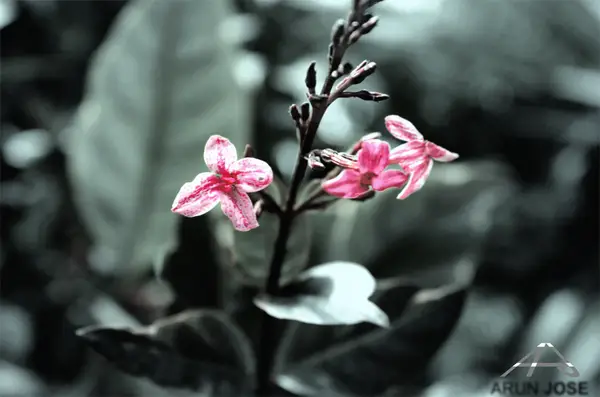 Color Splash Sunset Flower by solonaxdawn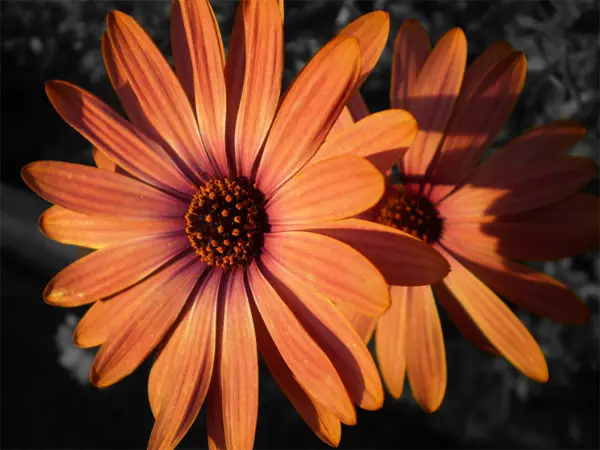 Gronkowski Color Splash by iColorSplash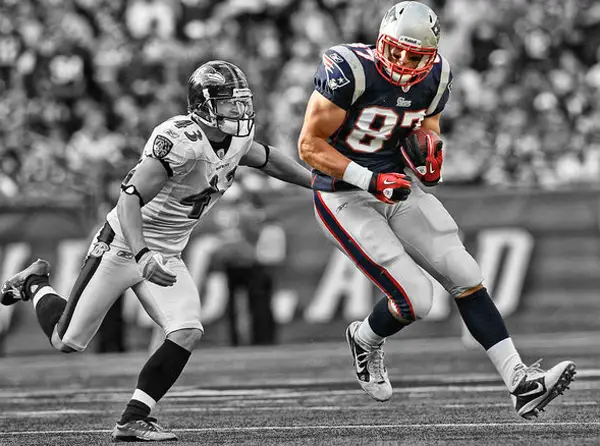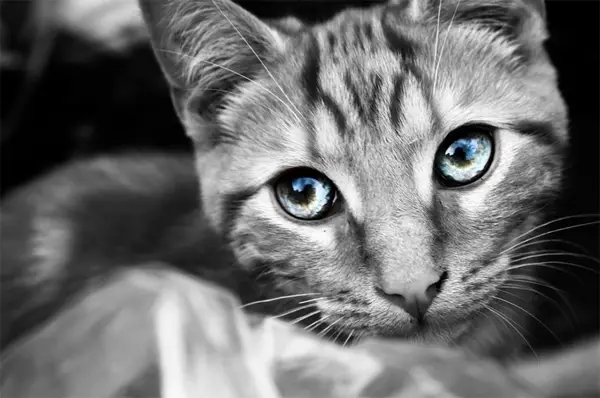 Luke with Light Saber by Jeff Graham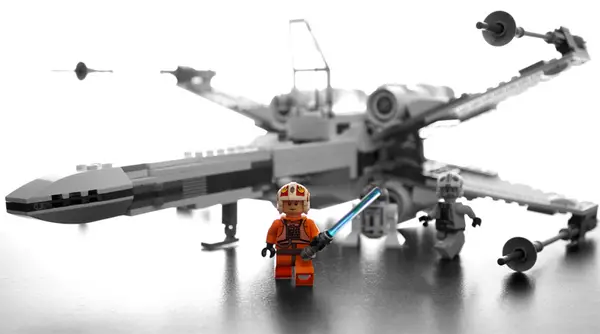 Black and White with a splash of Color by Steven Munden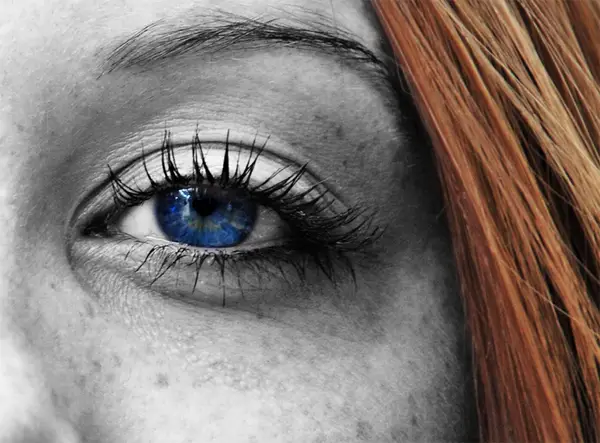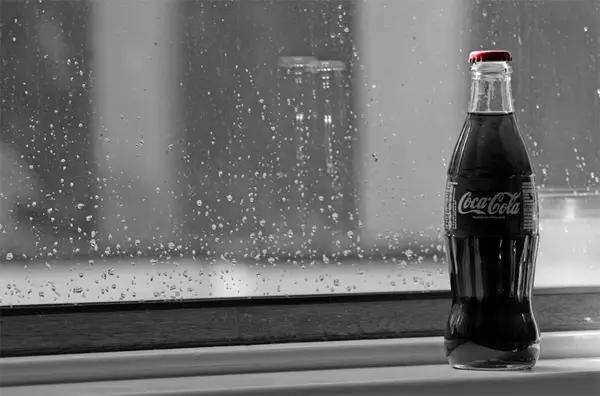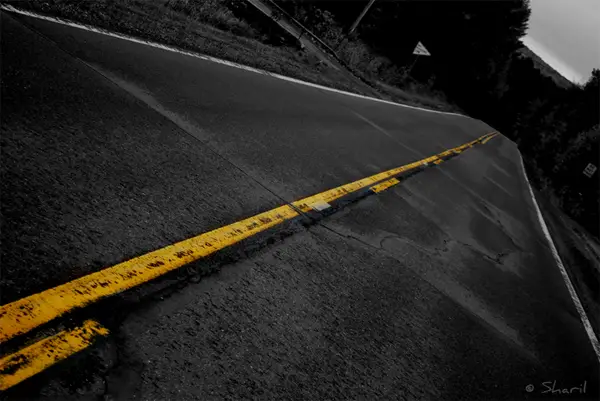 Marley Thirsts by Brandon Tigrett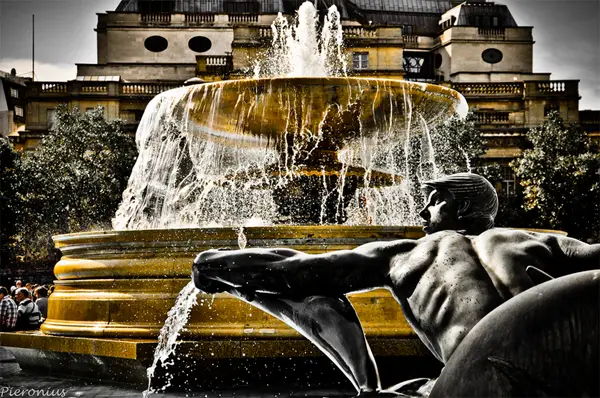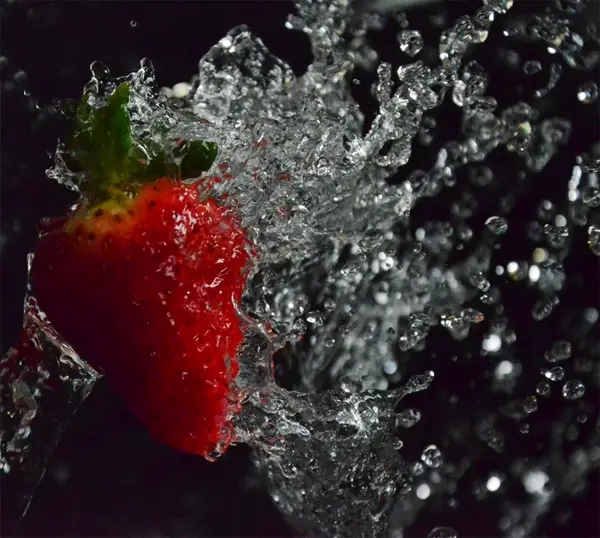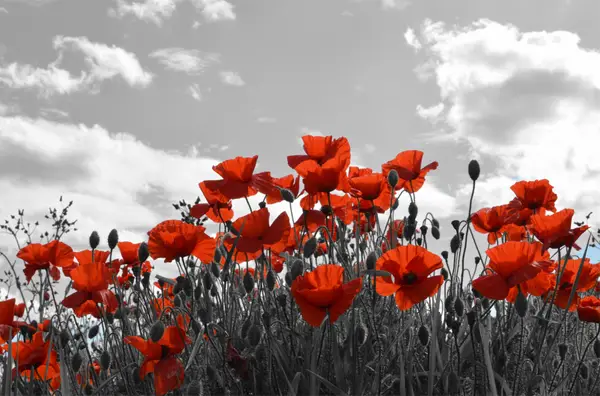 Conclusion
Don't hesitate to share your thoughts and feelings which methoв you like the best and why. This technique can be used for almost any photo you like. And I bet you, please dare to share your final results with us!