You might have already found a website design of your dreams and even picked a platform to create it. But if you haven't yet chosen a domain name and reliable hosting for your photo website, the job is not done.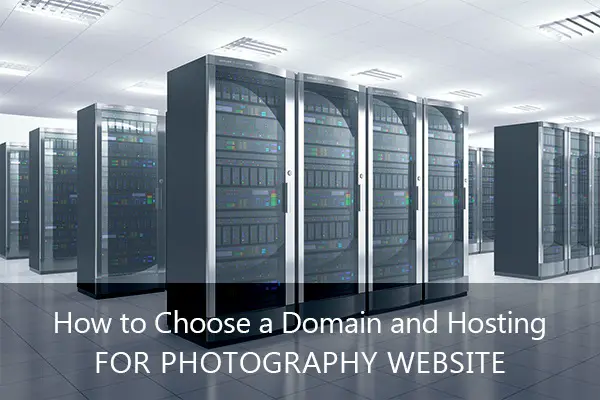 We have you covered, though. In this post you will find some essential tips on how to choose the best domain and hosting for the benefit of your photo website.
There's also a free giveaway at the end of the post! So be sure to check it out!
Choosing a Domain Name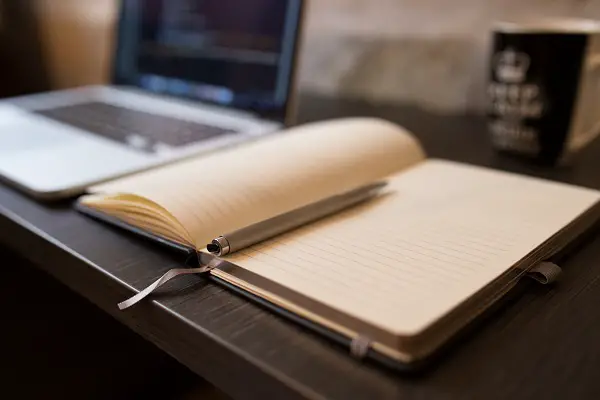 A domain name, or simply speaking, a website's address, plays a very important role in any marketing strategy these days. Despite this, many photographers neglect this question thinking that only big companies and brands should care about such things. Here's why they make a huge mistake:
Good and memorable domain name opens doors to more opportunities for any professional. It separates you from competitors and draws attention to you and your work.
You don't really need to have a whimsical name, but you definitely need a different one to be noticed. Here are a few tips to help you select an effective domain name for your photo site:
1. Use your own name.
This common practice proves to be good if you have a less widespread name that will not be associated with many others. Your domain name should also be different from any other brands that use people's names (e.g. Marks & Spencer, Jack Daniel or even Ronald McDonald). It saves you from misconceptions and various copyright issues.
2. Add the words "photo" or"photography".
The words hinting at your occupation enable you to set even common names apart from others. This way you can also target potential audience of your website. Plus, putting such keywords into your domain name optimizes it for keywords that will let your potential visitors find you among others.
It's better to use more specific or niche-oriented keywords to win competition. Thus, if your niche is a wedding photography you can chose something like www.YourNameWeddingPhoto.com or www.YourNameBridalPhotography.net.
3. Opt for simple web addresses that are easy to remember but not too easy to fake.
E.g. your domain weddingphotos. can be easily confused with weddingphoto. There are even people who make money on making websites with domain names that misspell popular domains.
4. Try to avoid hyphens, numbers and other non-alphabetical characters within a domain name.
Unless your name is based on the use of numbers (like Line25 website or 21st Century Fox studio), it's better to keep your website address pure alphabetical. In other cases those additional characters don't bear any vital info. Sometimes, numbers and special characters can help you make your domain name unique, but they also make it easier to misspell, so be sure to consider all the pros and cons before you put those hyphens in your site's address.
5. Research domain extensions.
Such extensions as .com, .net, .org, .me are the most popular and recognizable extensions for websites. The downside of this popularity is that a lot of good options with these extensions will be unavailable when you try to register them. Be sure to carefully study the latest additions to the list of domain extensions. For instance, today you can create a website with such extensions as .photo and .photography. Awesome, huh?
Choosing a Hosting Provider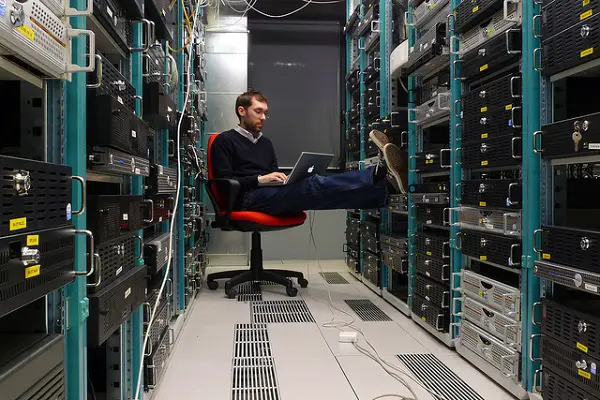 Selecting a proper hosting may seem even more complicated task than finding the right domain name. Here you should consider many aspects like type of hosting, its technical characteristics, features that you may need for your website and a provider reliability.
Essential Questions to Answer When Choosing Hosting:
1.Does it match your technical knowledge and skills?
Ideal hosting should be based on software that allows you to run your website easily and with no significant efforts. Linux software is inexpensive or even free, but it is much harder to manage unlike Windows software. Windows is more pricey but it is easier to deal with.
2. Does your hosting plan meet your real needs?
The right hosting plan should meet your requirements and save you money at the same time. Shared hosting in this case is one of the least expensive options that allows you to host your files for extremely low price (starting from $1.99 a month).
Other options are more expensive and depend on services you need from your hosting provider. Thus, if you want a host company manage your website (a so-called managed dedicated hosting), the price may get higher.
In any case, if you're a professional photographer and plan to sell your photos, you should discard free hosting solutions. They don't offer much space that you will definitely need for storing your wonderful photographs.
3. What is the level of customer service provided?
Technical assistance and customer support are especially important when you're not a "tech person". Of course, you need the highest level of assistance offered to keep your photos safe in case of power outage or other unforeseen issues.
4. How much control and information do you get?
Be sure to carefully examine your potential host on disc space, control panel access you get and uptime amounts. The latter is extremely important if you wish to keep your visitors to your website. Any hosting provider can suffer downtimes, but the sooner it's recovered the better it is for you and your audience.
5. Do other people trust this hosting provider?
Don't be shy to learn more about the hosting provider you are about to entrust your website to. Read reviews and check out what issues the bad ones state. Sometimes bad reviews are more helpful and, ironically, they may even convince you in choosing the host they criticize.