You might have already found a website design of your dreams and even picked a platform to create it. But if you haven't yet chosen a domain name and reliable hosting for your photo website, the job is not done.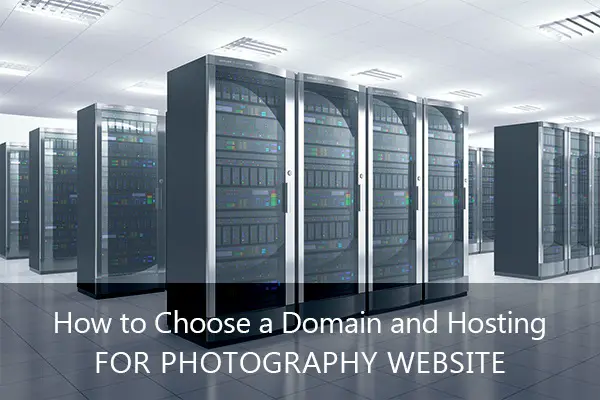 We have you covered, though. In this post you will find some essential tips on how to choose the best domain and hosting for the benefit of your photo website.
There's also a free giveaway at the end of the post! So be sure to check it out!
… Continue reading 10 Keys to Choosing the Best Domain and Hosting for Photographers