With a camera in hand anyone can proclaim himself or herself a street photographer.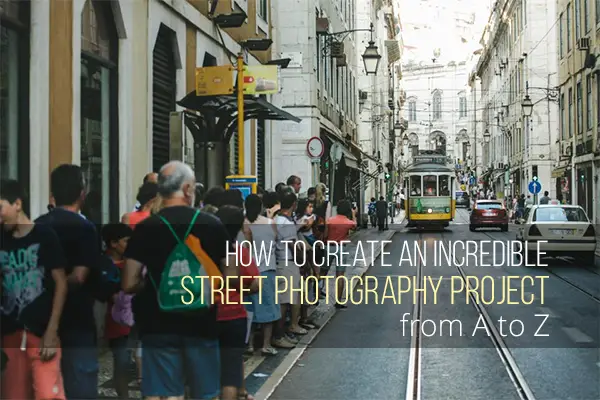 However, urban imagery requires vision. Most street photographers operate in a spontaneous way, but if you take a closer look at their projects they all have a key-element at the heart of their work, an idea that drives them.
Street photography translates into emotional reactions to urban environment, street art or pedestrians who attract your attention in one way or another.
What does it take to build an outstanding street photography project that has the power to inspire and awe viewers? I have put together some ideas to consider when you go out there to explore and capture street life.
1. Look for Inspiration
As there's a whole heap of information you can find online, there are a few essential things to keep in mind when looking for inspiration.
Be Selective
Street photography projects are thought-provoking and can be a real challenge for the artist. While there are many such projects, not all of them are worthy of consideration. One of the sources I recommend is iN-PUBLic, a non-commercial directory and one of the greatest websites dedicated to street photographers.
Learn from the Best
I have been following a significant number of street photography projects, and it seems that all artists belonging to this niche are bound together by a common vision: to chronicle everyday life, not major or special events.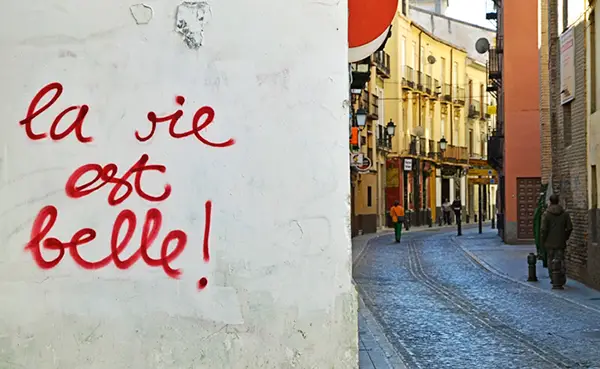 Street photography is one of the few photographic genres capable of capturing ordinary life in extraordinary shots. While some photographers seek to feature 'unusual banalities', others capture candid moments as they are. For most of them, however, this genre is a way of life.
If you are looking for something to boost your imagination, the first thing to consider is the work of iconic street photographers like Henri Cartier-Bresson, Vivian Maier or Fan Ho. But I would highly recommend acknowledging the work of contemporary street photographers too. There are a few inspirational street photography projects that have won me over in recent years. To drop a few names, I have no choice but to mention the work of Umberto Verdoliva, Lee Jeffries, Ed Peters, Alison McCauley, and Julien Legrand.
2. Build a Powerful Concept
Creating a powerful concept is the second important step you should follow. What do you want to portray and how? Find what you are driven by, and always remain true to your ideas when hitting the streets with your camera in hand. Note that it might take a month, or maybe a year, until a project is complete. Surely, it is worth the effort and energy.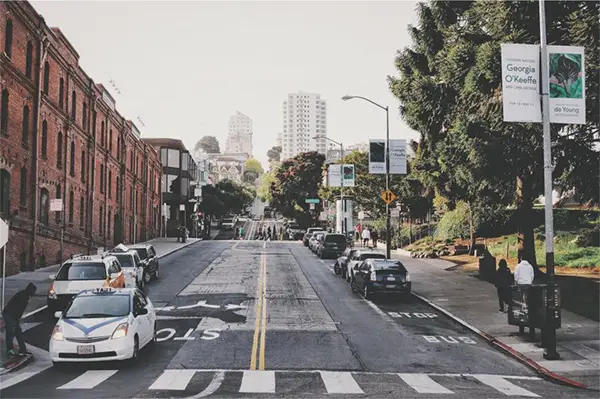 Street life offers dazzling possibilities when it comes to photo shooting. However, try to narrow down your approach and find a key-concept for your photographs. Maybe you wish to document local architecture, showcase charming locals, or feature urban graffiti work scattered across the city. Your project will ultimately tell a story, so you need to be consistent.
3. Learn how to Approach Subjects
If the street photography project you have in mind focuses on people, learn how to approach pedestrians. Photographing people in public places is legal according to the First Amendment to the Unites States Constitution. However, taking photos of strangers without permission in certain countries might be legally sensitive. We all believe in free artistic expression, but it is best to have the consent of the people you photograph.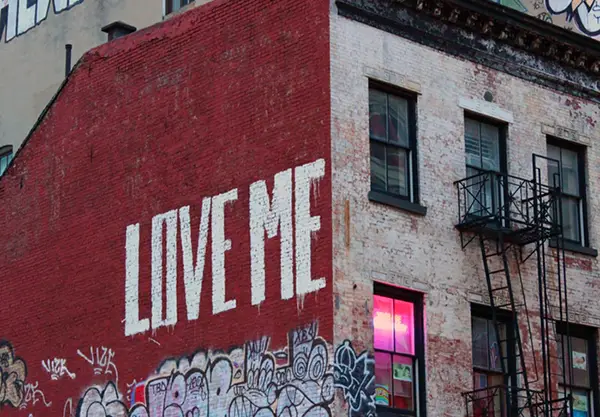 As a tip, avoid 'no photography' signs and make sure you first interact with the subjects of your shots in a polite and natural manner. Also, you can find so many interviews with street photographers that are happy to share their knowledge. Consider, for instance, the brilliant photographer Lee Jeffries and the way he photographed homeless people from around the world in his 'Lost Angels' project.
4. Experiment & Innovate
Immersing yourself in street photography is all about experimentation, as there are no specific rules or preset subject matters. Feel free to try out your lenses from different perspectives. React to what surrounds you rather than visualize in advance. There is no such thing as actually planning a street photography project, except building the key concept.
Another important thing is to be consistent when it comes to the photo equipment you use such as camera and lens, or film type is you are an analogue photography aficionado.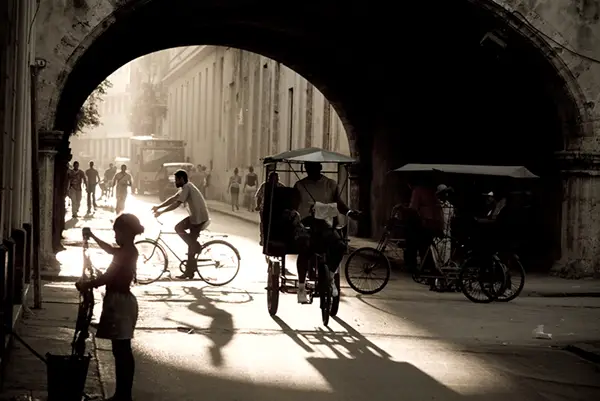 The camera you have in hand is not that relevant when it comes to street photography. Most prominent street photographers today even declare they do not pay that much attention on the gear they use.
5. Post-Process Images
After you are done photographing, the post-processing phase is the most laborious one. Now you need to select, edit and sequence your work.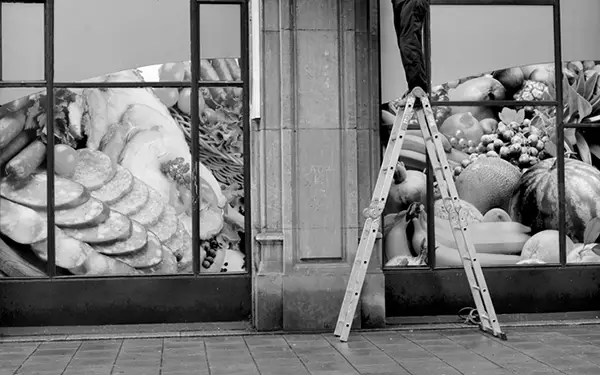 As concerns editing, there are no special rules to follow either. Some street photographers choose not to edit their images that much, others wish to add an artistic touch to their work. It is up to you how you choose to retouch your final images. You can create a more powerful contrast where needed, or simply enrich the final results by using Photoshop or Lightroom.
6. Showcase Your Project
You've reached the final step: showcasing your work. If you don't have a website or personal blog you can opt for Flickr, Pinterest or Facebook. However, there are many great websites where you can display your project and connect with other photographers as well. Streetphotographers.com and the already mentioned platform iN-PUBLic should be at the top of your list. If you are more conservative and looking for 'old-fashioned' finesse, why not publish your street photography project as a book?
All these steps may overwhelm you at a first sight. However, street photography is quite easy to learn, although difficult to master. Creating a street photography project is challenging, but can provide any photography enthusiast with a memorable and valuable experience.
If you have any thoughts or street photography related experiences to share, please don't hesitate to contact me. Good luck and happy photographing!