Have you ever wanted to make your life simpler when it comes to finding stock photos, and by simpler I mean not dealing with confusing licenses, being afraid that one day an image you used may change its license, and not paying for subscriptions or collections of images? Well you are in luck as today I will be going into a service that does just that, as well as similar services.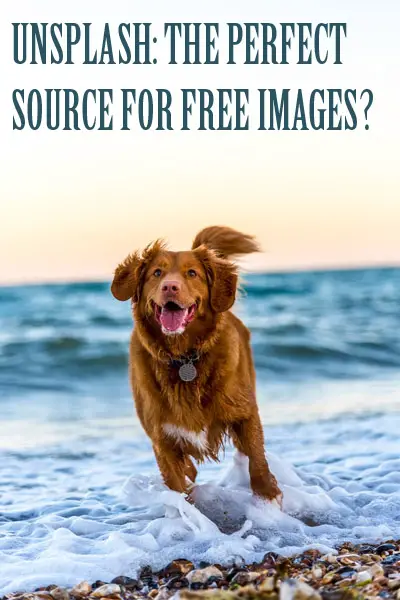 By the time you finish this article you will know where to find millions of completely free photos for any project, regardless if its commercial or not. Intrigued? Read on.
What is Unsplash?
Unsplash is a free stock photography site. The website has more than one hundred thousand contributing photographers. Even more impressive is the number of photo impressions ( more than 10 billion per month) on their photo library which has surpassed 1.5 million photos.
How Does Unsplash Work?
Unsplash is based on the premise that photographers upload their work to the site. These photos are in turn curated by editors. Users are free to download the photos and use them in any way they want with no restrictions.
License
The Unsplash license is very permissive. It is like a Creative Commons Zero License (CC0). It allows users to use photos for commercial or non-commercial purposes without providing any attribution or obtaining permission. This has allowed the service to become one of the largest photography suppliers on the web. Whether you are a blog writer looking for images to perfectly suit your content, or a company looking to visually tell a story about itself.
In fact, Unsplash has become so popular you may be realizing that you have seen images downloaded from it in many online articles and websites.
The license was updated in 2018 and now does not allow Unsplash photos to be sold without being first modified, which includes printed images and photos printed on goods.
App
The Unsplash App is an app on the Apple App Store. You can use it on your iPhone or iPad. It includes useful features such as drag and drop of photos, and submission of photos to Unsplash right from your portable device. No subscription is required and you have access to over 1.5 millions free images. Not bad for an app.
Here is an intro video to the App:
There is also an android app named Unsplash. However from user reviews it seems that it is more limited than the iOS version and has some issues to be worked out.
Unsplash Photos
Thanks to the entrepreneurial vision of the creators of the site, Unsplash photos have made their way to the far reaches of the internet and beyond. They have helped create websites, demos, physical products, brochures, and many other products. Businesses, independent creators, educational institutions and non-profits have all benefited from the site.
Charles Deluvio-Unsplash
Free Pictures To Use for Business
Unsplash had an interesting beginning. Its creator was having trouble locating images for his company website and ended up having to hire a photographer. Later, he posted the photos publicly on a social media platform and encouraged others to use them.
The practice of companies using photos for profit without paying the photographers is somewhat controversial now. Here is one article which claims that Unsplash is bad for photography. It talks about "free" not being sustainable and creators suffering at the expense of the platform and users.
How Does Unsplash Make Money?
Unsplash is going to be making money through its Unsplash For Brands service, described later.
Business Model
The Unsplash business model was to first build up a library of millions of stock photographs which are available for free, and then make money by working with companies to create branded photos.
It is similar in a way to Github, Arduino, Blender, Linux and Opendesk and these open source services are also success stories as their names are recognized by many of us.
Unsplash Photos for Free
Sharing something for free, although it may seem counterintuitive at first, attracts contributors. As a result of that the audience grows even larger and the cycle repeats. It has been found that a majority of users who get their images from Unplash have never downloaded stock images. This larger audience is what many companies are after but cannot reach.
Don't forget: Nothing beats free. And this does not only apply to photos. Once you have a free service that draws millions of hits a month, think about all the ways you can utilize that traffic.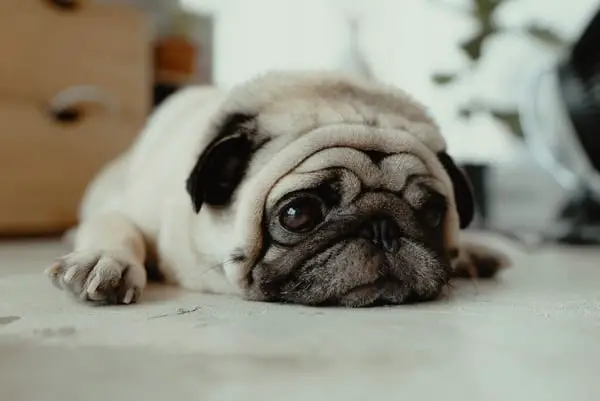 JC Gellidon-Unsplash
Competitors
A similar service to Unplash is Pixabay. You also do not need to give photo credit (although its nice to) and can use it for any purpose including commercial. Pixabay uses the Creative Commons Zero license. One of the differences is Pixabay has illustrations, footage, vectors and photographs while Unsplash focuses on having a very large selection of Photos.
Another similar service to Unsplash is Pexels. This site offers free photos and videos for any type of use and atttribution is not required. Again, if you modify the site's photos or videos and therefore added value to them, you are allowed to sell them and use them on prints or on physical goods.
Submitting Photos
Unsplash encourages you to submit photos. Other digital images are not allowed. There are some requirements such as minimum size, clarity, and lack of over editing. Of course you also have to be the original photographer of anything submitted to Unsplash.
Books about Unsplash
Yes, the site is so popular that even books have been published about it. Here is one, full of inspirational photos from the site.
Unsplash for Brands
In 2019, Unsplash For Brands was launched. This service allows advertisers to share branded images on the site. It does not mean the website will become full of ads, nor will it start charging money for photos. Brands which are part of this program will be prominently featured in searches and get their own channel. This will allow the service to make money and help its photographers make additional income. Photographers will also be commissioned by the brands to do work.
Why Use Photos in Websites?
This question has been asked many times before and studies have shown that blog posts which have images have a much higher engagement than text only articles. You get more views. More clicks, more favorites, and more retweets are also proven to happen with content that has images. Based on that the question should rather be "Why wouldnt you use images?"
Ellie Lord-Unsplash
Review
Having used Unsplash many times in the past for a various purposes, I can say honestly that it is a great, no hassle service. They claim that their photos are "better than any royalty free or stock photos".  There is definitely a great number to choose from.
It is simple to use. Just go to the site, register (if you want to keep track of your downloads and likes), and type in a subject of a photo you are looking for. You will see the results along with related categories and tags you can click on to expand or narrow your search. You can download an original site image as well as smaller ones, suitable for websites etc.
Again, the download is free and doesn't require registration. How great is that? Of course if you like the photo you can credit the photographer and source, if you want. If you like a photographer you can also click on their name to find more photos by them, find a link to their website, contact information, etc.  I encourage you to do so.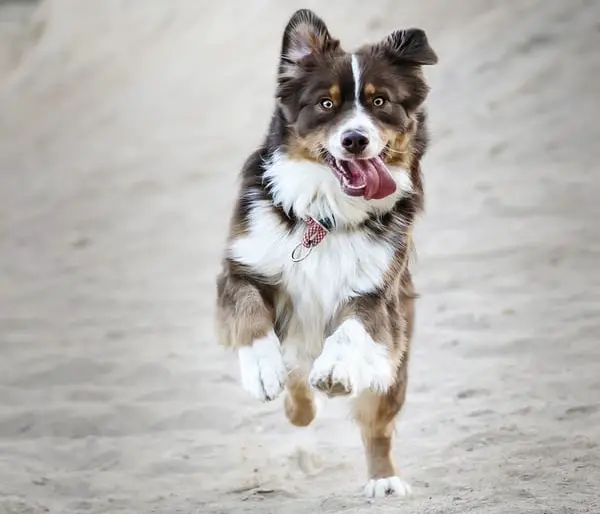 Josephine Menge-Unsplash
One more interesting thing is, if you click on the info button for a photo, you basically get to see the camera settings for the image, including camera make, aperture, shutter speed, dimensions, focal length and ISO. How great is that, you can see what settings were used to take your favorite images. There is also a share button so you can quickly share a photo via email or social media.
What do you think? How has your experience been with Unsplash? Any issues our readers should know about? Any other similar services I missed?
If you are looking to build your own photography portfolio website, check out this link.