Have you ever wanted to make your life simpler when it comes to finding stock photos, and by simpler I mean not dealing with confusing licenses, being afraid that one day an image you used may change its license, and not paying for subscriptions or collections of images? Well you are in luck as today I will be going into a service that does just that, as well as similar services.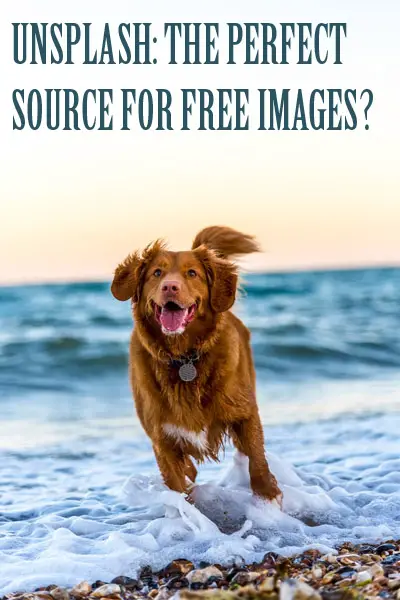 By the time you finish this article you will know where to find millions of completely free photos for any project, regardless if its commercial or not. Intrigued? Read on.
… Continue reading Unsplash: The Perfect Source for Free Images?