Finding the perfect camera is important, and a Sony Alpha camera is a great choice, so it's not surprising that that's the model you've found yourself with. Sony Alpha cameras keep getting standing ovations with each new model that comes out, and the A7III has come with a lot of great key features, and advanced features are the exact reason why professional photographers like it.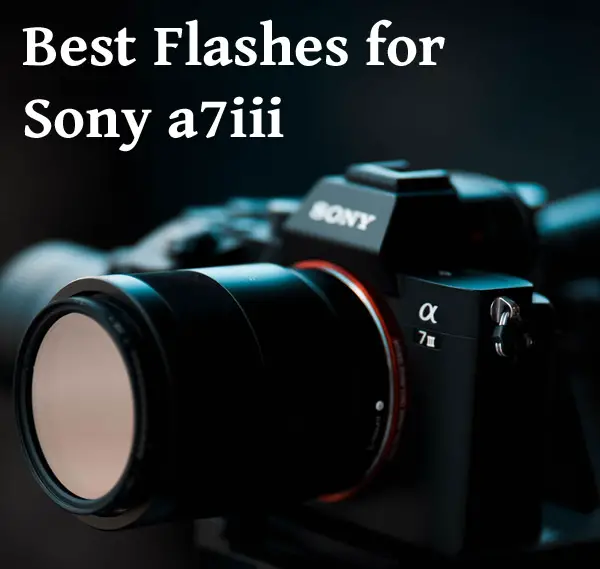 However, it's expected that you will want advanced flash features that will enhance the image quality that your Sony A7III gives you, and that's why you should definitely look into some external flashes.
So, now that you know that going for an external flash is the solution you should go for, let's look into the best flash for Sony A7III. And you'll have several different camera flashes to choose from, with all of them being the best that the market currently has to offer.
… Continue reading Best Flashes for Sony a7iii, Even on a Budget