If you are a fan of photography or videography like me, in addition to the device you use, your SD card is your best friend. Whether you are a professional or a hobbyist, it is clear that you want to save time and money when purchasing this item.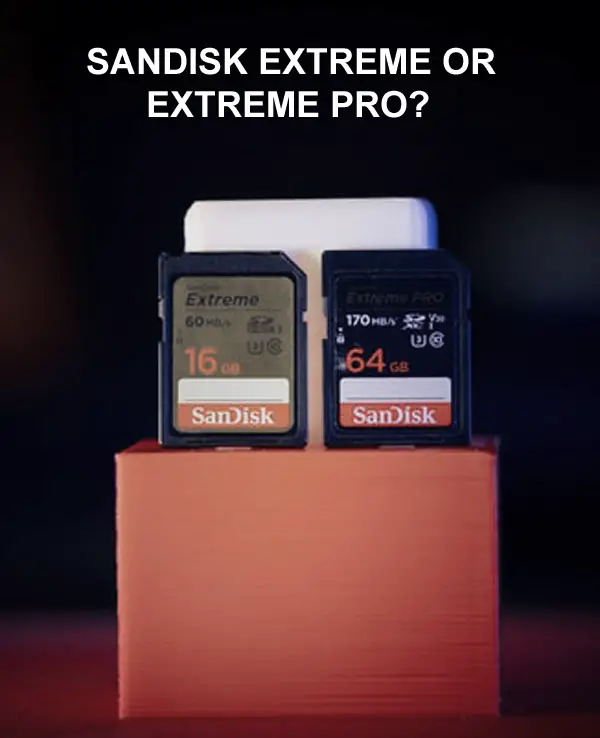 So it is understandable that you are in a dilemma about which one you should choose from a variety of memory cards with different specifications. Together with Samsung and Toshiba, SanDisk is a leading company in the production of memory cards. SanDisk offers two excellent memory cards today: 
SanDisk Extreme SD card and
SanDisk Extreme Pro memory card
Like many videographers and photographers worldwide, I've been using the SanDisk Ultra, SanDisk Extreme, and SanDisk Extreme Pro memory cards for a long time.
But the question is, which one is better?