"Should I go to college and earn a photography degree, or not?" This is a question that photography beginners can relate to, especially in this era when unemployment amongst college graduates is pretty high. "Education is the key," they said, but that reality may differ for individuals in various professions. If you want to be a doctor, a lawyer, a pilot, an accountant, or an engineer, college may not be something you cannot opt-out of.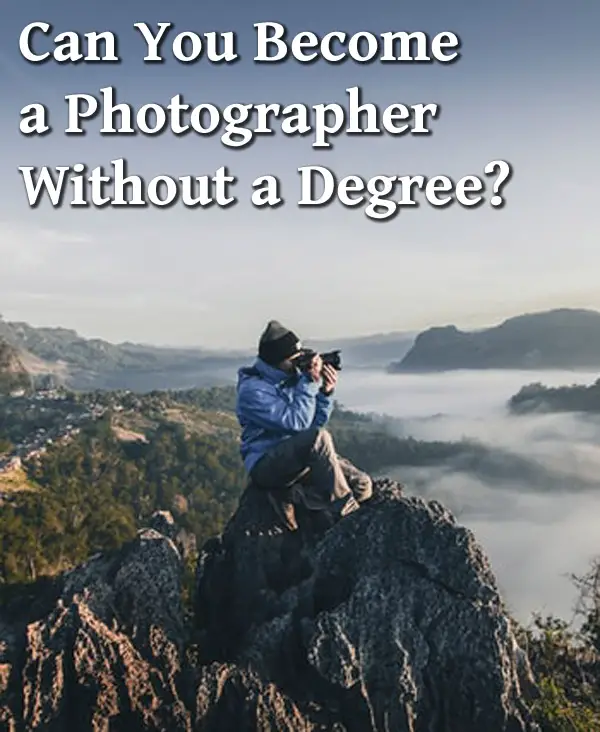 Other professions simply rely on individuals' skills or talent that no degree papers can give you. Could photography be one of them?
… Continue reading Can You Become a Photographer Without a Degree?