Long exposure photography is a popular and creative way to capture beautiful images. It allows photographers to create surreal, vibrant images that otherwise wouldn't be possible with a standard camera. Surprisingly, you can now achieve long exposure photography on an iPhone.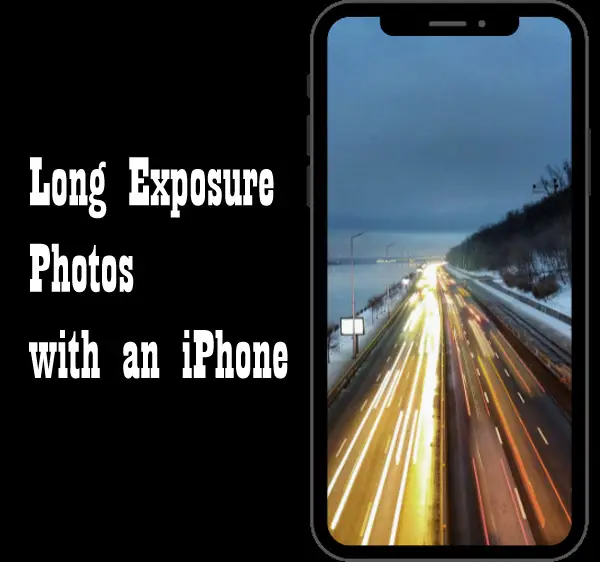 In this article, we will discuss tips and tricks for achieving stunning long exposure photos with your iPhone. From understanding the basics of long exposure photography to mastering advanced techniques, this article will give you everything you need to know to take stunning photographs with an iPhone.
… Continue reading How to take Stunning Long Exposure Photos with an iPhone?