In one of our recent newsletters, I asked our subscribers to share their stories with me. The newsletter celebrated the beginning of spring and was dedicated to inspiration and aspiration in the contemporary photographic world. I always encourage readers to hit the reply button and get involved in the conversation. And often, you do (high five!).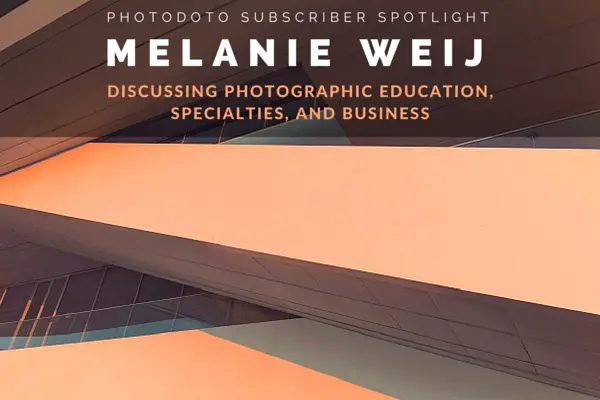 So did our subscriber, an Amsterdam-based Architecture / Product photographer Melanie Weij. It appeared that Melanie has just graduated from the University of Applied Photography and her excitement about a new stage in her life could be felt through my laptop screen.
I thought her story might be interesting and helpful to both photographer wannabes out there and those who are making their first steps in the business. So check out my interview with Melanie in which we discuss the role of education, focus, and planning in any photographer's life.
… Continue reading Photographic Education, Specialties, and Business: Interview with Photographer Melanie Weij