The current climate is not ideal for many businesses, particularly photographers. Without an outlet for work, it's easy to ruminate on how you're going to weather the storm. Going without work is not an option for many photographers, so what are the alternatives?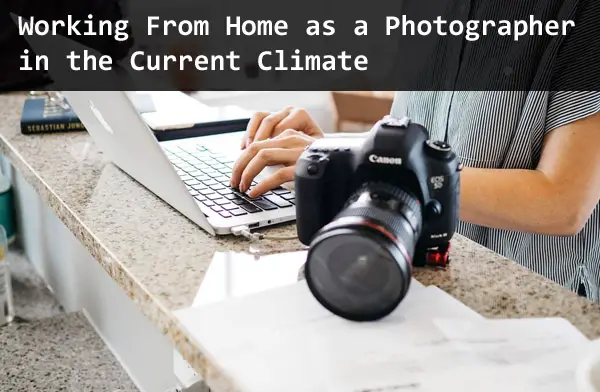 Fortunately, there's plenty you can do to pivot your business and retain your income. For example, increasing your number of income streams can help. You should also look at boosting your marketing efforts to help support your future income.
In this article, we'll discuss the current state of photography work. We'll then look at some ways to earn an income and why marketing is important right now!
… Continue reading Working From Home as a Photographer in the Current Climate: A No-Bull Guide