Action cameras have become more common in the past few years, and for a good reason. Originally created by GoPro, many big brands have also jumped in the action camera space. As the action camera space grew, there came along a lot of cheap copycats. With multiple brands and tens of models to choose from, it has become difficult to choose the right action camera, especially if you also take the price into account.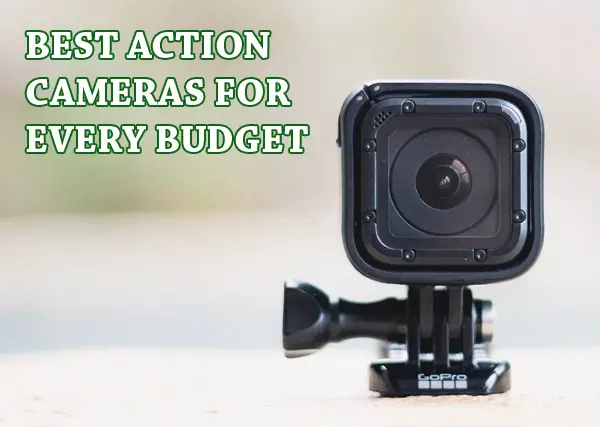 The big question is, which are the best action cameras for every budget? As it is with any product recommendation, there is no single answer. But, we've tried to compare some of the best action cameras at various price points.
… Continue reading Best Action Cameras for Every Budget: Are Cheap Action Cameras Any Good?