Have you dreamed of a simple yet feature-rich portable camera? Something that's a step up from compact cameras but still small enough to carry around in your day bag? A camera that will deliver the image quality of an entry-level DSLR without the bulk?
Oh, and still be affordable?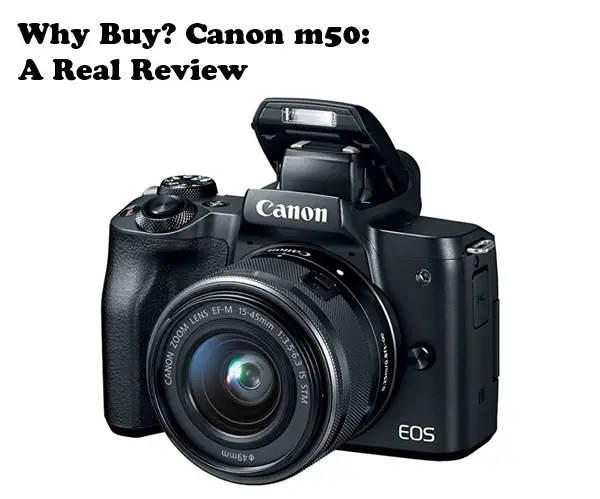 The Canon m50 mirrorless camera just might be your dream come to life. Come along with us as we explore the features and usability of this versatile little camera in this Canon m50 review.