If you've been looking for a place to resell your photography equipment or maybe a place to buy some used camera gear, then the KEH website can be the place that you need to check out.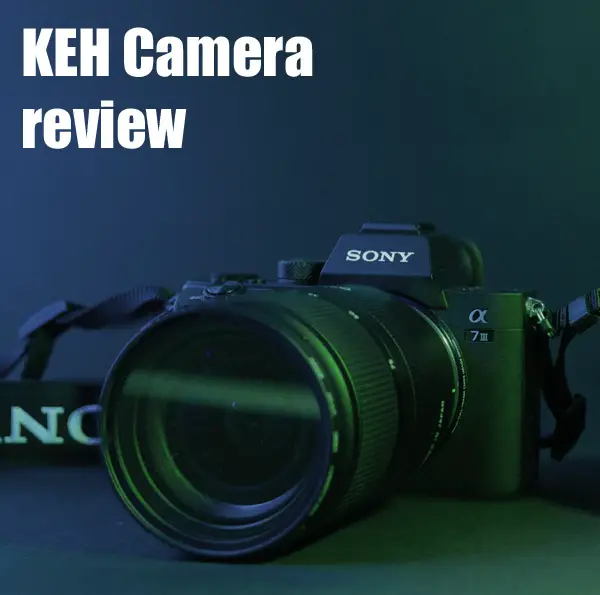 Not everyone likes to buy used gear, but you're very likely going to be pleasantly surprised with the quality and great-price cameras that can be found there. After all we're not all made of money. Let's discuss how KEH works and all the pros and cons so you can make an educated decision whether its right for you.
… Continue reading KEH Camera Review-Better than Other Resellers?