Are you a professional photographer looking for the best photo recovery apps? Look no further. In this blog post, I will evaluate the best software for photographers to recover lost or corrupted photos. With so many choices available, it is essential to carefully weigh the advantages and disadvantages of each app before making a decision. In this blog post I will cover 14 of the most popular photo recovery applications.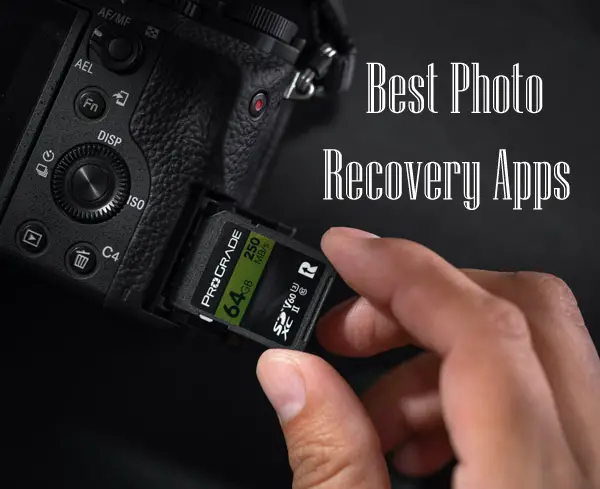 All these programs have their own pros and cons that make them unique from one another – let's take a look at each in detail so you can decide which is right for your needs.
… Continue reading The Best Photo Recovery Apps: Unlock Your Lost Memories!