Modeling is one of those extremely competitive careers complete with its own fairytale-like model discovery stories. We've all heard about how Kate Moss was discovered at JFK airport or how Gisele Bundchen was found in a shopping mall.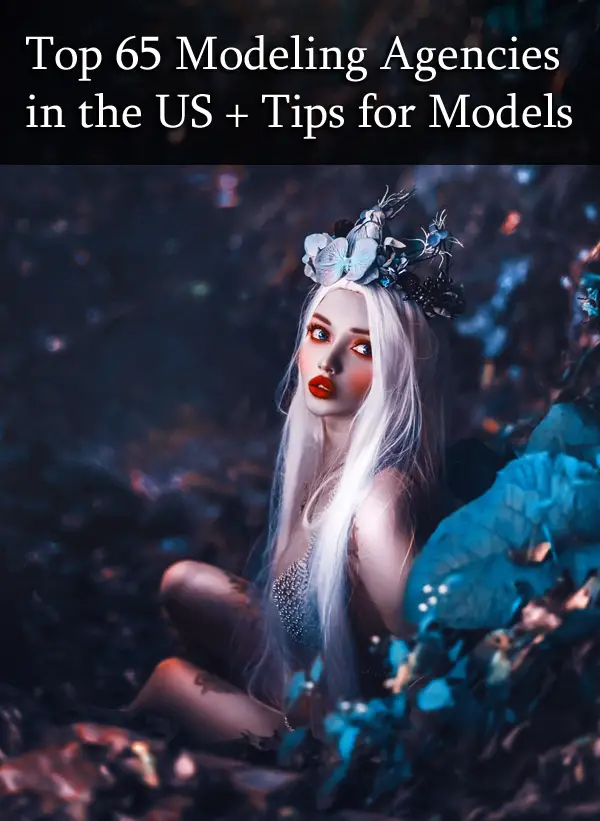 However, actually getting yourself signed to an agency and booking modeling gigs can be (and usually is) more similar to getting any other kind of job with applications and interviews involved.
Below is a list with descriptions and links of the top modeling agencies in the United States, followed by useful actionable tips for aspiring models.
… Continue reading Top 65 Modeling Agencies in the US and Tips for Models