What do a graphic designer, an owner of a local cafe, a hairdresser and a photographer have in common? It's a business card, of course! Tons of similar, ordinary business cards made on a white piece of paper with black lettering on them overload the market. These days, you need to have a really creative business card to impress your potential clients.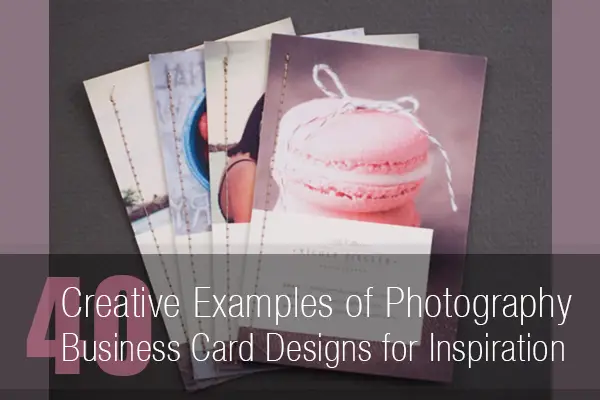 A business card, as part of photography branding, is critically important, especially while establishing your photography business. A business card makes your image, which in turn may pay off with tons of new clients. Therefore, you should put in an extra effort to make your business card stand out from the crowd. Take a look at this collection of creative photography business card designs handpicked from around the web. I hope they will give you a few fresh ideas on how to set up your own business card. Scroll down and enjoy!
Personal Identity // Business Cards // Mock Ups by Tyhe Reading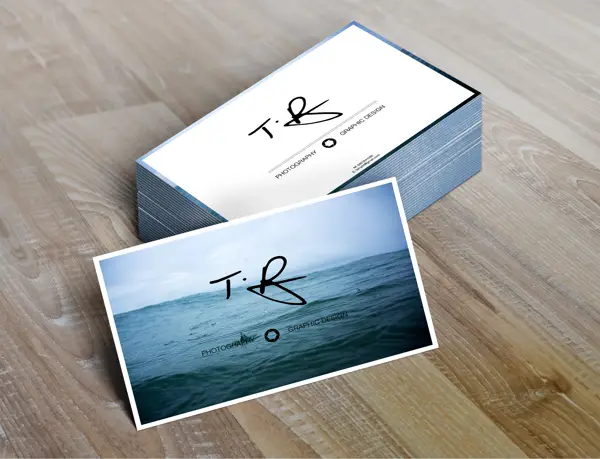 Camera Pocket Folder Design and Business Card Template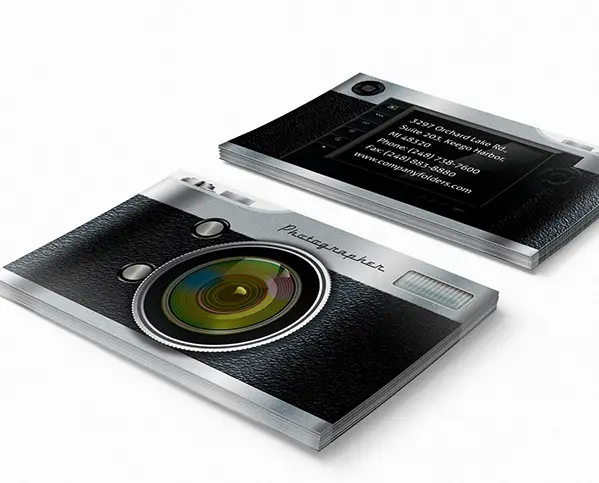 Click by Doctor Zamenhof, Cranio Dsgn, Viv Campbell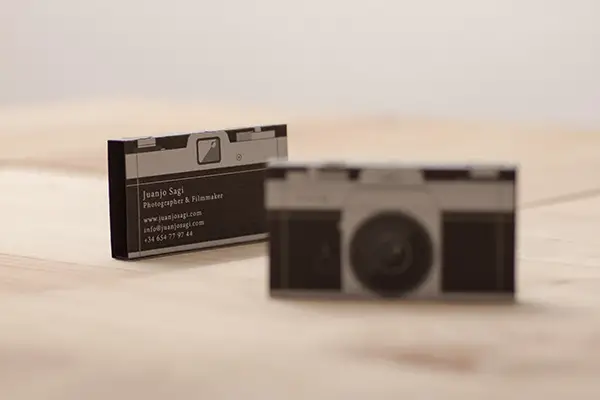 J U L I A P O T A T O by Elena Saharova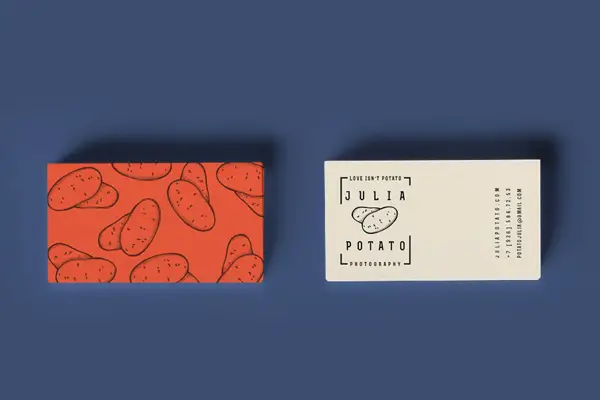 Kamila Wyroslak – personal identity by Insania Evidens, Jarek Kubicki, Kamila Wyroslak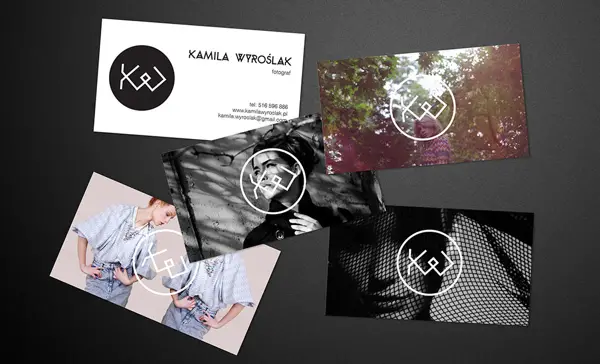 Photography business card design by Graphic Beast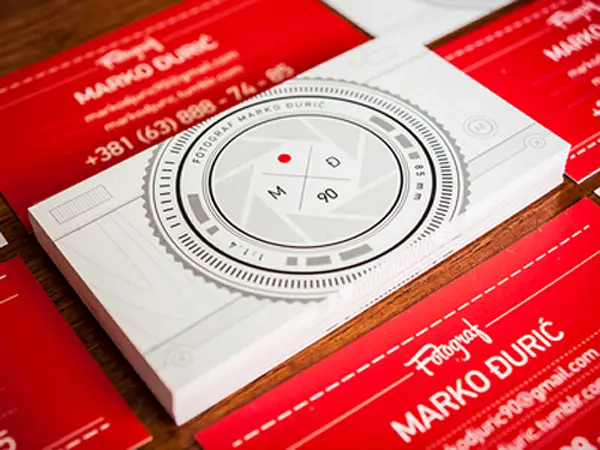 Business card for Bakurova photographer by Ilia Sunset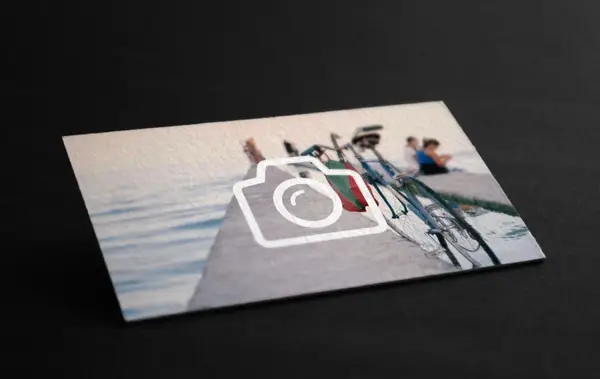 business card by Stanislavv Parushevv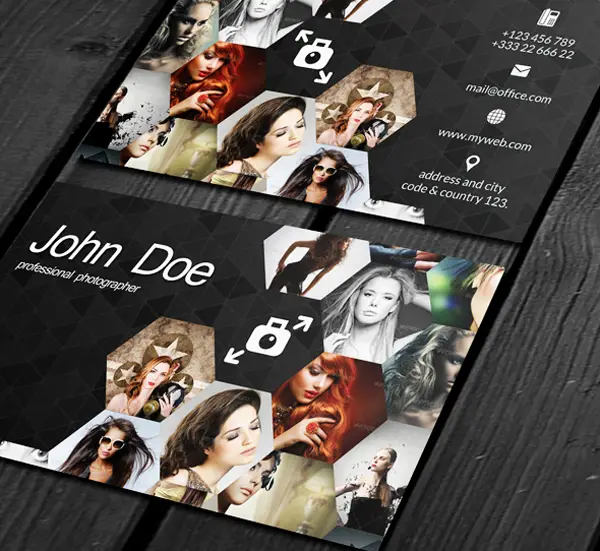 Business cards by Natali Fadeykina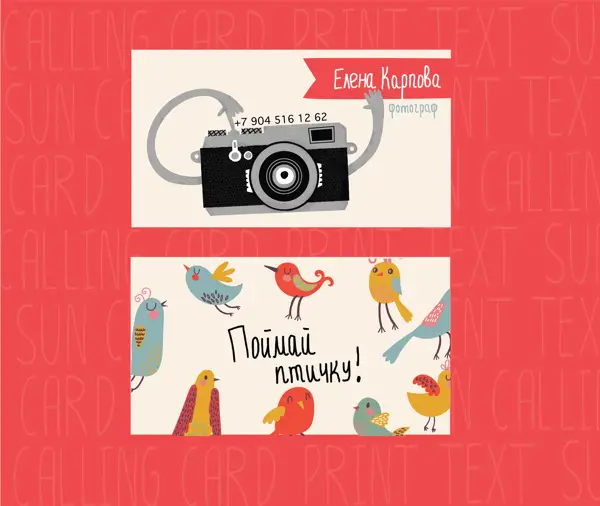 Photography by Yvonne by Erin Klapper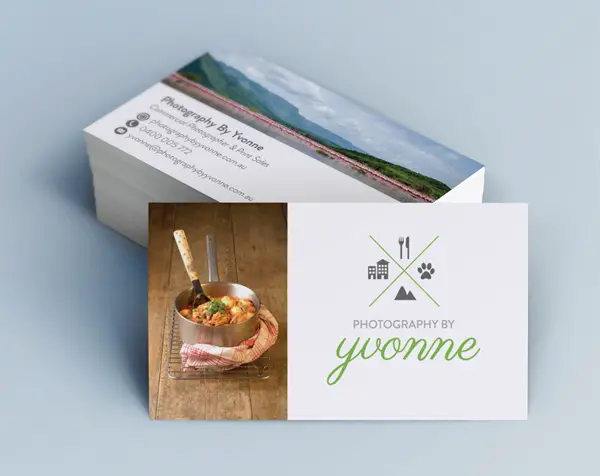 Mi Pham's Logo and Business Card by ace vu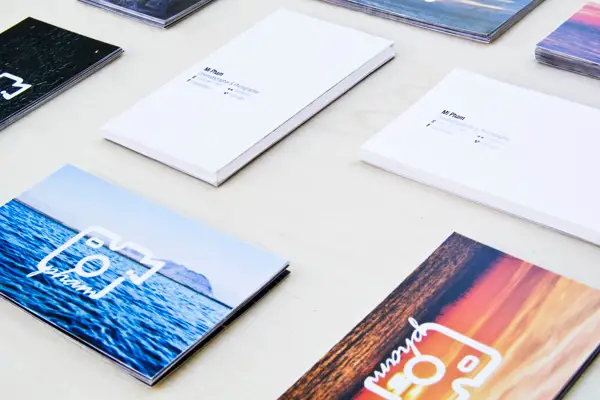 Stamped Business Cards by Kevin Altman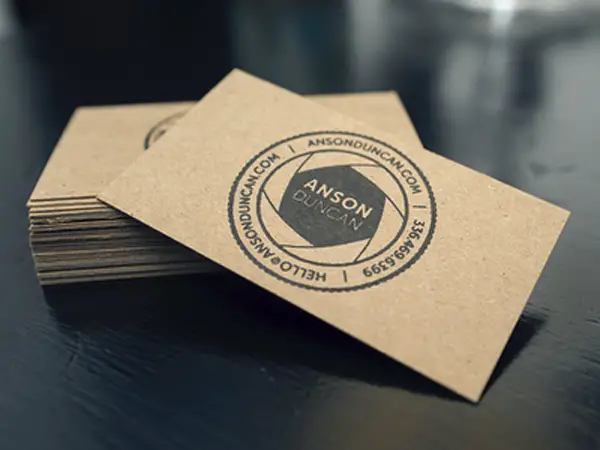 Jean Malek's new identity by Jean Malek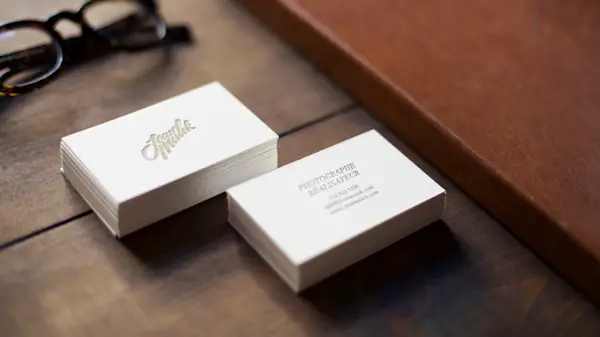 Elise Dantec Photography Business Card Visual Identity by Gerd Afforti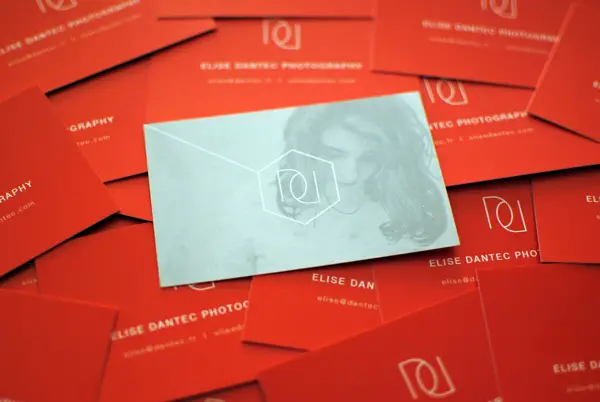 Business cards by Sarah Jane (LovelyEmberPhotography)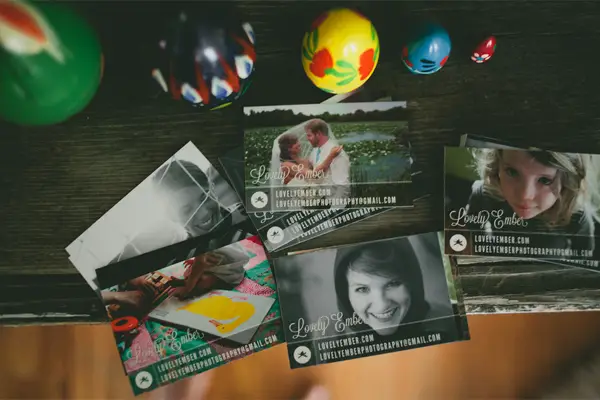 My business cards by Lumen Bigott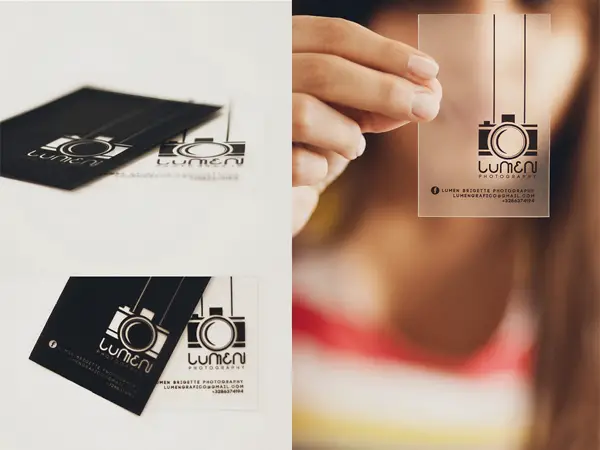 photography promo cards by Nicole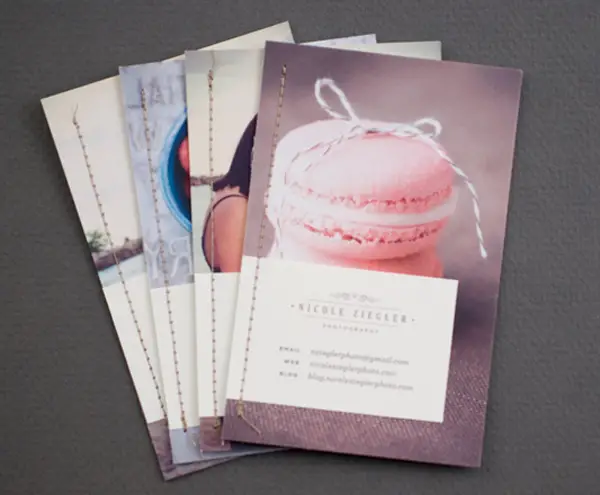 My Mobile Photography Business Cards by Anthony Tulliani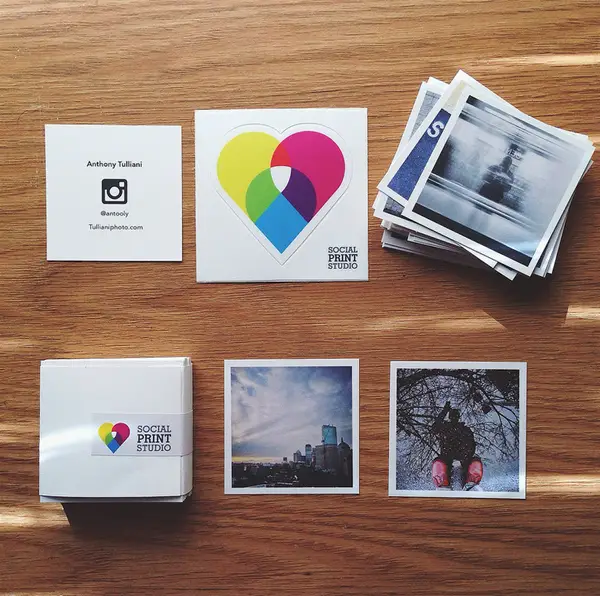 mind the splinters, new business cards by sarah wert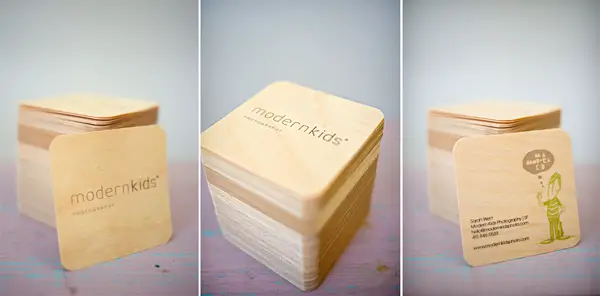 FotoKahwin.my Business Card by Sham Hardy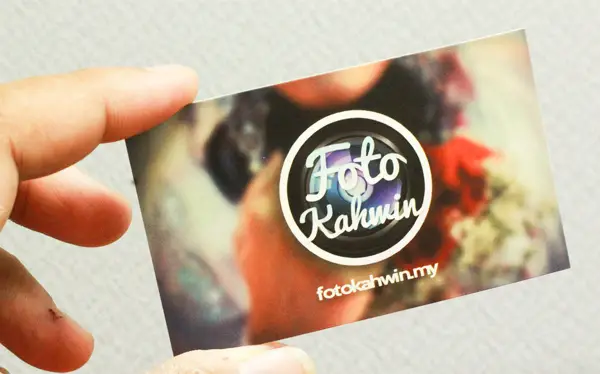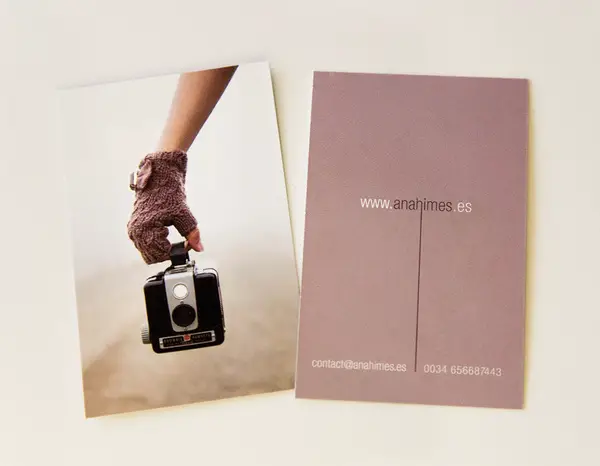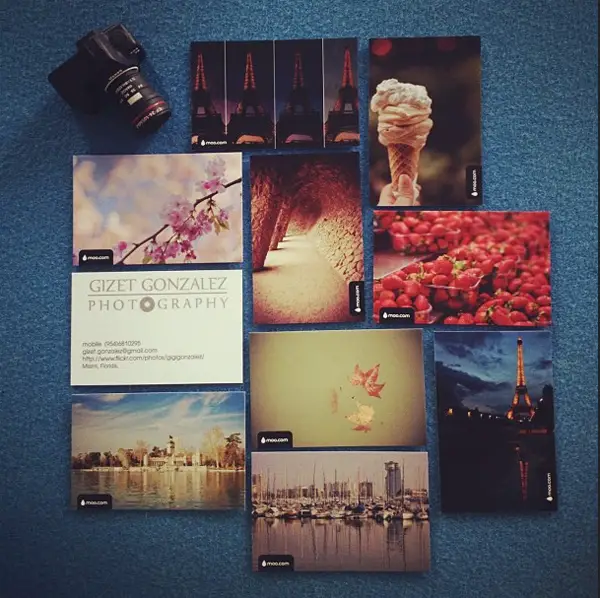 Reighard Photography Business Cards by tif_smith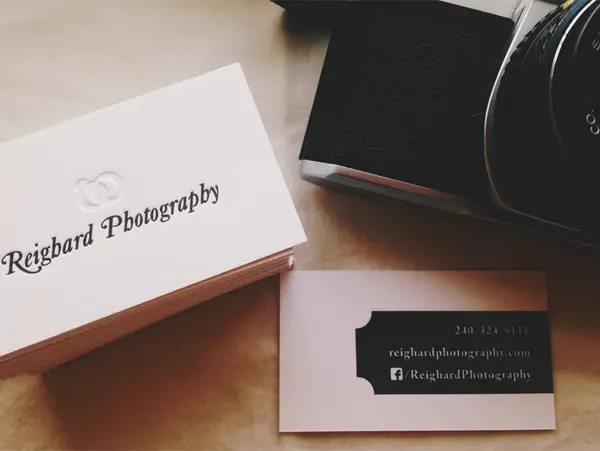 Photographer Business card by ADEL TAHRI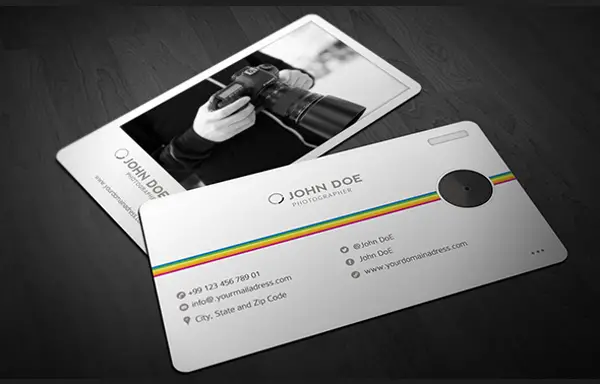 MARIA FOCO / Photographer by Daniil Homik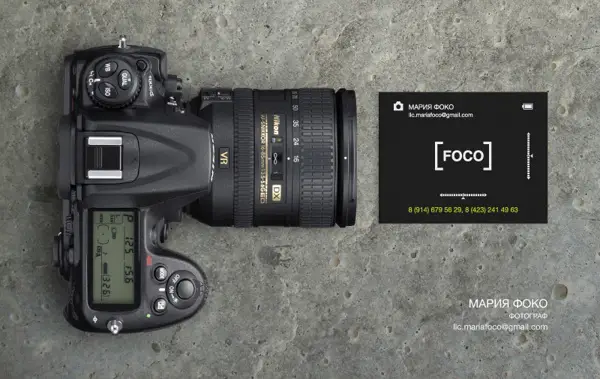 Photographer – Business Card by Se ha ido ya mama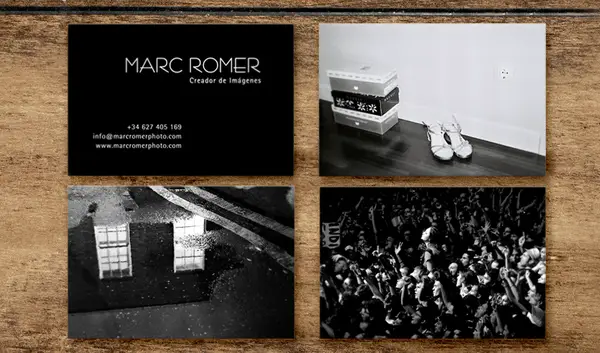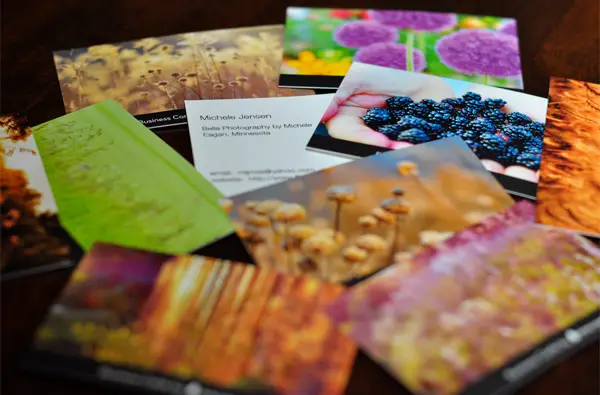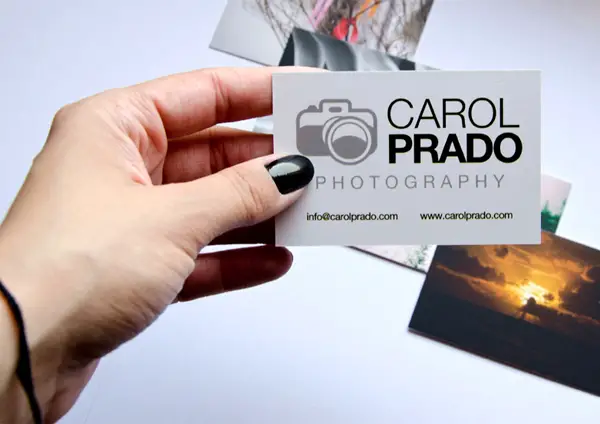 moo.com business cards by Madison Luikens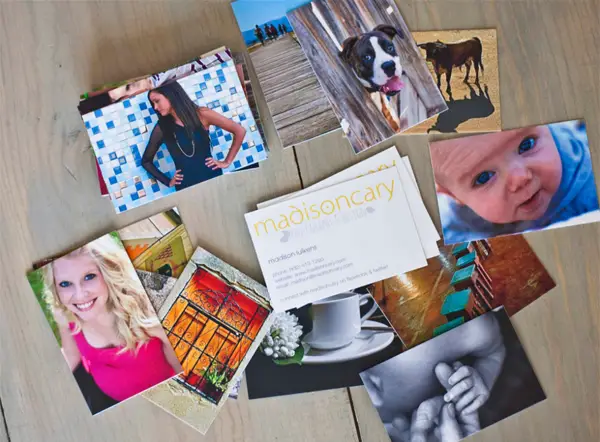 Kraft Letterpress Business Card – Michael Carr by Alexandra Daley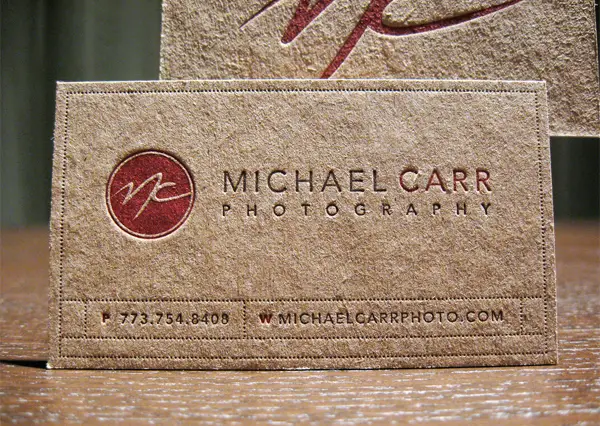 Optimum Photography Business Card by Incentive IMC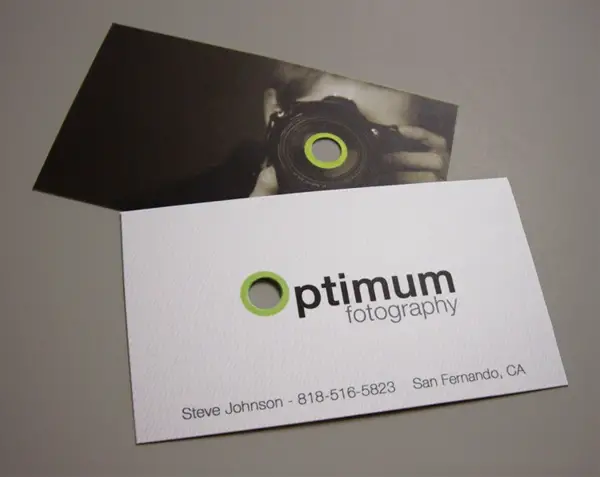 Dan Sidor Photography Business Cards by Ryan Lee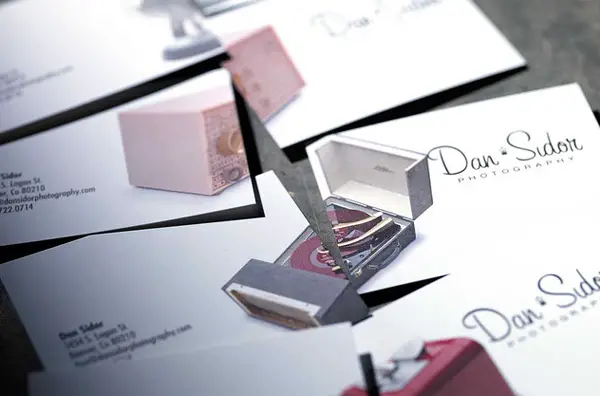 Lucia M Photography by El Calotipo Printing Studio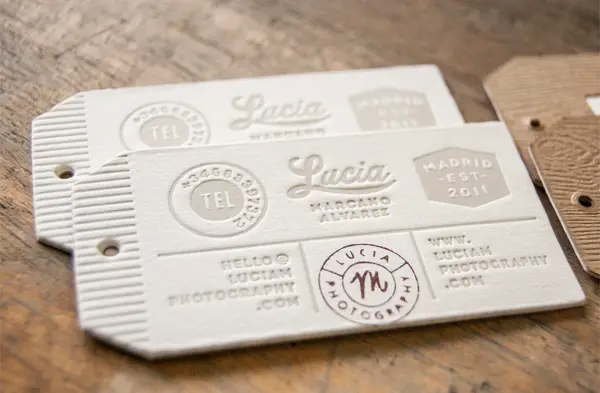 Lois Golding Branding by Tom Ellis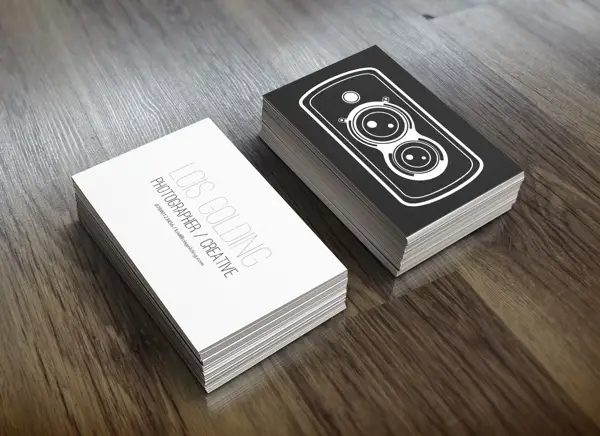 Logotype and branding for photographer by Denis Zhurov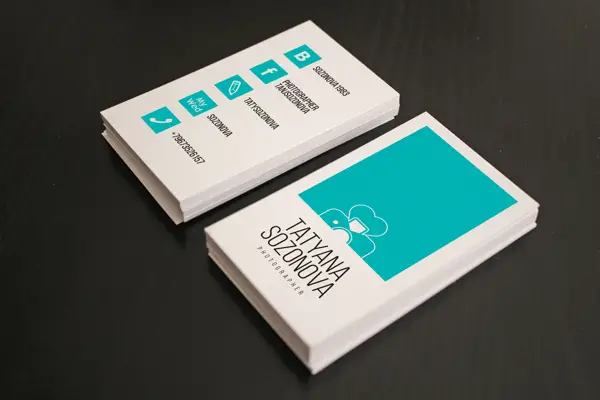 Photography Logo Template by Nasir Iqbal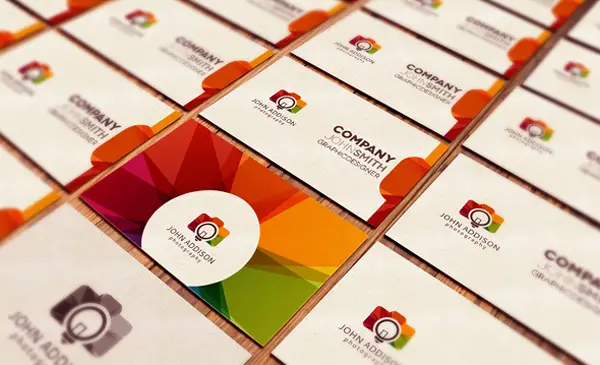 Ali Winston Photography Logo options by Kathryn Winston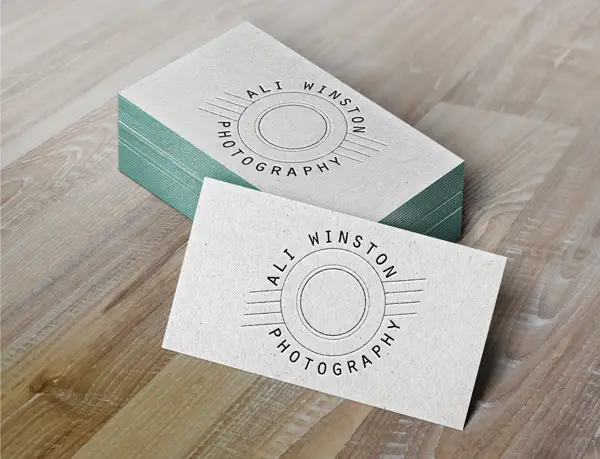 Business Cards by Cristian Pena Riquelme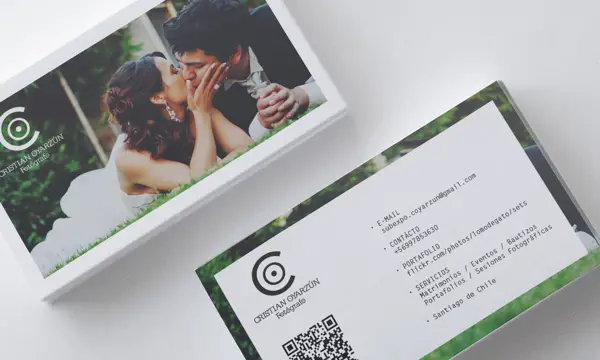 Federspiel Photography Logo and Business Card Concepts by Meg Tiffany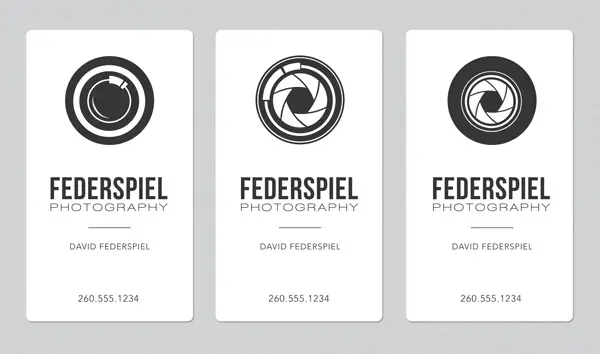 JHP Business Cards by Trey Ingram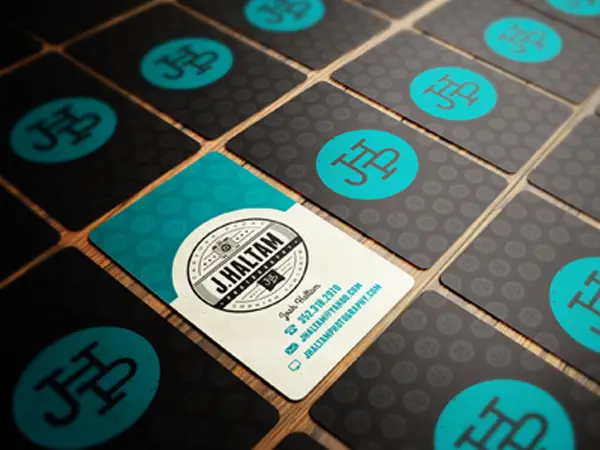 Photographer Business Card template in MS Word, Photoshop, Publisher

FixThePhoto free photography business card templates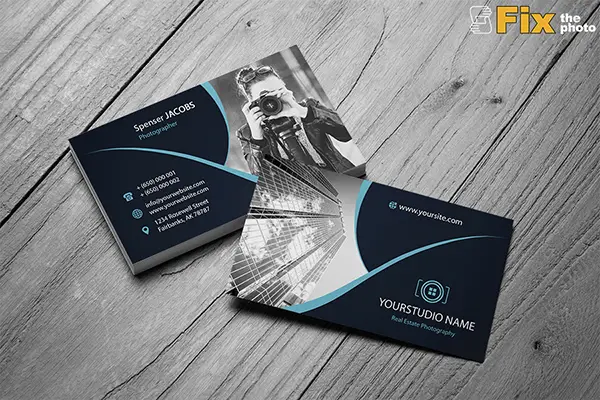 Last Word
You see that the most common, yet successful, option is to place one of your photos with the logo on one side of the business card and all the necessary contact info on the other side. Also, there are a lot of ways to play around with the camera image or the lens to design a memorable business card. What business card do you like best and why? Share with us in the comments below. Don't hesitate to show off your own business cards!