All photographers, with no exceptions, have their own photo projects that show the personal layer of their being, bring some new ideas to life and provide attitude to particular things. However, a huge number of such projects went unnoticed by an audience. Thus, here on Photodoto, we decided to launch a series of articles that is aimed to showcase little-known, but, at the same, very worthwhile photo projects.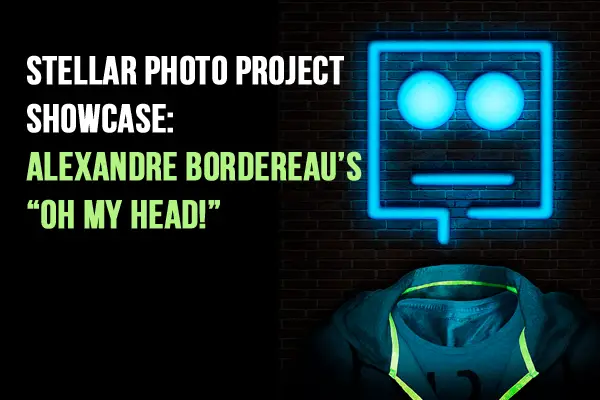 Today, I'd like to share a photo project called "Oh My Head" by 24-year-old, self-taught photographer Alexandre Bordereau from Paris. Through these images, he is trying to show that it is possible to express a feeling without facial expressions. I had an amazing opportunity to speak with Alexandre recently and learn more about this photo project.
Alexandre is obsessed with deleting faces, recreating them with materials and trying to express feelings that are normally given by one's facial expression.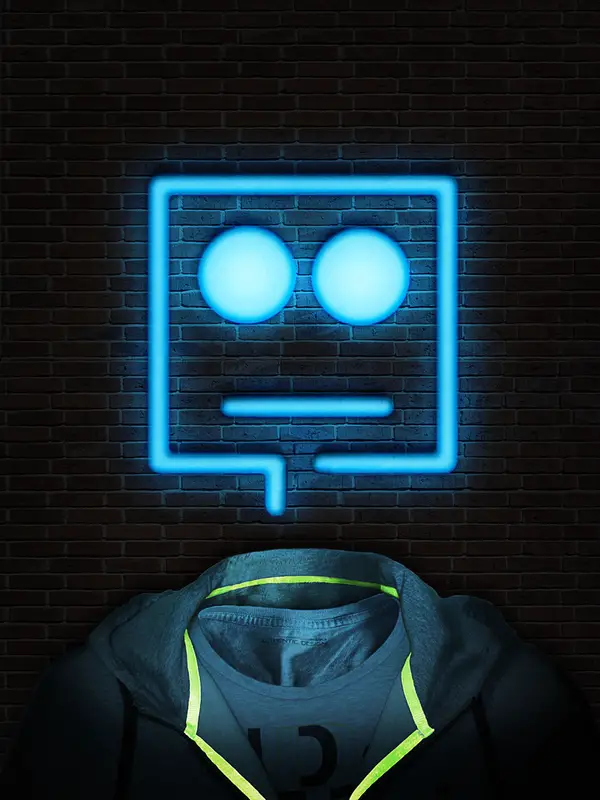 The "Oh, My Head!" photo series allows the photographer to express his feelings at different times in life, feelings such as sadness or happiness. You definitely can find some aspects of his personality in this series.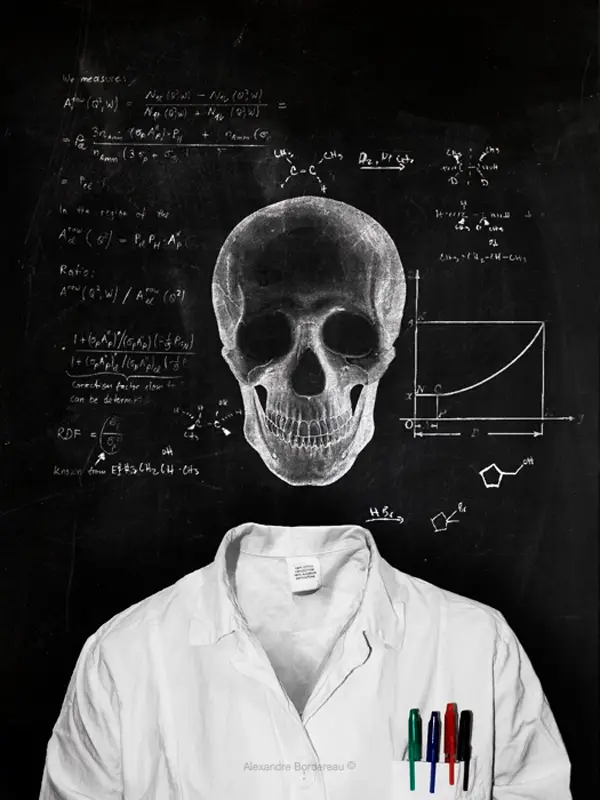 He used Lightroom and Photoshop CS6 for creating these artworks. Lightroom helps him to change some color detail on the photo. After that, he used Photoshop for post-processing and retouching.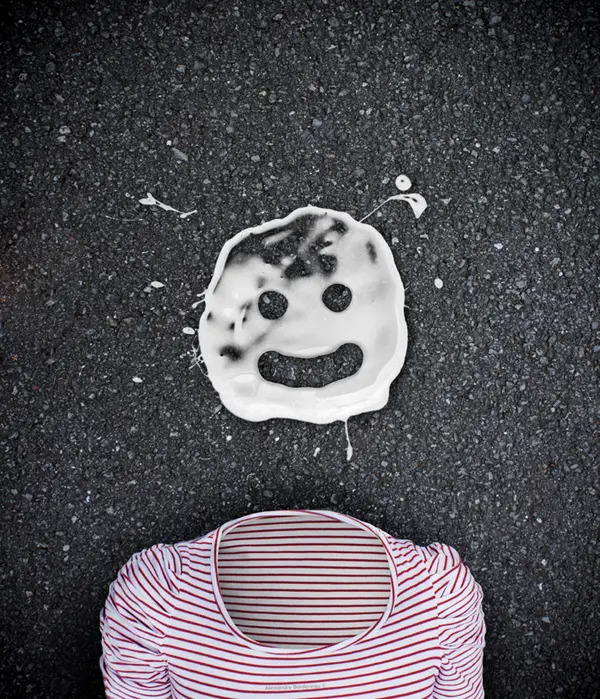 From the very first photo to the final one, Alexandre's favorite part is when he does the post production. The process of taking pictures captivates him as much as post production, because he's always excited to see the results.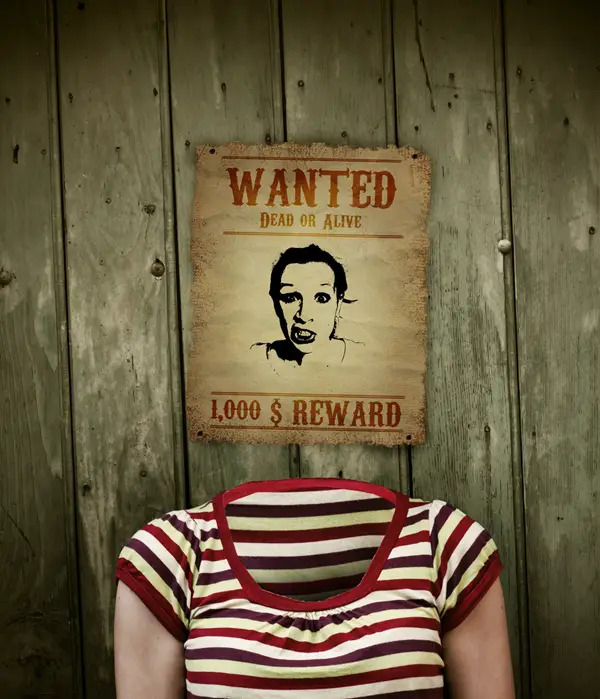 Alexandre also shared a small, secret source of inspiration: Keep an eye on what people do around the Internet, so as not to copy what they do and to be more original in your ideas.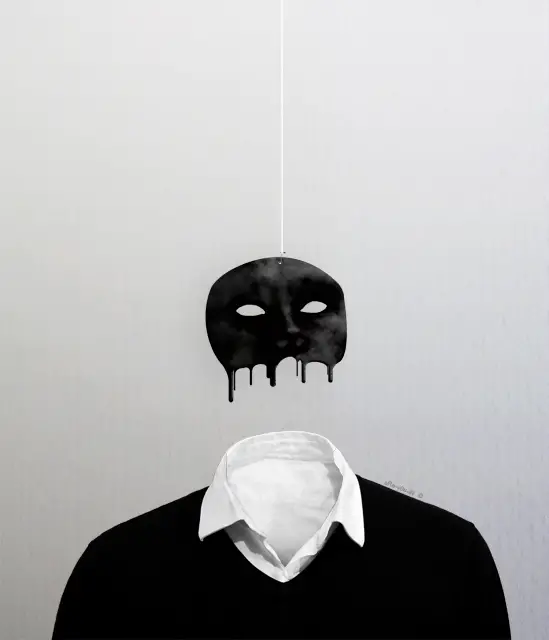 His favorite shot is "The Sadness in Me" from this photo series.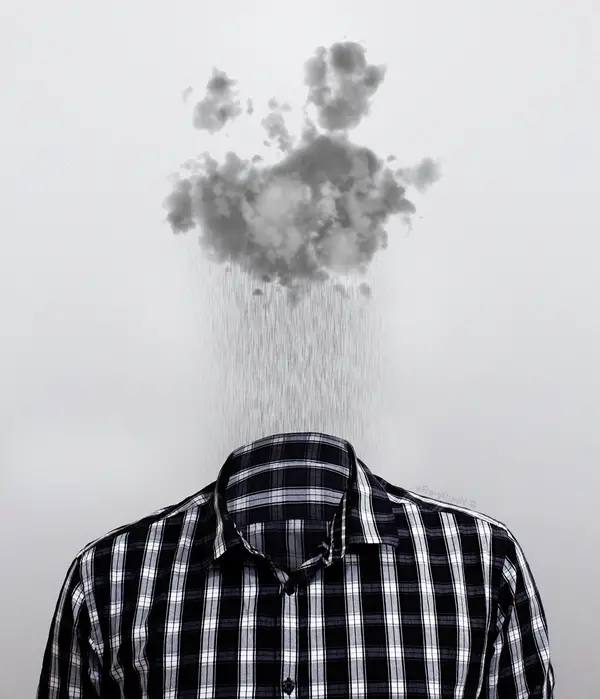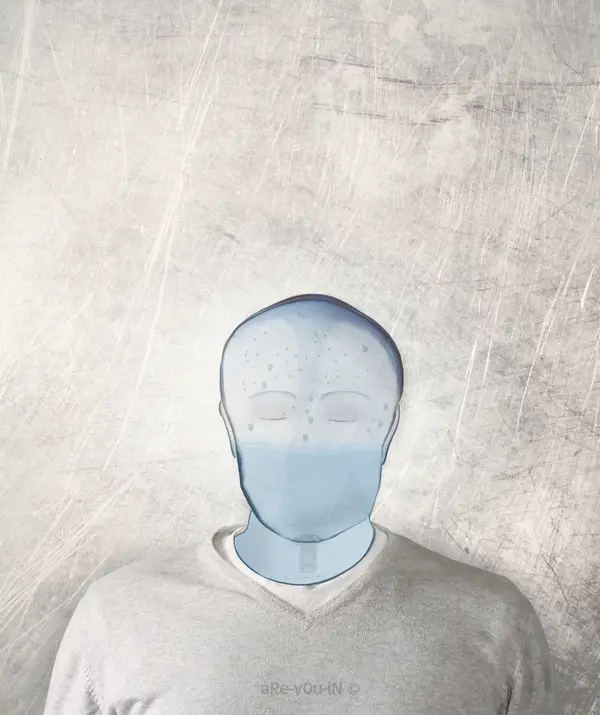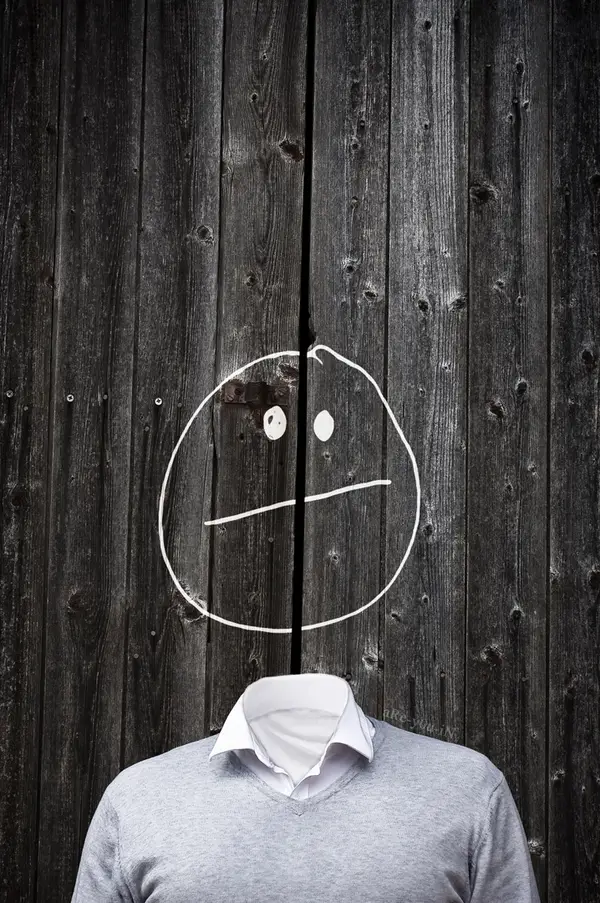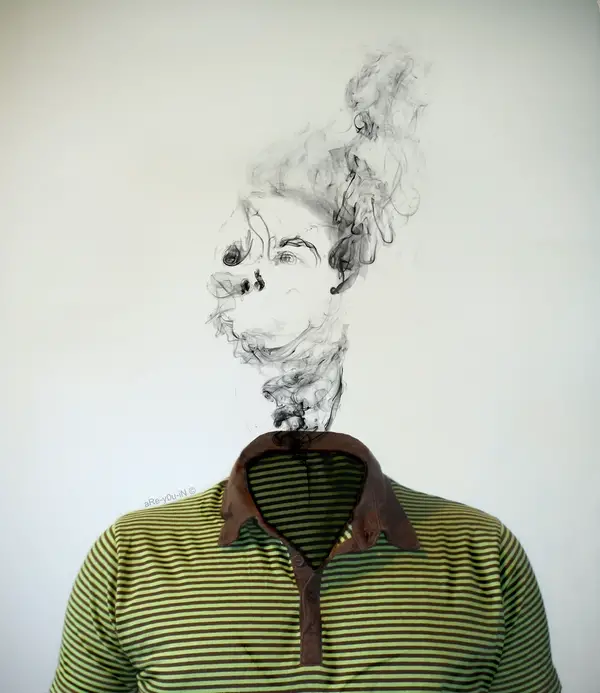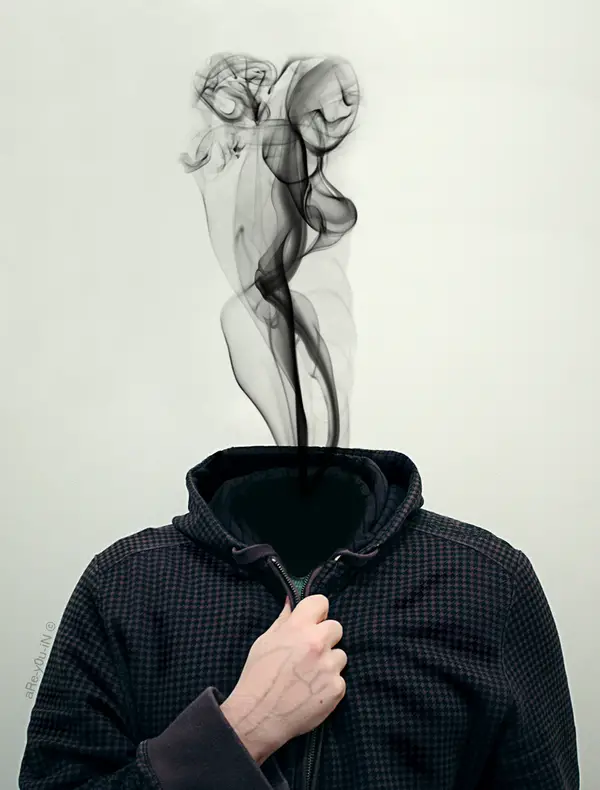 Join the Conversation
What do you think about Alexandre's methods and results? Which photo from the "Oh My Head" photo project do you like best and why? Share your thoughts and ideas in the comment field below.
Stay tuned! More exciting photo projects are on the way!