"Give a man a fish and you feed him for a day. Teach a man to fish and you feed him for a lifetime."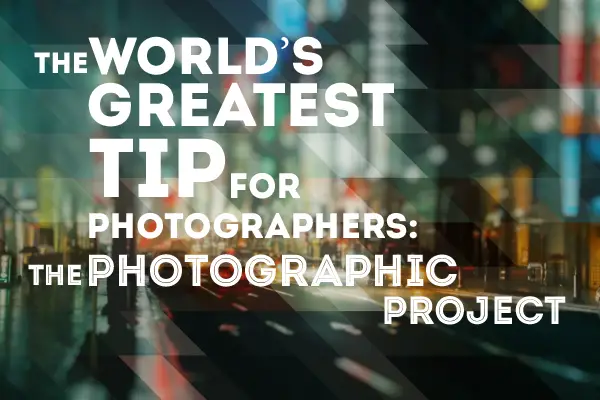 Being a photographer is a lot like being a writer; you have good days, and you have bad days. Some of those not-so-great days can bring a whole multitude of different annoyances: the weather, dead batteries, the models don't turn up. But nothing is more frustrating than the dreaded creative block.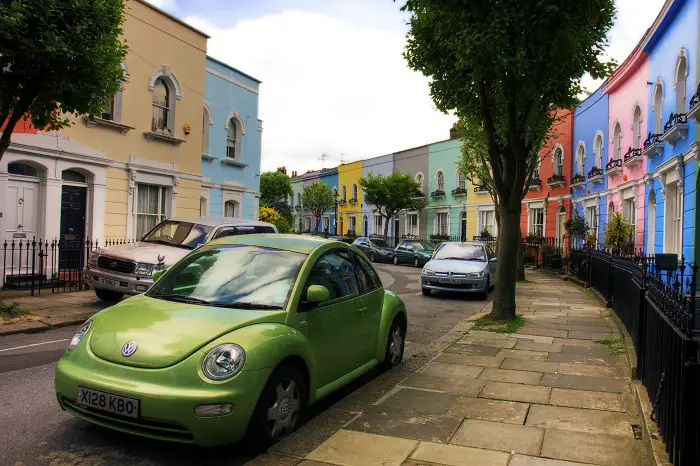 Thanks to the internet, as photographers, we have access to pretty much every single, inspiring photograph ever taken. Long gone are those days when, in order to get inspired, you had to venture to the nearest art show or gallery opening. The world wide web brings the work of all the greats directly to you, enabling you to truly stand on the shoulders of giants! But even with this vast abundance of genius a simple Google search away, photographers including myself find it hard to be inspired to produce anything original, as so many of the photographers appear to have done everything already!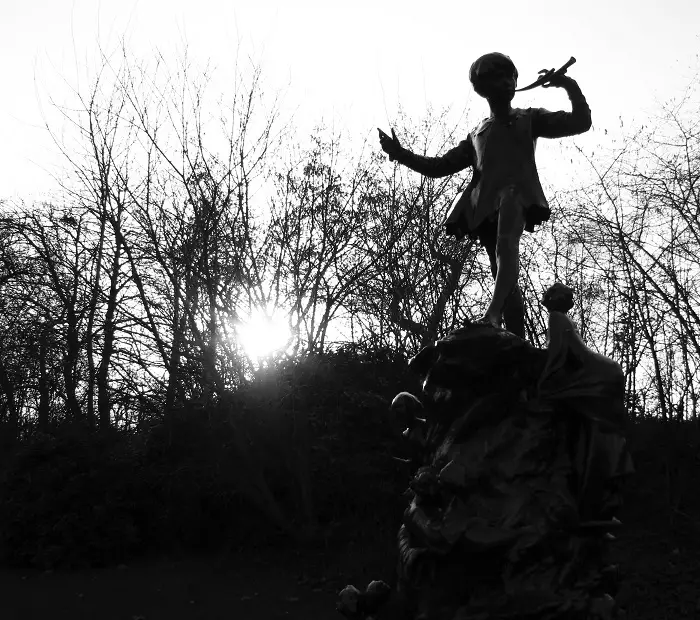 Nevertheless, there is one way to produce original content. It's a secret tool, heavily guarded among the elite professionals and perhaps the world's greatest tip you'll find for fueling and working that creative muscle. It is the photographic project!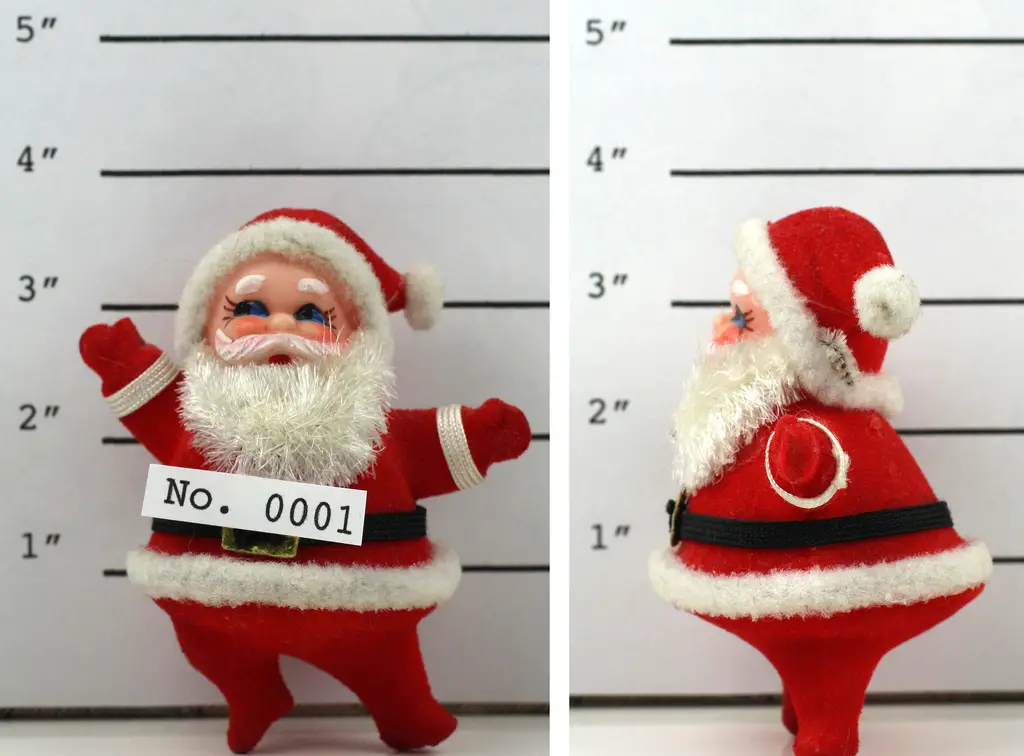 Photography projects not only improve your skills as a photographer, but they're also a great source for individual, final portfolio shots, as often one or two shots can rather unexpectedly offer you an excellent portfolio-worthy image.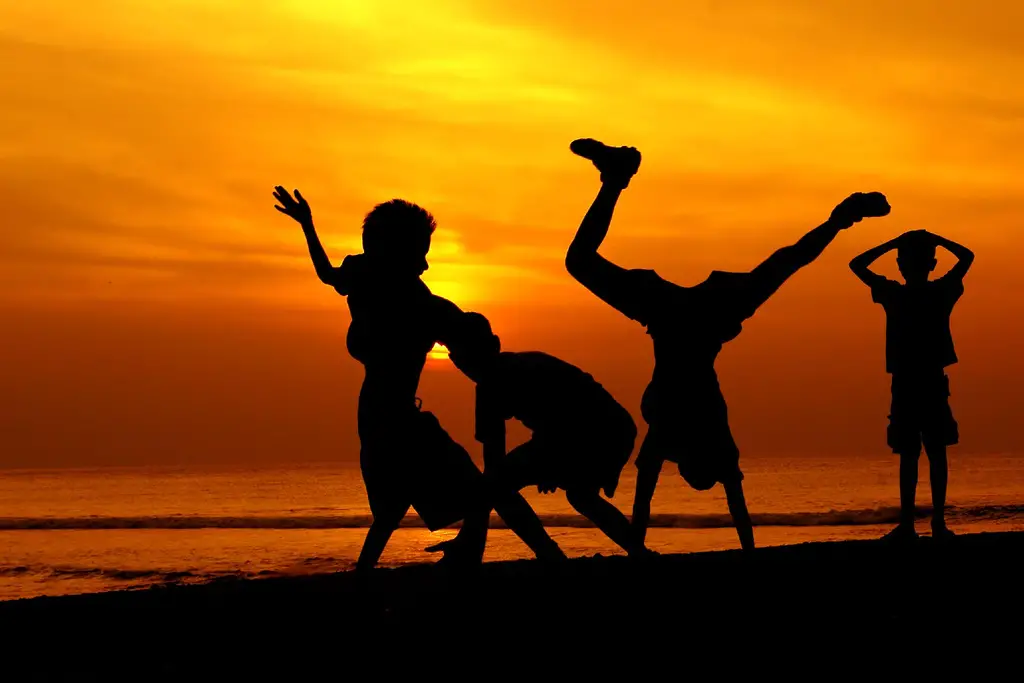 There are endless projects that you as a photographer can plan and execute. Some can be a little more cliché than others, but all are a lot of fun!
The Subject/Narrative
The style of your work will (should) always impact on any photograph you ever take. Further, you should also only really consider sticking to your own preferred type of photography, i.e fashion, portraiture, documentary etc. That way, any photographs from your project can be added to your portfolio and not look out of place.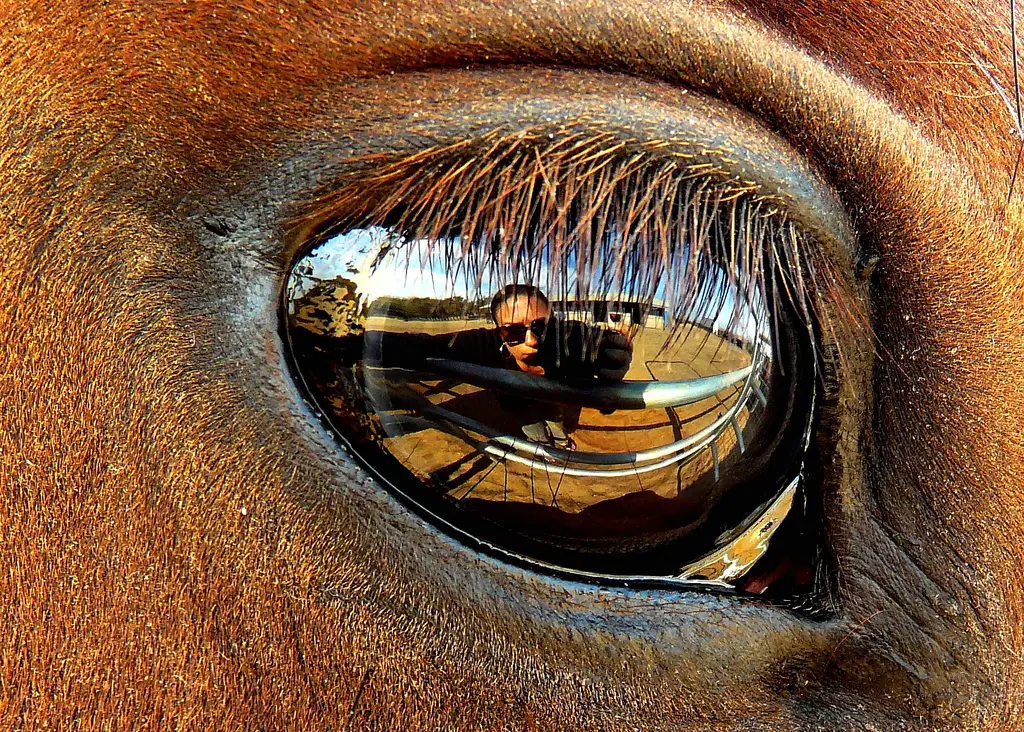 The last thing you want is for your documentary-style reportage to be ruined by a series of sunsets…sounds obvious, but trust me: When I've been interviewing for assistants in the past, many of them present portfolios as if they just crammed in as many photographs as they could. It looks careless and cheap, so don't do it!
A project that follows a story or pattern for a viewer's perspective is amazing to look at. The more obscure your idea, the better chance you have of people falling in love, not just with the photographs, but also with the idea.
The Idea
Unlike every single post you'll find on the Internet about this subject, I am not going to tell you what to go and photograph. I am sure you are also fed up of looking at photographs on the Internet of the exact same stuff, which just gets copied and copied and copied, over and over again.
There are people that take photos of things, and then there are photographers.
Projects are almost always about subjects, objects or concepts that mean something. They're about enriching narratives that move you or make you feel truly inspired! Passion is another great, emotional tool that you can use to get your ideas. Just to give you a push in the right direction below, I provide a few ideas that employ these creative principles:
One of the best series' I ever saw was that of a guy who, when he went traveling recently, took a jumper with him that his dead grandmother knitted. Every country he visited, he asked people whom he saw doing kind and fun things with others to put on the big, bright, red jumper and asked if he could take their picture. His photographs were beautiful and recently displayed here in London at the National Portrait Gallery.
A friend of mine once stole his neighbors' garden gnomes. He then took them with him on his around-the-world tour, sending the neighbors back photographs printed on postcards, pretending that the gnomes had written them. With pictures of the gnomes stood famous landmarks such as the Eiffel Tower and the Great Wall of China!

As a reporter, a journalist friend of mine traveled around the country following the animal-rights activists at all of their rallies. She did this for a while and wasn't too impressed with her pictures. Then one day in a few of the photographs and at the rallies themselves, she noticed a cute, young girl around the age of 5 at each of the rallies. She decided to follow her and take pictures of her at each rally. She did this for many years and ended up creating a series of pictures that chronicled this girl's evolution.
The Structure of a Project
Once you have your idea in place, it's time to plan the project.
Like any shoot, choose your models and locations wisely. Friends often make the best models. However, you might be able to call up some would-be, potential models looking to expand their portfolio. A great way to do this is to contact your local model agency and explain that you're willing to do a contra deal with one or two of their models. You get the model; they get the photos. Everybody wins!!
Write out a brief for each model, and storyboard you ideas. That way, you and the models are not at a loss on what comes next.
Once the shoot is completed, think of all the imaginative ways that you can present the project. Most people will do a series of pictures with each leading on from the other, telling a story. This chronological approach makes the most sense and will certainly be the easiest method for holding a viewer's attention. But then, a highly imaginative idea deserves an imaginative presentation!
You could create a project that features one, central element, so that, when you display your photographs, a single image of this object could sit alone in the center, with all of the other images that relate to it orbiting around the outside of the image.
Photography shouldn't be done to impress people or make money. Working with your own ideas, with images that you love to look at or mean something to you, as a photographer is perhaps the most rewarding of feelings you'll ever get from the craft. If you happen to have any photography-project ideas you'd like to share or perhaps would like to discuss your ideas with me, please do feel free to leave them in the comments below.