Photography is an interesting profession, but then there are too many professionals in this field and most of them are freelancers. Therefore, it is hard to determine the real price for your work. Unless you are associated with a very famous studio or have published your pictures in reputed magazines, you can't convince clients to pay you what you deserve.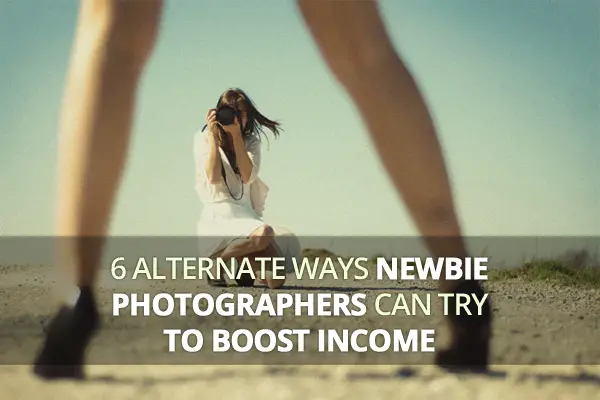 They will always tell you "Mr. X is ready to take the pictures at a cheaper rate than yours" and in the end, you will compromise the rate simply to survive.
So, if you are not that famous and do not specialize in any particular type of photography, you must look for some other ways to earn your bread and butter. Sometimes, being a "Jack of all trades and master of none" is good in this profession. As you are not tagged by the industry as "fashion photographer" or "wildlife photographer", you can try your hand at every possible photography division and earn money consistently.
Here are some avenues to make money as a photographer.
1. Stock Photography
You must have surfed stock photography websites before and appreciated the pictures taken by those photographers. How about uploading the images you have taken in those sites? Stock photography selling sites offer $1 per photo/every month and though that is not much, if you upload and are able to sell hundreds of pictures every month, you don't have to worry about income anymore.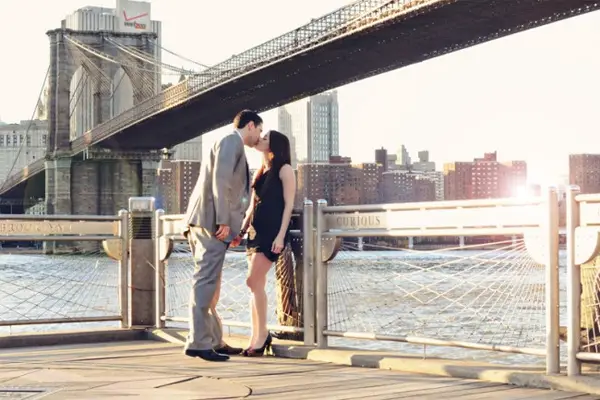 I know that many photographers who have tried earning through stock photography, but given up in disgust because they did not get any payment, or got peanuts. Remember, it will take some time to build reputation and impress visitors, but if you post pictures that can help web-based companies sell their products and services, your paycheck can be hefty at the end of the month.
2. Take Actor Head Shots
If you live in Hollywood, you may not be able to beat your competitors, but if you are living in a small town, taking head shots of prospective film actors is profitable for you. In every small city, there is a theater, dance troop or a model willing to enter the film industry. They need a nice portfolio to impress directors. If you have a well-decorated studio or are ready to work outdoors, you can take head shots of these people and help them achieve their dreams.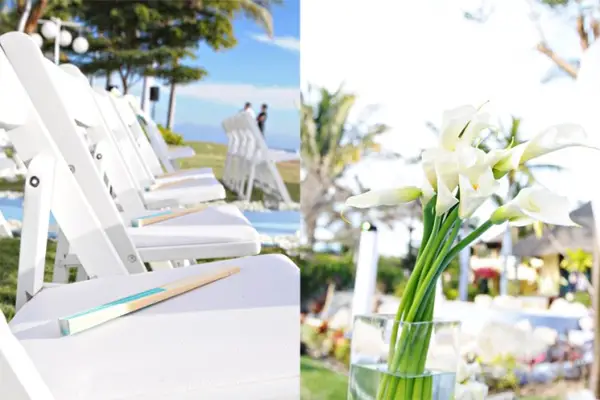 This is the kind of work that you can get easily, compared to other more specialized areas of photography. It may not be easy for you to get a wedding photography jig, but if you are willing to work for aspiring models or general professionals who need to include head shots with their resume, you can get a steady stream of work. With time, you can build credibility and try to get business from models and minor celebs.
3. Commercial Photography
Commercial photography is a vast field and it covers everything from shooting product images for an e-commerce website to fashion photography. If fashion photography is not your cup of tea, because you don't have high-end equipment, you can start contacting website owners, online retail stores and take product photos for their site. Considering the growth of e-commerce business all over the world, I can assure you that you will find plenty of clients.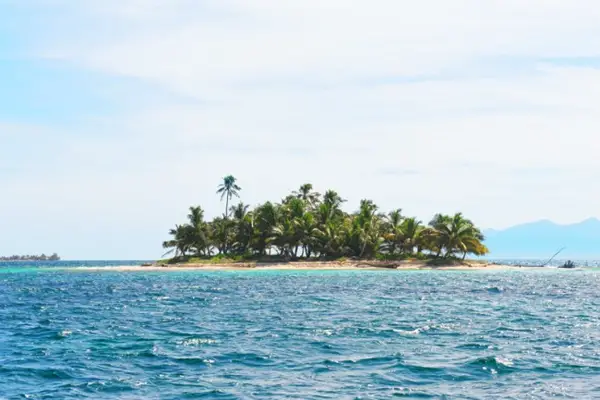 Sure, this will not satisfy your artistic urges, but it will help you put food on the table. Also, the experience that you get through this kind of work and help you get better-paying and more challenging work in future. However, commercial photography is not something to frown at – there are many who make tons of money through high-end commercial photography.
4. Freelance for Magazines
Reputed magazines employ their own photographers, but there must be some small magazines in your city who can't afford staff photographers. Contact the editors of those magazines and show them the shots you have taken before.
If your work is appreciable, they may assign you to cover the baseball match at a local stadium or an inter-school athletic event or a public speech of a famous politician. The good thing about freelance work is you get paid for each selected photo and the payment is generally done as soon as the photos are published. So, if the magazines hire you frequently, you can get assured weekly payment from them.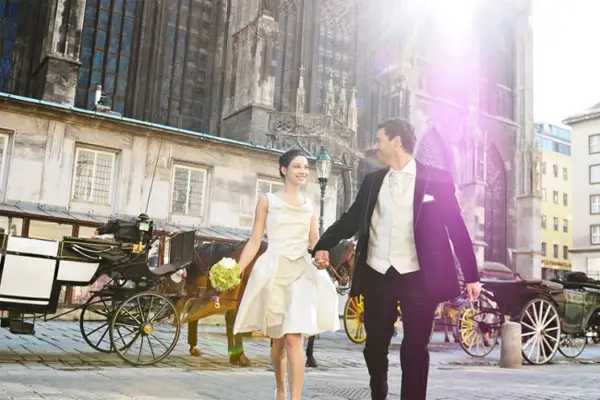 You can also try something more adventurous – try and click awesome photograms and identify big websites and magazines that may be ready to feature your work. For example, if you are an outdoors type, you can try and get some awesome wildlife pics and submit them in a content by National Geographic. Or, depending on the type of photography, you can choose and approach appropriate magazines.
5. Wedding Photography
Wedding photography is the most rewarding of all types of photography. You capture the happiest moments of a couple's life, get paid for your job and also earn free food for a couple of days. In fact, if you are a good wedding photographer, it can be a source of regular income. Couples don't negotiate about rates as much as corporates and they appreciate your effort because you are trying to give them an album that they will preserve for generations to come.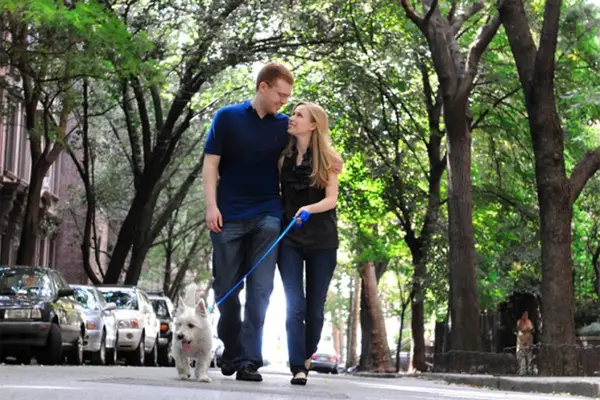 6. Sell Prints
You can make large prints of the photographs that can be hanged at the walls of the drawing room/bedroom for decoration purpose or submit them at a local art gallery. You can also develop a website and try to sell the prints online. If you also possess salesmanship skill and entrepreneurial instinct along with photographic skills, this can work out for you in a big way.
If you are a good photographer, there are always some people ready to hire you. At the beginning of your career, you may not get significant amount of money for your hard work, but as people start getting familiar with your work, your phone will start ringing.
Author Bio: Dax Vyas is associated with ADayOfBliss, which is a venture by Wolfgang Freithof Studio, and one of the leading wedding photography company in New York, USA. When it comes to destination wedding photography services, ADayOfBliss is the natural choice for several happy couples. Connect with Dax on Facebook, Twitter and G+ for more details.