There are quite a few microstock agencies these days, and it seems that several new ones start every year.
I believe most of us can name a couple of sites easily, but how well do we know the microstock market in its whole?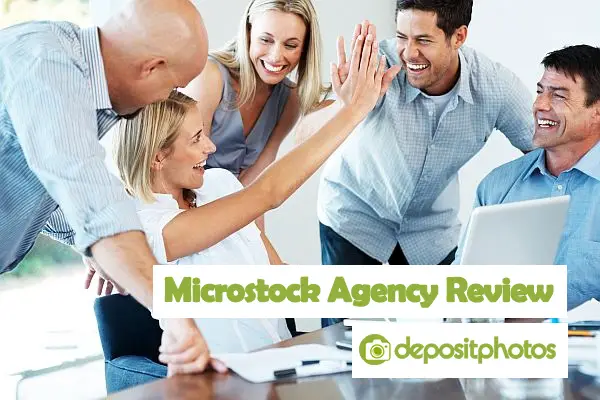 It is an interesting question both for contributing artists, photographers among them, and also for the image buyers. Photographers search for agencies which sell well and give reasonable royalties, buyers seek the ones which have the best images at the lowest prices.
In this article we'll take a look at Depositphotos – a relatively new microstock agency, which was launched in November, 2009.
The site currently has almost 9 000 000 stock images available for sale, with more than 70 000 images added weekly by 246 000 photographers, which is pretty cool for an agency which started only about 3 years ago.
What's the secret of such rapid growth? As a microstock contributor, I always try to watch how this or that agency is doing, and I must admit, Depositphotos seems to have the most aggressive marketing in the industry. And they are not only hunting for customers – they try to attract as many talented artists as they can – and I believe this is the wisest thing to do when starting an agency like this. I am no great marketing analyst, but you don't have to be one to see – microstock market has its super-cool 20% of contributors who make 80% of the sales. And Depositphotos seems to be extremely active in cooperating with these top-sellers. So if you are a designer looking for really good stock stuff, Depositphotos has some to offer.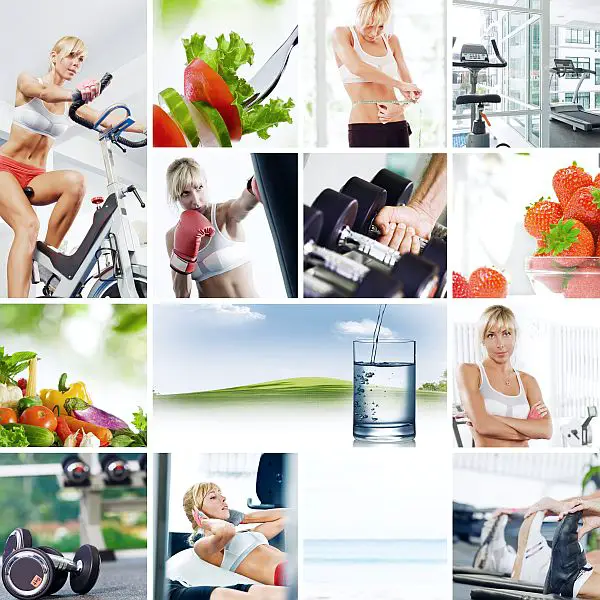 But what about us, down-to-earth photographers who don't make millions of bucks a year in microstock?
I'll share my experience – this site does sell stuff regularly, the upload process is very comfortable, and the acceptance rate is higher than in most other agencies. If you ask whether it is worth trying to upload your images there – the answer is YES.
It is not #1 seller for me, but it has a good share of about 10% of my overall microstock income (I currently submit my photos to 7 agencies).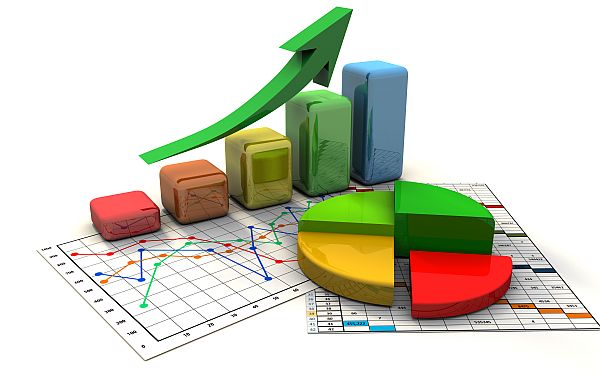 Depositphotos has a pretty plain and simple interface, with a reasonable amount of categories to choose from, like Beauty-Fashion or Nature.
Still I believe most buyers prefer using keyword search – and this one works well, too.
You can peek at a large preview of an image – a useful feature some of the agencies lack,
you can search for images with the same model as in the current photo, which is also a helpful option.
All this is very interesting, you'll say, but what about the prices? They vary from $0.5 to $16 per single RF license, depending on the size of the image and status of the contributor. There are also subscription plans available. Just see for yourself: http://depositphotos.com/buyer-price.html
I did not monitor the whole microstock market for prices, but these appear to be lower-than-average.
Okay, let's sum it all up. I may sound too positive about Depositphotos, but the fact is – I really like it and believe in its successful future!If you are already submitting your photos to other microstock sites, but haven't cooperated with Depositphotos yet – you might try it, maybe you'll like it as much as I do.
If you buy stock for your designs, blogs, whatever – you might as well take a peek at this agency, who knows, maybe you will consider it a good place to buy stock images.
And here I have a question for you – is the topic of microstock photography interesting for you?
Would you like to see more articles about it in future? I crave for your feedback, no kidding.