Today, we're glad to introduce you to Kristina Zvinakeviciute, a photographer from Manchester, UK who won the Staff Pick Award in the photo contest held by Defrozo.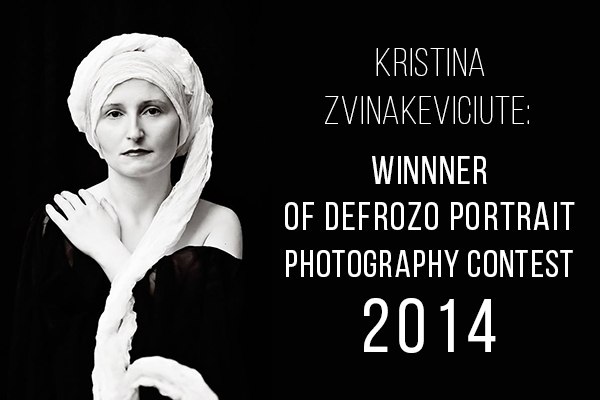 Learn more about Kristina and her unique approach to photography inspired by the Renaissance art in this interview.
Kristina please tell how long have you been into photography? What role does photography play in your life?
I've always been a creative person. Photography was my dream for a long time. And the dream came true about two years ago. Still-life's was my first step in photography. I couldn't  work with people at the beginning. I felt like I'm not ready for that. Only after a portrait course I start working with people and now portraits are my favorite type of photography. Portraits lets me open myself and be very creative that is what I like and have a lot of ideas. Photography is very important to me it's a creation work and a chance to see a person in totally different way. In my photos I like to leave a message   to a viewer, but at same time I want to make my photos stay in viewers memory for a while.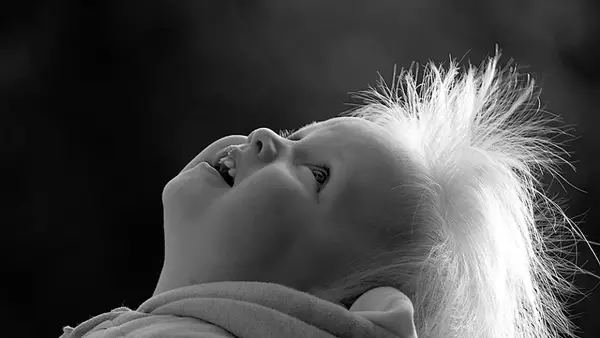 I really like the artistic style of your portraits. I instantly associate them with some famous Renaissance paintings. What is your style based on?
I like Renaissance, Baroque, Romanticism.  How people dressed, spoke and behaved in that epoch. Italian painter Lorenzo Lippi   paintings inspire me very much, it's like I see a different story in every painting. So I'm trying to put a story in to my photo. Maybe in the future I will tell stories differently in my photos. Who knows?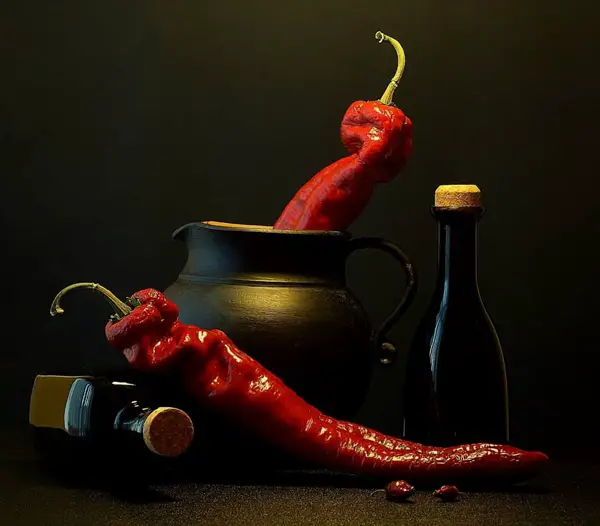 Speaking about the photo that won in Defrozo's photo contest, what is the story behind it? Who is the mysterious lady in the image and what message for the viewer did you put in this portrait if any?
The mysterious lady in the image is my friend  we work together for about year now. In this photo we tried to put 16th-18th century details and to show   a woman beauty in another way.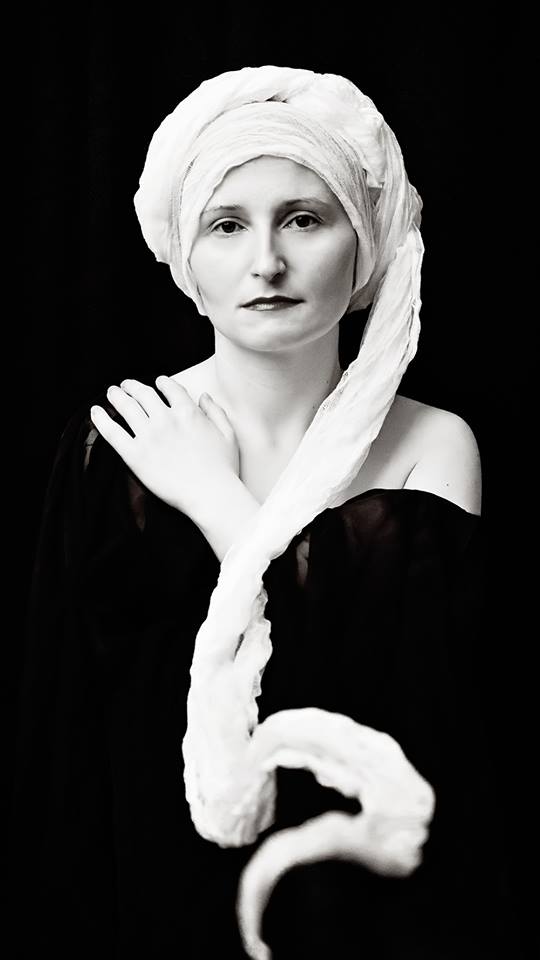 Please share the contents of your photo bag with us.  What's the top gadget or equipment on your wish list?        
I shoot with a Sony A77 and I have two lenses Sony 16-50 f2.8 and Sony 75-300 f4.5-5.6 and I have little studio at home. Most of all I would like to have a new photo camera Sony A99 and a new   lens f1.8. Will have to write a letter to Santa 🙂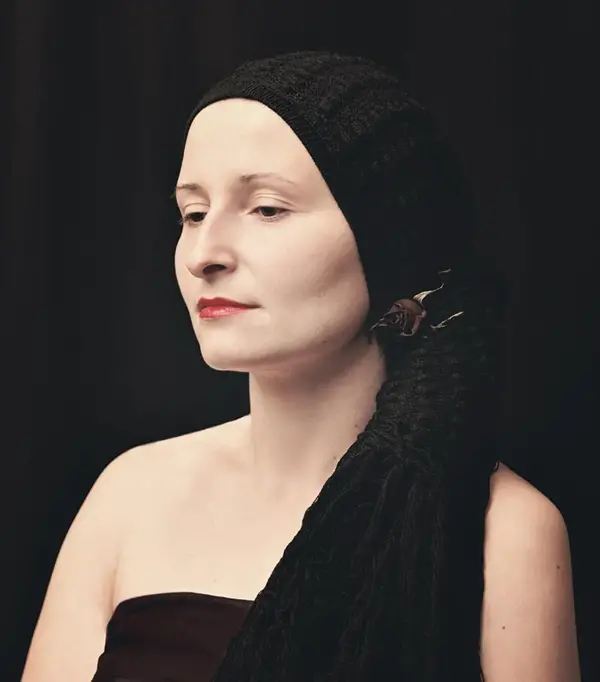 What are your favorite online apps and tools you use to organize your workflow as a photographer?
At the moment the only tool I use for organize my workflow is Photoshop. But I'm still learning and reading a lot about it. Online I have a Facebook page https://www.facebook.com/kristinaphotography.1.
Tell us about things and / or people that inspire you? Are there any photographers you look up to?
I spend a lot of time analyzing artists and photographers works. And the people who inspire me is – Alexander Pushkin, Jane Austin, Lorenzo Lipii, Marina Abromovic,  Ilya Repin,  Auguste Renoir, Kerri Kerle. Photographers – Dmitry Ageev, Romualdas Vinča, Brooke Shaden, Mona Kuhn, Helen Sobiralski, Irving Penn.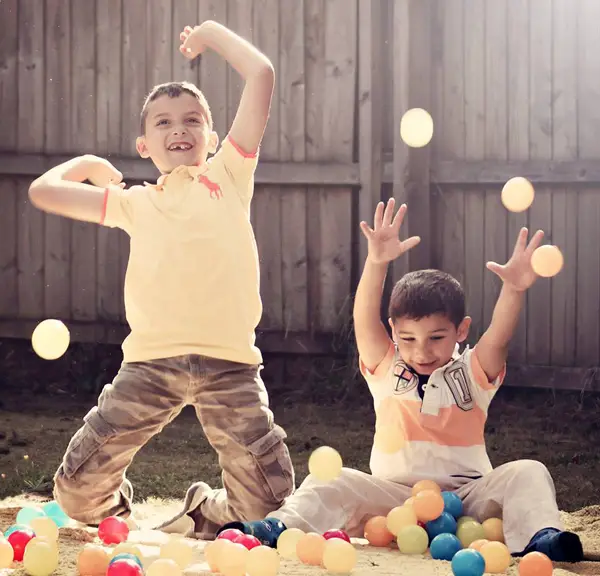 What are your main tactics to attract grow your brand Kristina Photography?
I made a Facebook page not too long ago and now I put my best photos in it. I will keep working and learning a lot and try to improve myself with better images in the future. I took a lot of photos for my friends  and family members as I wish that more people know about me.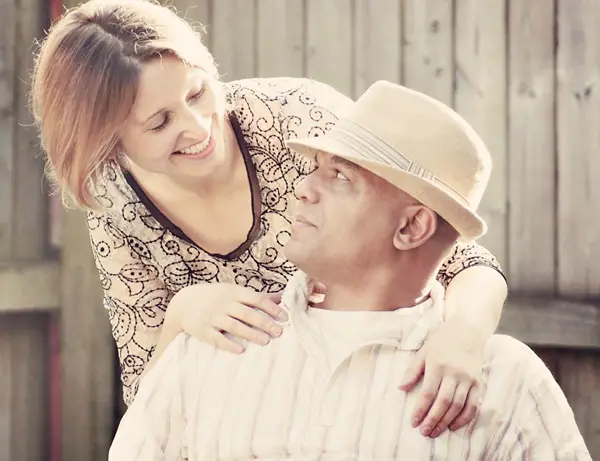 If you could take a portrait of anyone, living or dead, who would be your subject? Why?
I would like to do a portrait of John Malkovich, Tilda Swinton, Lev Tolstoj, Cate Blanchet. I like people who looks a bit different I think these people would leave a story in the portraits. It would be a great experience for me. These people are so interesting.
As Defrozo is striving to build the most comprehensive marketing platform for photographers, what would you wish us in this journey?
I wish you a great success in this journey. 🙂
***
Learn more about the photography of Kristina Zvinakeviciute by visiting Kristina Photography page on Facebook.
Follow Defrozo on Facebook, Twitter, and Google+ to stay in the loop for more interesting contests and promotions.