It is always a pleasure to talk to a person who is a true fan of his occupation. Last week I was lucky enough to speak to Igor Klimov – a still-life (and not only) photographer from Tallinn, Estonia.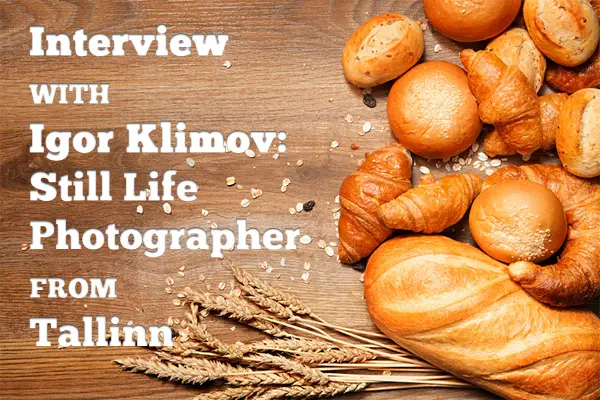 His photographs speak for themselves – and if I would need to describe his works with one single word, it would be "quality".
– Hello, Igor! Thanks for sharing some time for our blog! Firstly, I have to admit that I adore your works – and as I have noticed, you always choose challenging themes and objects for shooting, the ones which have some task to be solved. Photographing glass objects seems to be not the easiest pursuit. Am I right that this is your favourite subject? Why did you choose this area in photography?
– Hi, and thanks for inviting! Yes, you are absolutely right, I enjoy shooting glass exactly because it is quite challenging. I love setting tasks and solving them. Sometimes I can spend a whole day in a studio shooting one single object, gradually improving the image and the lighting scheme. It is a really captivating occupation!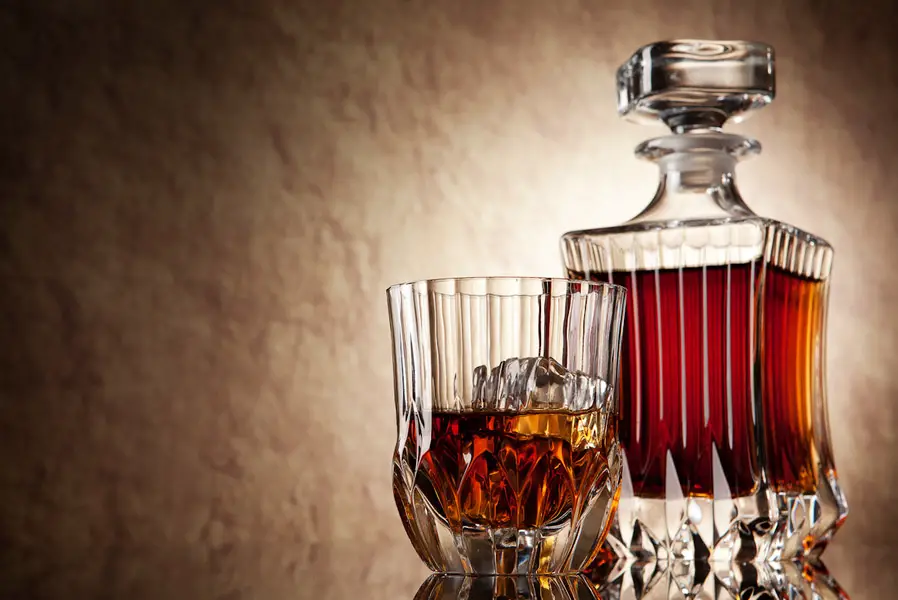 – When did you start taking photography seriously?
– I started approaching photography seriously in 2010. Before this, I worked in advertising agency, where we dealt with outdoor advertising. This helped me a lot, because it gave me access to lots of useful materials to work with – namely specialized plastics which appeared to be very handy as reflectors and diffusers for still-life photography. You can usually find them only in specialized shops. The company has gone into bankruptcy in 2010, and I had to decide whether I should seek a job or work independently. I took a risk of the latter and that turned out to be the perfect decision.
– If it is not a secret – how do you sell your photos? As far as I know, you are working with microstock agenices. Do you use any other markets, and what percentage of your work do assignments by local customers make?

– Yes, I work with microstock agencies, and I rarely shoot on assignment – only if it is something really interesting. Mictostock allows me to shoot things that I like and get good income from that. I also often organize seminars on object photography here in Estonia, but this is more of a hobby than source of income.
– It would be nice to speak about the technical side – what cameras and lenses do you use, what studio equipment?
– I have a Canon EOS 5D Mark II and my most often used lens is Canon EF 100mm f/2.8 L IS USM Macro which is probably one of the best lenses for object photography. I use Paul C Buff Einstein 640 studio lighting. Its main advantage is a super-short impulse which allows to "freeze" motion, water splashes etc.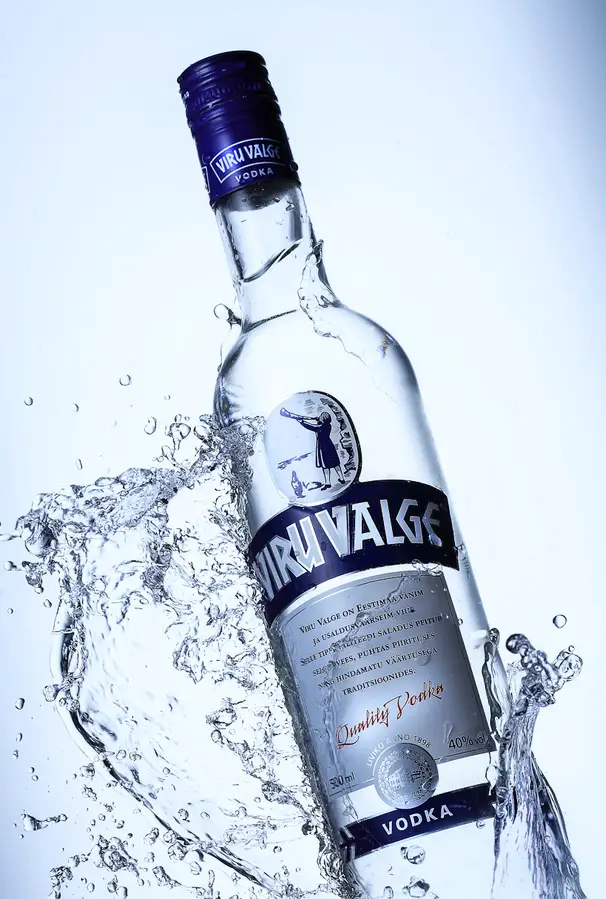 – Do you work with natural light as well?
– No, I work only with studio flash lighting – even if I shoot outdoors, I use it – Paul C Buff made it extremely comfortable.
– It's obvious that having only photographic equipment is not enough for a still-life photographer. I assume you have enough stuff to open your own cafe?
– Yes, I have a small restaurant in my studio – a rack filled with various glass – bottles, goblets, etc. Several dozens of different colored syrups, lots of stuff.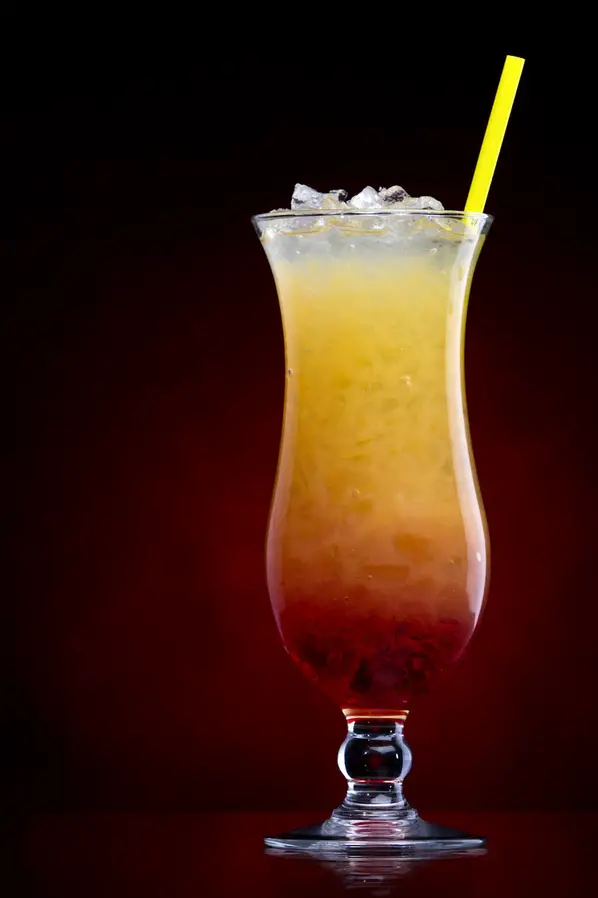 – Do you use natural products, or it can happen that, for example, beer is not beer at all?
– It would be more appropriate to ask whether I have anything natural in my photos. I won't recommend drinking beer after the shoot. Wine is mostly juice, and cocktails are "alcohol-free".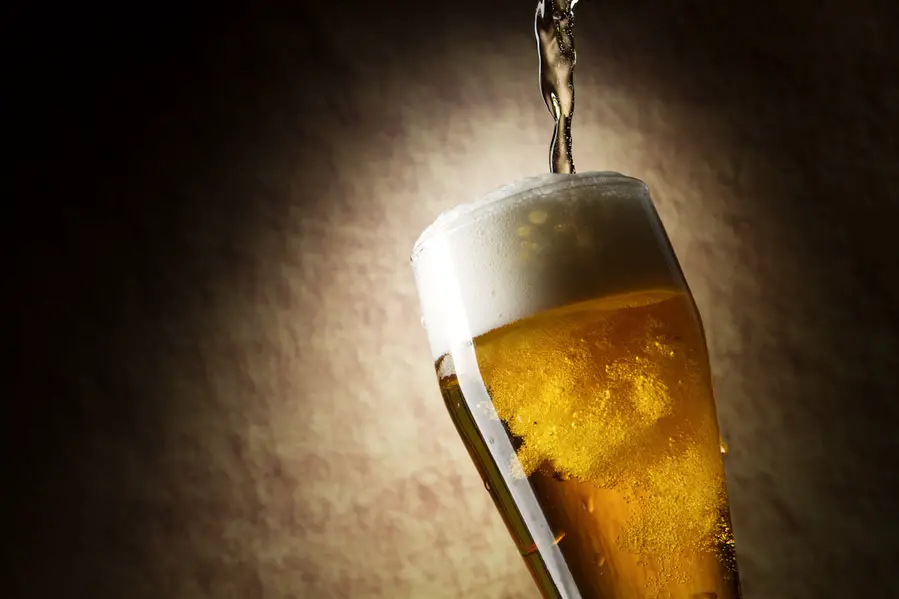 – So the cocktail afterparty is unlikely. And how important is the quality of glass objects – bottles, wineglasses? Does it take a lot of time to choose the right samples? I haven't noticed any glass imperfections on your photos.
– Yes, don't count on afterparty too much 🙂 Choosing proper glass takes much time – usually I use glass by Spiegelau or Riedel, but sometimes even cheap stuff looks brilliant. Sometimes you have to look through 20 goblets in a shop, to choose the perfect one. Smaller imperfections can be corrected in Photoshop.
– Do you have an assistant or do you work alone?
– I mostly work by myself – it is more convenient, as I take full control of what's going on. But if I happen to need assistance, it is not a problem as well – my colleagues at the studio are always ready to help, but this happen very rarely.
– What takes more time in your workflow – shooting, post-processing, preparation or mabye something else?
– It varies greatly. For example, a photo of splashing milk that i took in 2010 (it's one of my first splash photographs):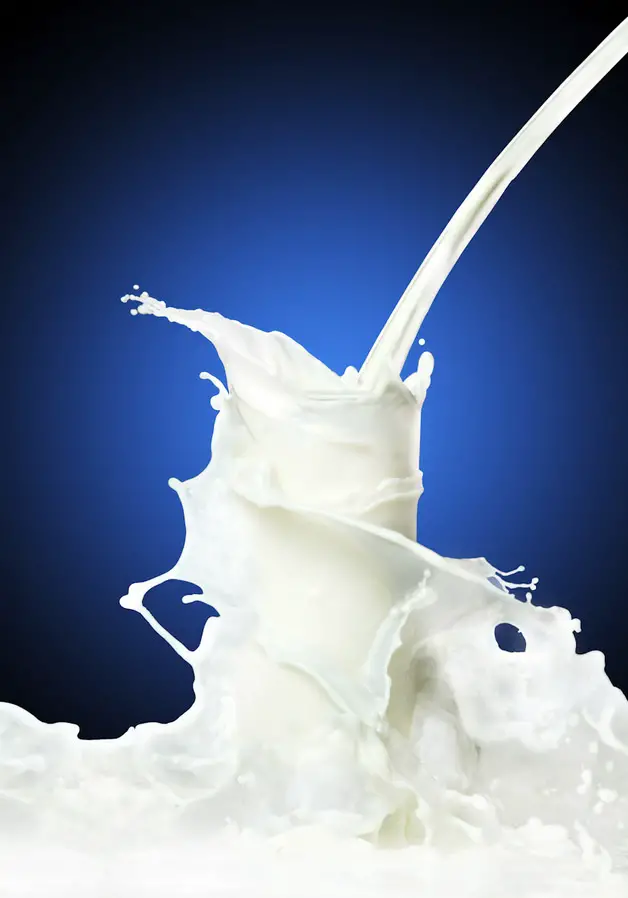 It took me 5-6 hours to retouch it, while shooting lasted for an hour or so, and I used only 0.5 liter of milk. But there are also completely opposite situations: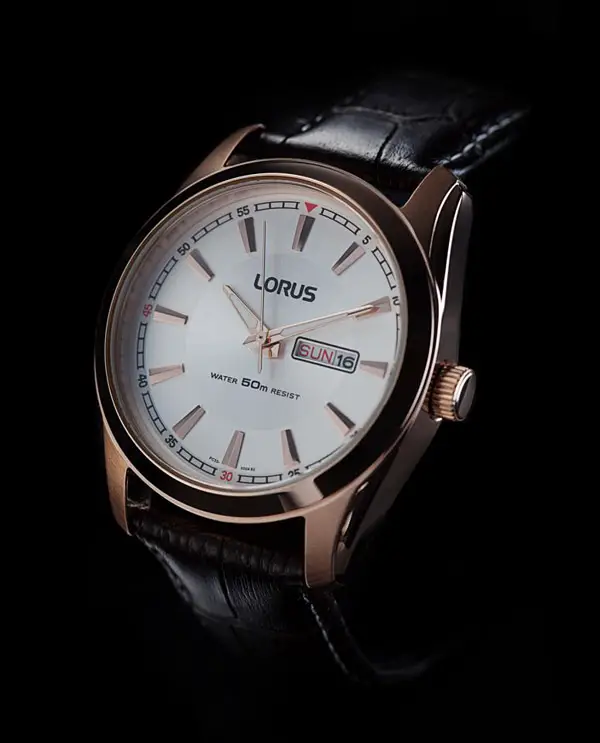 Retouching was finished in 15 minutes, but setting the light took not less than 2 hours. I usually don't make haste in any of the workflow stages – I believe that small details are a key to quality photos.
My usual work day looks like this: I come to the studio in the morning, shoot everything I planned, then I leave to take my child from a kindergarten, then switch on the computer, and retouch till late night with some movie on the background.
– What can you advise our readers – what to begin with, if you want to try yourself in still-life photography?
– The most essential thing is the start! You have to shoot, shoot and shoot. Learn from the best ones and don't follow the example of the worse. The most important thing to do is to realize, that unless a photographer starts working as hard as a coal miner, he won't succeed.