Long time ago flip books were thought up for children. They could draw small pictures in notebooks and make them move when turning pages rapidly. It was so exciting that very quickly adults were kept on amazing entertainment. And now at the age of computers and information technologies more and more web developers and designers pay their attention to lost trends. Flip books raise from the dead once again in the new digital appearance.
Famous models and TV stars look at you on the cover of glossy pages of digital online journals. More and more web resources prefer to present their materials on the web in the mode of usual books and magazines. So, why not to follow this trend? We're glad to show you 5 excellent examples of Flip Books for Journal Lovers. Enjoy the usual format of the magazine while surfing the web!
* * *
Every month you are welcome to read new issue of Corporate INTL journal, which provides the latest news of the business world.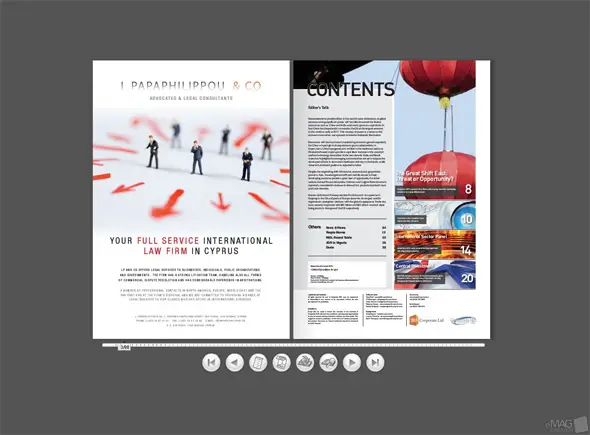 * * *
Raw business magazine is gotten out every month to deal with business questions and what is more notable, this UK's edition covers top news absolutely free of charge.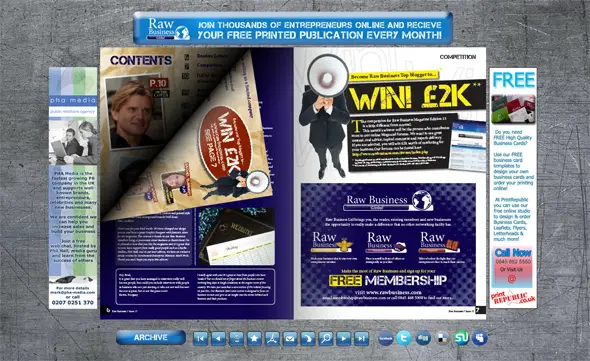 * * *
Asos fashion Magazine
Discover fashion online with Asos Fashion magazine which is issued monthly. Here you'll find latest stylish trands and secret advices of famous designers.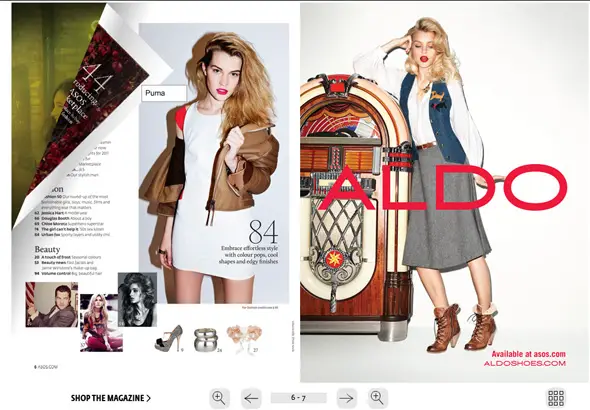 * * *
The Pitch
Discover the world with The Pitch! News of the world social and music areas, arts and movies are at your services.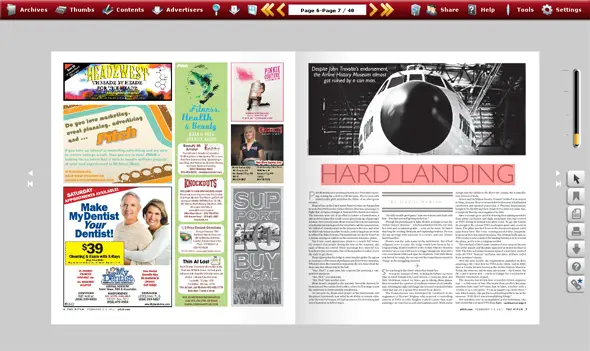 * * *
The Panorama Journal is a Swiss magazine about tourism, culture, leisure-time and business. So, you are welcome to acquaint yourself with the latest novelties.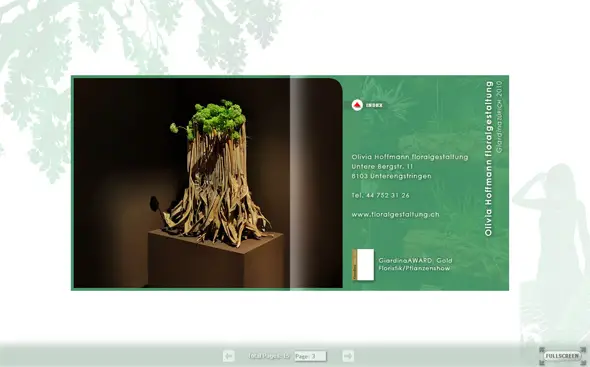 * * *