Fujifilm x70 is the newest little beast in Fujifilm lineup of premium compact cameras. This camera is targeted towards enthusiast and professional photographers (thanks to retro styling and large APS-C sensor) who want to travel light and want image quality at the same time.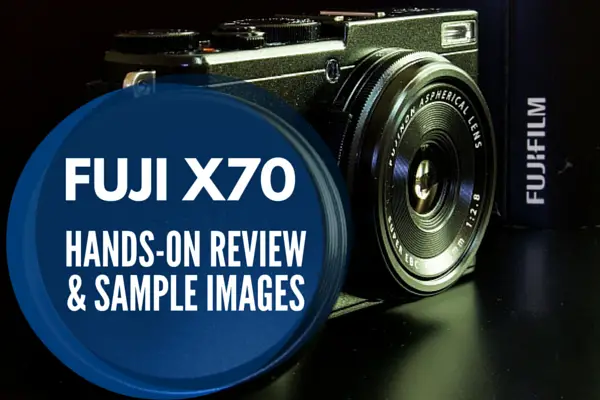 Fuji x70 is a trade-off between the legendary Fujifilm x100T and more travel oriented point and shoot Fujifilm x30. With a fixed prime lens of 28mm (35mm equivalent) and an APS-C sensor, it's a must have for all street photography lovers.
A serious competitor to famous Ricoh GR II and Nikon CoolPix A in a long time. Specification wise, it's almost identical to Ricoh GR II with a lot of bells and whistles and trendy retro style.
P.S. Before delving deep into this camera's performance and handling, let me tell you how I review any camera. I normally don't go deep into numbers. So, if you are interested in its specification, go here . My review is solely based on how I used it for more than a month in all type of conditions. How accurately and quickly it responds to different situations and conditions.
Most importantly, how the overall Experience is?
1. Main advantages in a nutshell
Small size ( fits easily in pocket)
Large sensor
Moderately fast prime lens
Retro style (like old film cameras)
Intuitive physical controls
2. Size and Ergonomics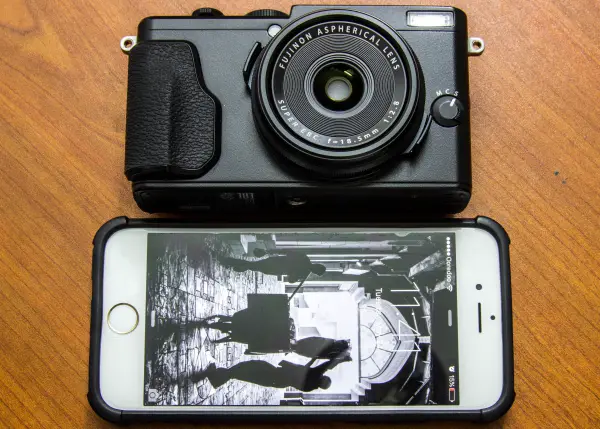 Fujifilm really worked hard to squeeze a large APS-C sensor in such a small body and still gave it retro styling like the old film cameras. With all the physical dials/rings for shutter speed, aperture and exposure compensation, it's still quite pocket able and could easily be your carry around camera.
They intelligently put all the main controls on right side so that it can be conveniently used with one hand. It feels solid in hand but I guess they could make the grip a bit thicker but overall it has very good construction, ergonomics and size.
3. Auto-focus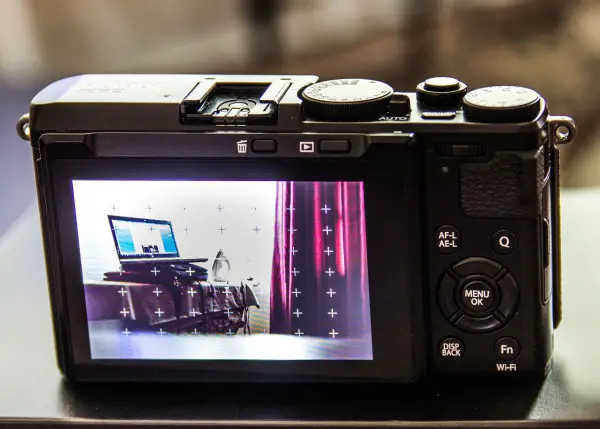 49-point Single Point focus, 8.0 frames per second continuous shooting
One thing where mirrorless cameras still lagging behind DSLRs is in their auto focusing performance. Fuji X70 doesn't have the fastest auto focusing but with a combination of high speed phase detection and low light contrast detection systems, it has a very decent focusing speed for almost all situations except sports off course. Accuracy however, is very good and it never disappoints you in this regard.
P.S. Regarding manual focus, a lot of people like Ricoh GR's snap focus option for quick pre-focusing for fast moving subjects. Apart from different manual focusing mechanisms like focus peaking, split image etc, you can still achieve snap focus using on-screen depth of field scale.
4. Lens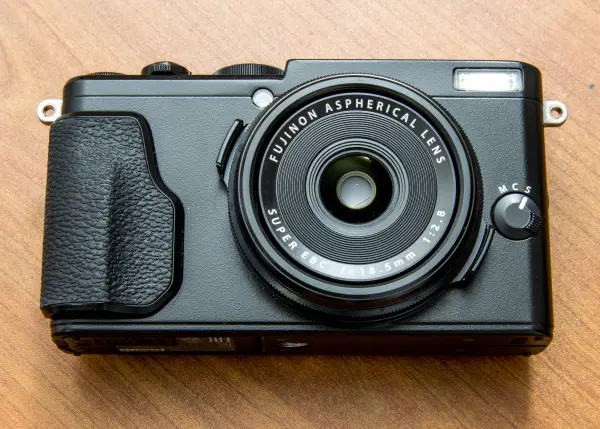 X70 has a fixed 18.5mm (28mm in terms of full frame) lens with maximum aperture f2.8. For a lot of people it's a deal breaker but not for those who appreciate image quality. Fixed prime lenses are always optimized specially for the target sensors and with simpler construction and less lens elements, it always outperforms even the most expensive zooms. So, if you are a photographer who wants end to end good image quality even at the expense of comfort for zoom. This lens is perfect for you.
Now the question comes why 28mm? 35mm is already available in X100T, so a lot of people including me are waiting for something more wider than normal. The quality of lens and sharpness all over the frame is great. It can focus up to 10cm so it produces decent MACRO shots as well.
5. Sensor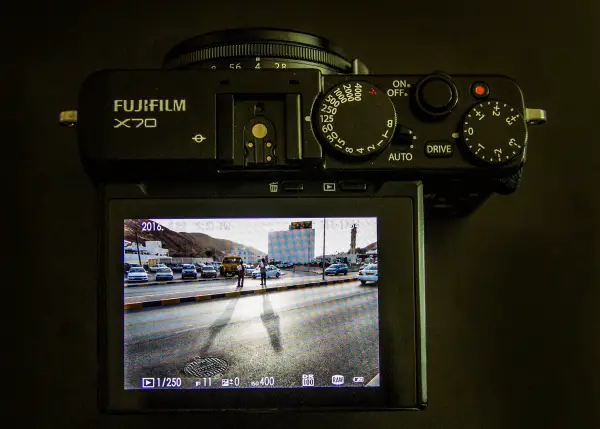 It has a 16 MP, X-Trans CMOS II, APS-C size sensor that puts a lot of cameras in this class to shame that normally have either micro four thirds or one inch sensors. That brings a ton of improvement in terms of ISO sensitivity, noise control and bokeh performance. With the absence of anti aliasing Low pass filter, it produces images with finer details and more sharpness.
6. ISO and dynamic range performance
Thanks to a large APS-C sensor, the ISO and overall dynamic range is pretty good. ISO can go up to 51200 in expanded range. You can easily go up to 3200 without any issue. It does introduce some noise which can be tastefully controlled in post production. In compact camera range, this noise performance is more than stellar. If Dynamic range is your pain point, shoot in RAW format and you will not regret anything.
7. Standout features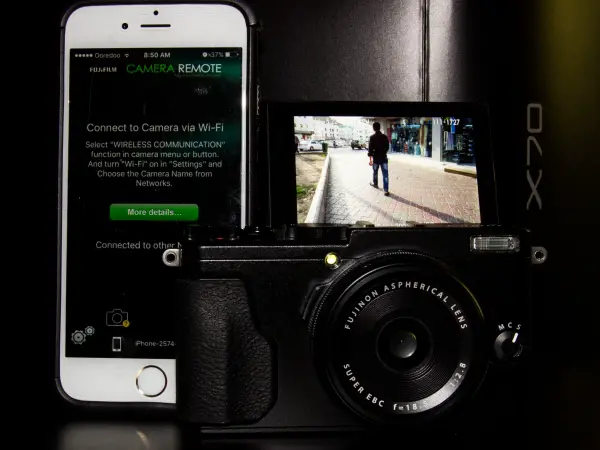 Tilt able screen
It has a tilt able screen which can go all the way to 180 degree for selfie mode. For a camera that actually targeted towards street shooters and enthusiast photographers, it's a must have feature. Shooting from hip for street shooting is much easier and less conspicuous.
Touch functionality (to shoot and to change focus points)
It has touch functionality only for changing focus points and focus plus shooting at the same time. Focus plus shoot is a nice feature and it comes handy during candid shots. I still miss touch functionality for choosing menu items.
WIFI Support
Connecting your camera with your phone is straight forward and it works like a charm. They have a very decent mobile application (iOS and android) for wireless transfer and that works as a remote shutter too. So, you don't have to carry cable release any more. You can download the app here.
Film simulation and In-Camera RAW conversion
Film simulation is really cool feature. For those of you who do a lot of post processing will not find this feature very useful but since this camera is designed to be a carry everywhere camera, these simulations comes handy as you will not post process your casual images in lightroom or photoshop all the time. You can even shoot in RAW and make a JPG in camera with these simulations right away.
Interval Timer
Including an interval timer is a good decision as now it's a complete package to shoot time lapse as well. It has very good sensor and fast enough lens so you can do some decent time lapses with it.
Digital Tele-convertor
If 28mm is a bit wide for you, then you can change the field of view to 35mm or 50mm.Sounds great? But, it does it digitally, which means cropping. You will not get 35mm or 50mm characteristics like bokeh and compression. I am not a fan of digital zooms and a people who are doing serious work will also don't use this frequently. But, again for casual photography it's still handy.
8. Things I dislike
Lack of viewfinder. Pocket ability comes at a cost. And the cost here is viewfinder. You introduce a viewfinder and it's no more pocket able. Still, a camera with such serious features, I miss viewfinder.
No retractable lens cover. You need to carry a lens cap with you and every time you take the camera out of your pocket, you have to remove cover with other hand. Place it somewhere and shoot. It would be much better if it has an automatic retractable lens cover.
Video. Although this camera has video features like 1080p with 60 fps recording but they are just fillers and it never designed for serious video recording.4k and slow-motion recording is also absent.
Small grip. Although overall ergonomics of this camera is very good but still I feel that the grip to be a little bit small especially because it is designed for single handed operation.
9. Direct Competitors
Fujifilm X100T, Ricoh GR II, Nikon CoolPix A, Leica X-E (Typ 102), Sigma DP1 Merrill
10. Sample Images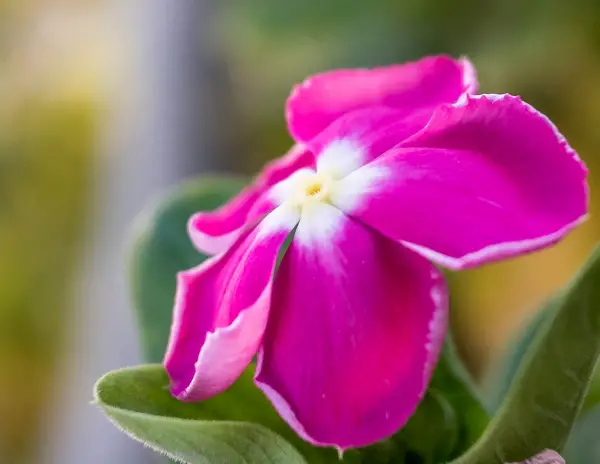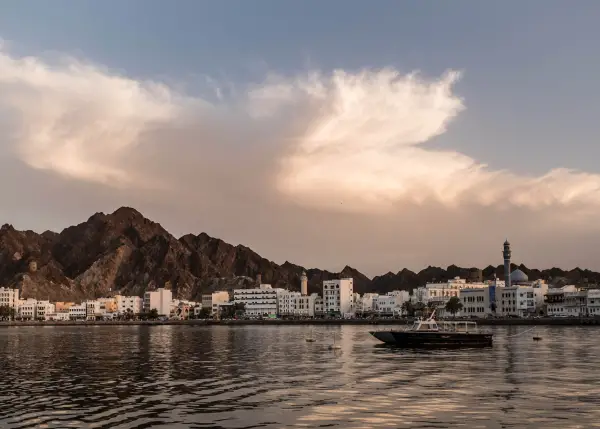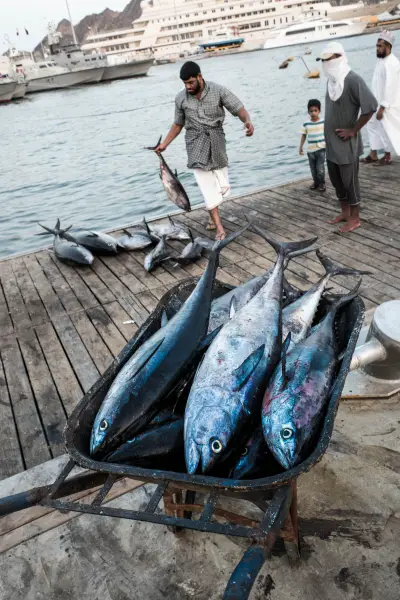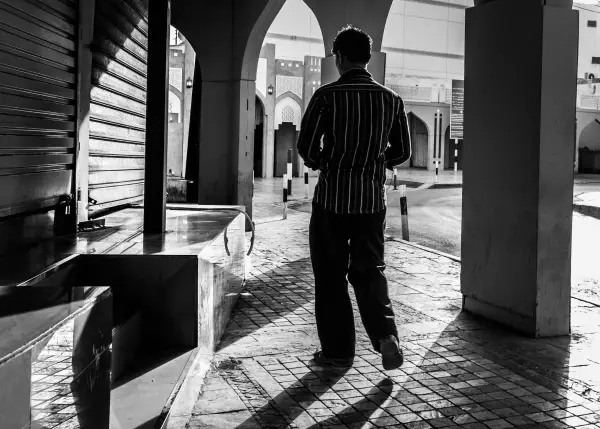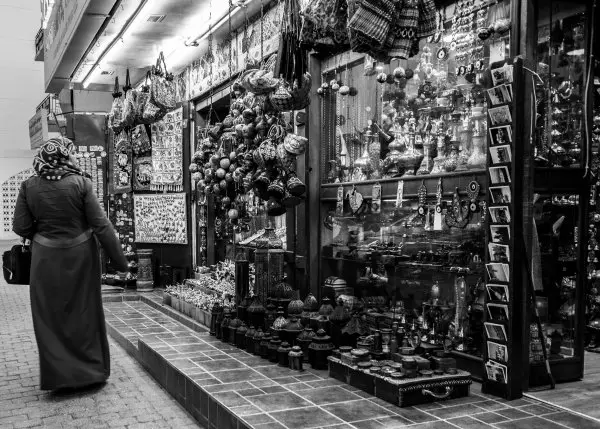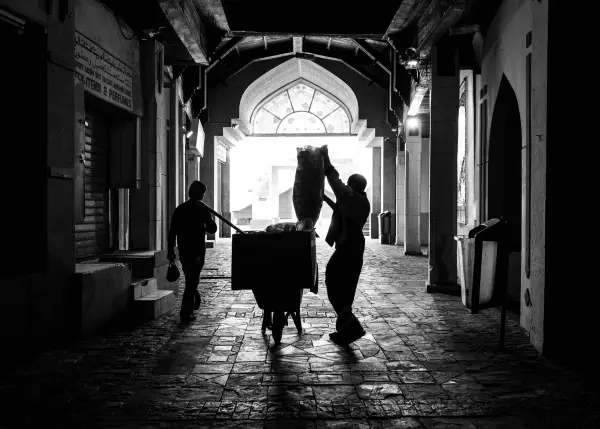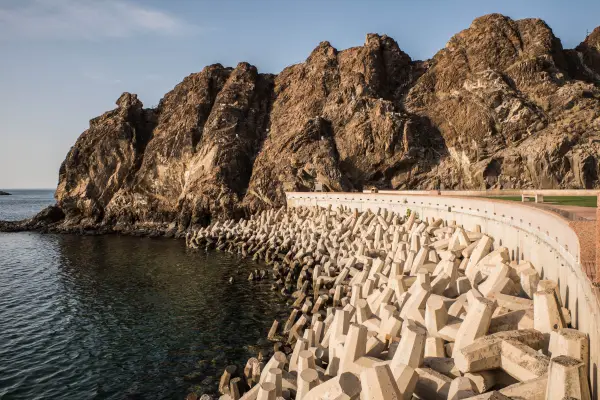 11. Verdict
Overall, Fuji x70's experience is very pleasant. It is a great camera in a small package. It's ideal for enthusiastic newbie who wants to upgrade from point and shoots. The angle of view is pretty much what normal mobile phone camera offers and with an 180 degree tilt able touchable screen for selfies, it's a natural upgrade to point and shoot.
For street photographers, it's a must-have camera. After a long time a camera is introduced matching the class of Ricoh GR and Nikon Cool pix. With all the trendy retro looks of film cameras with physical dials and rings, it will be difficult to ignore if you have slightest inclination towards street photography.
It's a winner in street photography and more than decent performer in almost all other genres like landscape, portraits and even macro. A bit pricier at the moment but, worth every penny of it.