Finally, spring came up and it's a wonderful time of the year to start grow your business and improve yourself as a photographer.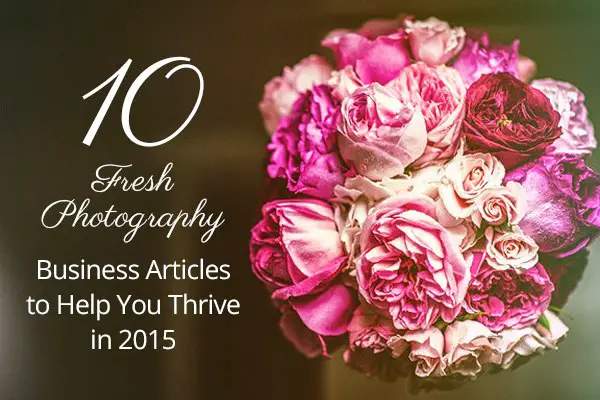 We do a little search to find the best fresh photography business articles from leading blogs which will help you to thrive.
Here you'll see 80 online and offline marketing strategies for photographers, the recipe of success, best photography business products, how to improve your photography with two little decisions, ways to earn some extra income as a photographer and more. Make a tasty cups of coffee, seat yourself comfortably and enjoy these photography business articles.
How to Say No Without Losing Portrait Clients
We do a lot of things to get clients and sometimes it's really difficult to say "no" to the things they ask you to do. Here are some communication tips which will help you to say no in the correct way without losing your clients or looking as a jerk.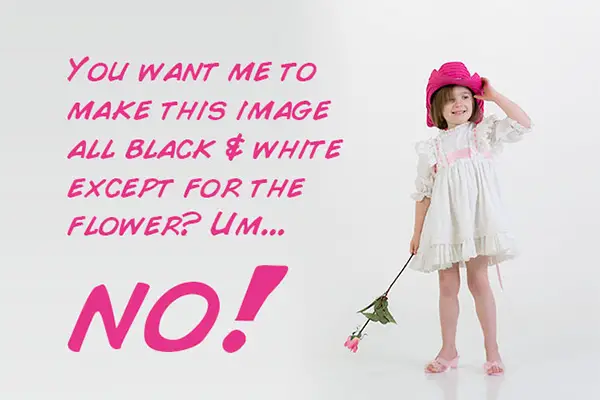 Be careful, as it's the longest post on Photography Spark which contains over 5000 word, but it's worth to read. Zach Prez, the owner of the blog with over 15 years of experience in marketing shares his tips to grow your business. You can even download the post as a 25-pages ebook in PDF file.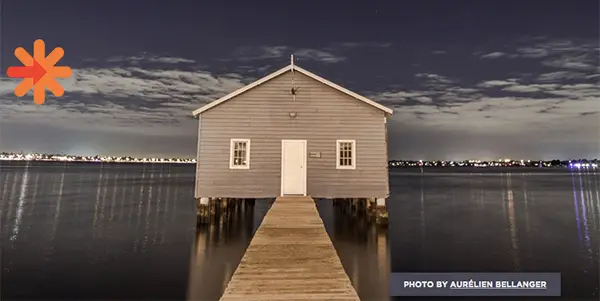 The major idea of this post is that your success starts with a great product you produce – it's photography. Read on to find out how to look at your business from another perspective and improve it.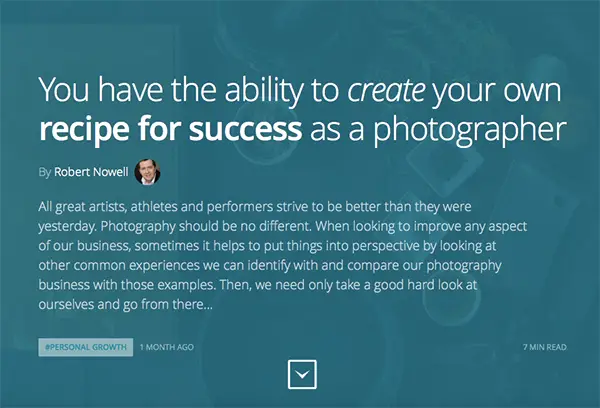 If you're seeking for some extra income sources as a photographer, then this post was written for you. It tells you 6 great ways to earn more money.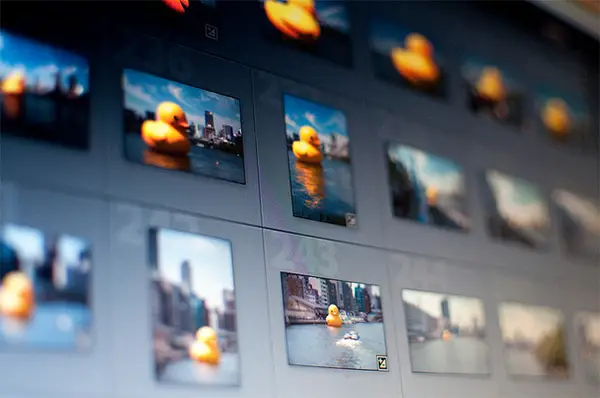 Here you'll find ten ways to kickstart your business this year. It will inspire your to update your site, learn more, and stand out from the crowd.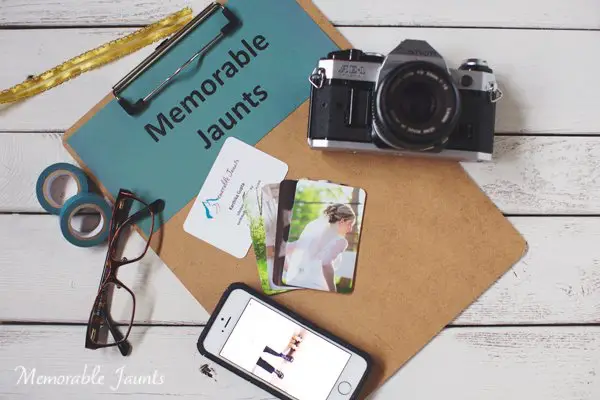 In photography business photography itself takes a little part of the job. Hunter McRae, an award winning photojournalist and wedding photographer shares what she has learned along the way that has helped her business become not only successful but sustainable.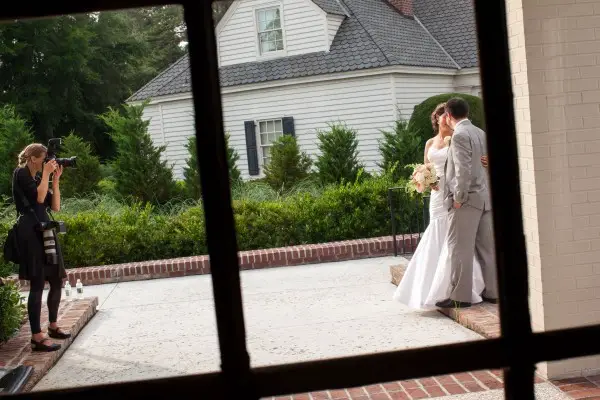 This article is aimed to honour the best digital products for 2015. Here you'll see the best ebook, magazine, studio managing tool, pricing guide, proofing system, logo design, Lightroom presets, podcast, and sales training.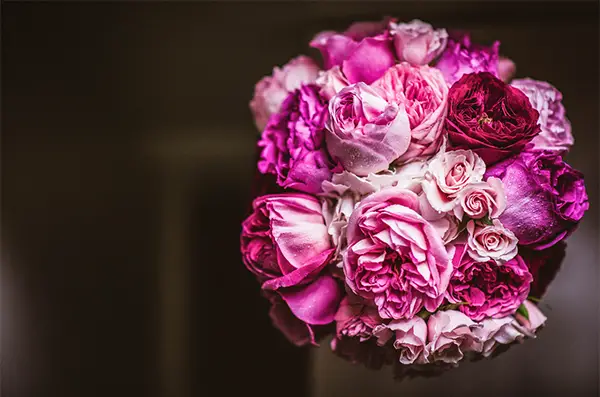 Each week Light Stalking search what's new in photography world and share great links for tutorials, articles, reviews, products and more that may help you to grow your business.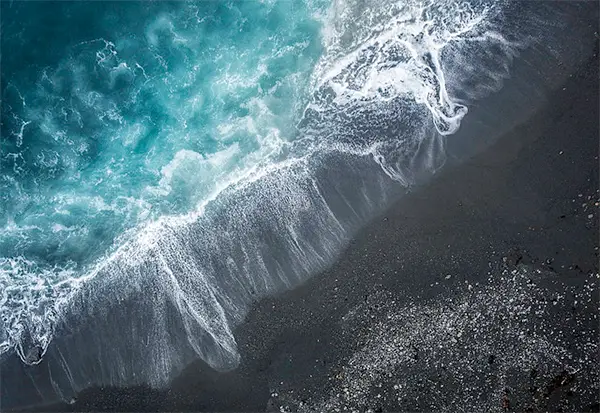 This article tells about destination wedding photography which turns into adventure photography.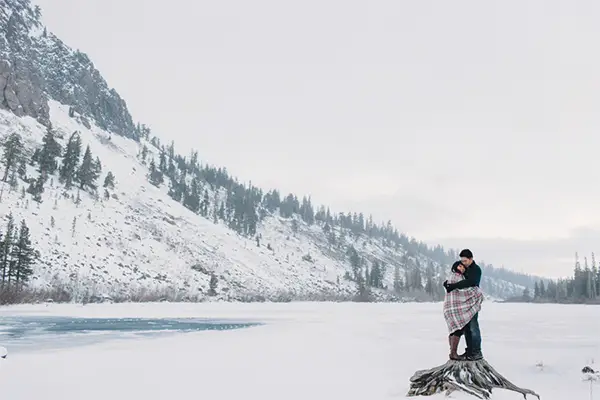 This article is written by Manuel Becker, a Germany-based landscape photographer. He is going to share with you how just two little decision have dramatically changed hit photography.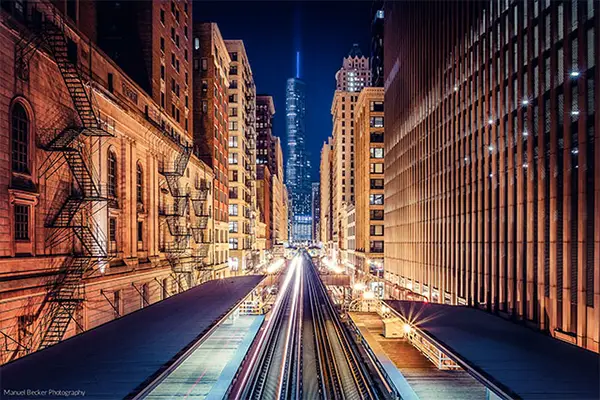 Over to You
Feel free to share your favorite links in the comment section below. Tell us what inspires you to grow your business, learn and stay awesome!