Did you know that entrepreneurs who create a proper business plan are usually two times more successful in developing and growing their business than those who have no business plan? This is according to a study conducted by Palo Alto Software.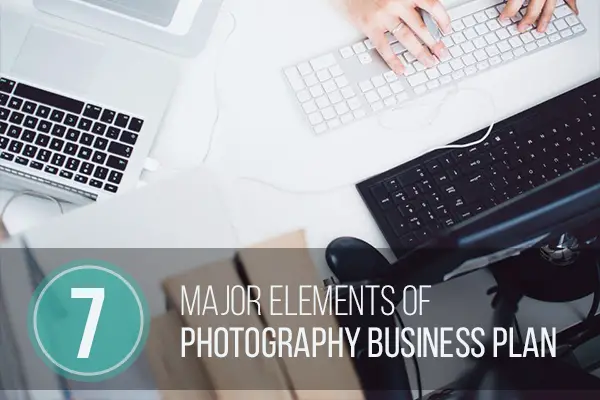 Just as you wouldn't typically begin a photo shoot without proper lighting and gear setup, starting your own business without a game plan can be a critical mistake.
In this article I'm going to share 7 major elements any successful photography business plan should include, along with tips on how to make it work for you. Before you start reading, think of your goals and the main strategies you would like to achieve and use during your business development phase.
1. Define Your Focus
Creative people tend to have a lot of interests by their very nature. Sometimes it's really difficult to choose what you like to do the most. However, when it comes to improving your business, you need to narrow down your interest to create a tight focus. I'm talking about having a clear speciality and focus on photography.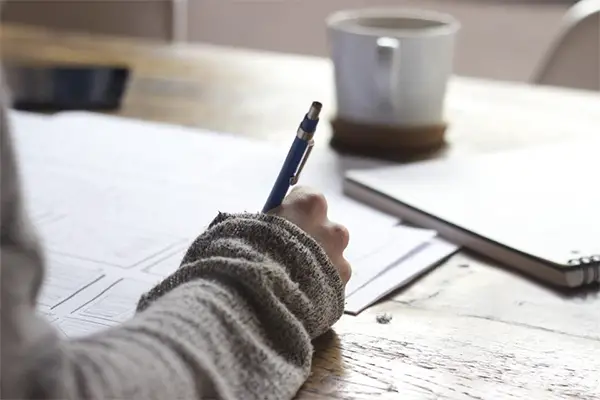 If you decided to be a wedding photographer, then learn your competitors in the area, define your target audience, and decide what style of photography and photo editing you like. You may like black and white photography or shooting only outdoors, so try to think from this perspective. Stay focused, but don't limit yourself. The key to the success of many famous photographers is that they are able to see and adapt to changes in the market.
2. Define Your Target Audience
Defining your audience is important to shape your business, services, branding and marketing efforts as a whole system. You won't be able to define why you're attracting a certain market without understanding who your target audience is and clearly understanding their needs.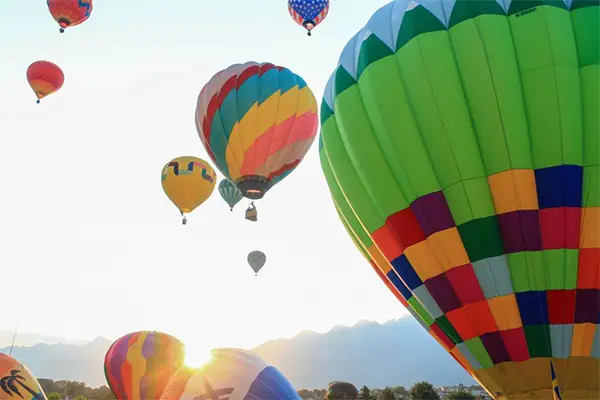 For instance, if you're a wedding photographer, your audience is not families with four kids and a dog. Your audience will be engaged couples, who are going to get married soon. It may seem pretty obvious, but when it comes to your marketing efforts, you need to stay focused on this particular group of people.
3. Creating a Marketing Plan
Even if the words "marketing plan" sound challenging to you, you need to create a plan to follow to increase your sales and grow your business. In fact, it's not as complicated as it may seem at first glance.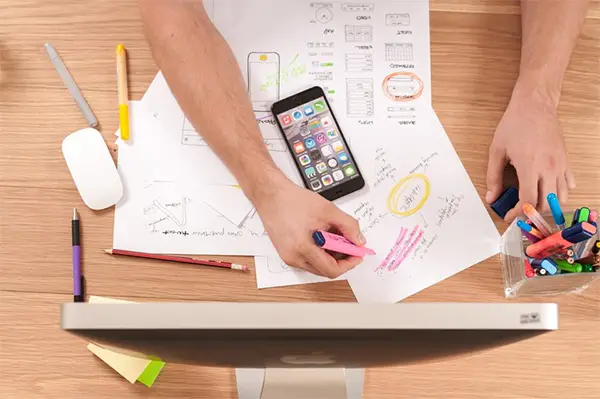 Often you may need multiple campaigns using various channels to make your marketing efforts pay off. While writing your marketing plan consider the following categories:
Social Media: Facebook fan page, Twitter, Google Plus and Pinterest;
Direct Mail: updates, discounts, postcards, "thank you" cards;
Face-to-face visits: local vendors and stores to hand out your business cards;
Events: trade shows, exhibitions, volunteer events;
SEO: Seo-optimization of your website and blogging;
Outbound marketing: email newsletter.
4. Take Care of Your Finances
If you are setting up your photography business, treat it as business, not a hobby. First things first, you need a separate bank account for your business needs; you need a bookkeeping system to track all your expenses and profits. Also, you need a cash flow plan to make sure you have more cash available than what you spend.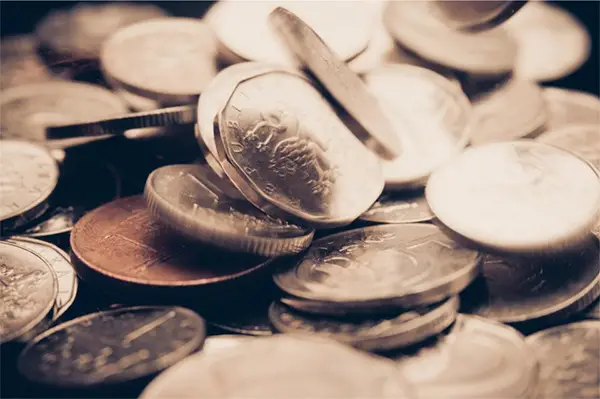 The best solution for you would be to hire an accountant to discuss your reporting and tax obligations.
Moreover, while working on your pricing list, take into account other business costs, such as transportation and travel expenses, office and studio costs, meals with clients, photo session preparations and any other additional expenses.
5. Get a Complete Portfolio Website
These days a typical photography website is not just a few galleries showcasing your photos online. Your portfolio site will become one of your biggest marketing and sales tools. A modern photography portfolio site needs the following elements to consider:
Categorized galleries with search ability;
File delivery tool or client galleries;
E-commerce;
Newsletter signup form;
Contact me page;
About me page;
Blog.
You could use tools like Google Analytics to track your site visitors, their behaviour, your most popular content and more.
Depending on your budget, you can create a portfolio site with all these features for free with Defrozo or Koken.me. Or try various paid solutions, such as Zenfolio, Format and many others. Of course, you can hire a specialist who will design a site for you, but remember you need to update your site often by yourself, so make sure you know how to do that.
6. Take Care of SEO
Once your site is in awesome shape, you need to make sure people know how to find you. Here is where SEO (search engine optimization) becomes critical. The best way to make Google rank your site is to update your blog with valuable content regularly. Pay attention to the three following factors that can affect your SEO:
on-page content;
links to your site from other sites;
popularity of your site on social media.
On page content means that that you need to care about your page and meta descriptions, proper keywords, headlines, and optimize site loading time. If you're a Chicago-based wedding photographer, than "Chicago wedding photographer" should appear on your site several times.
The more sites that link to your site, the more your site is in the eyes of Google. You can increase the number of links yourself (by adding links to your portfolio to your blog posts) or make other people link to your site (guest blogging).
The more likes and shares your site or blog posts receive, the higher you will be ranked on Google search results. If you share valuable interesting content, then people will love to help you spread it on social media.
7. Set up a Client Relationship Management System
Invest in relationships from the very beginning. You may chase high web traffic numbers or rankings in the search engines, but it's relationships with your clients, partners, and vendors that will keep your business thriving for years.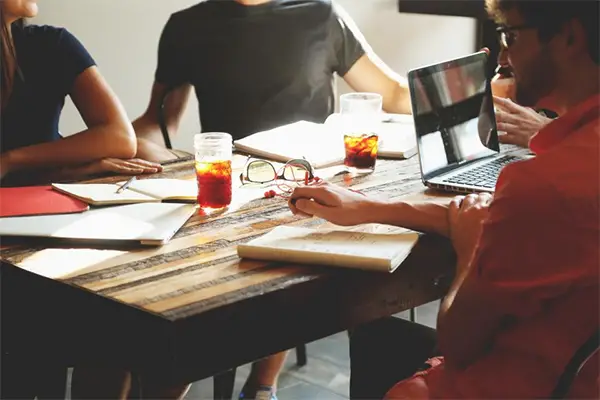 Prompt communication, a personalized approach to clients' requests, and over-delivering on service are the three great pillars of successful relationship management.
Use various assets, such as your social media profiles, email list, blog, regular email, and of course, personal communication skills in order to figure out your clients' needs. Be sure to add more value than what your client expects. Collect feedback to analyze it and improve your services and products in future.
Make sure you never have "previous" clients. For previous clients, you're a previous photographer. Your current clients, on the contrary, are your best sales reps.

Tweet this!
This doesn't mean you need to bother them with every offer and promotion. Use Facebook and opinion collection tools such as PollDaddy and SurveyMonkey in order to gather information about your clients, and only reach out with relevant information and offers. Things like post-session mini-gifts, birthday postcards, or seasonal greetings can also go a long way.
Take Action
You need a business plan to set your goals and see how to achieve them. By taking time to create a plan carefully, you'll be able to track your progress and avoid mistakes. Please let me know in the comment section if this article came in handy for you.