Managing to get your photos some attention is one of the biggest hurdles that you may face as a new photographer in the market. The situation becomes even tougher when there are well-known and well-established photographers available.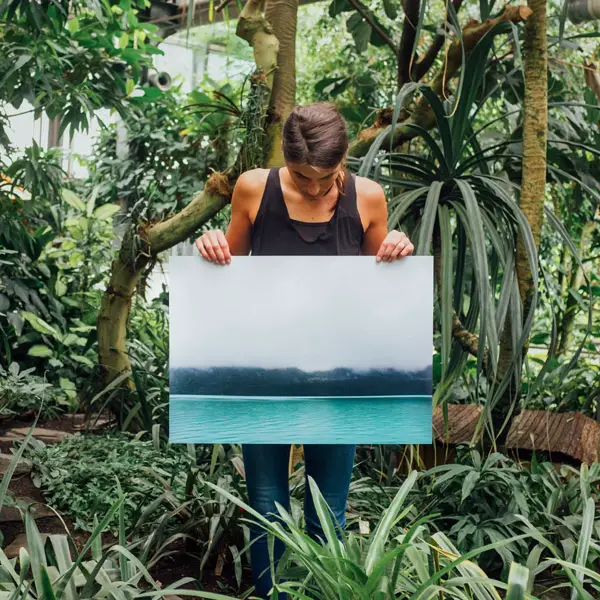 Thousands of photographs are being clicked on a daily basis, so what will make your photographs stand out from them? How will you manage to provide them the attention they deserve?
It is easy to get lost in a sea of competitors, even if you have a very strong portfolio. Well, if you are wondering how to promote your photographs efficiently, then you have landed in the right place.
Here are some of the useful hacks to get your photographs noticed by the people out there in the market:
1. Make your photos unique and useful
Capturing boring photos make them of no use to people and they are generally ignored. If you want your photos to be noticed by people, you will have to come out of your comfort zone and come up with new and unique ideas to increase their value (and of course, potential views). The more unique your photographs are, the more shares and views you are going to get.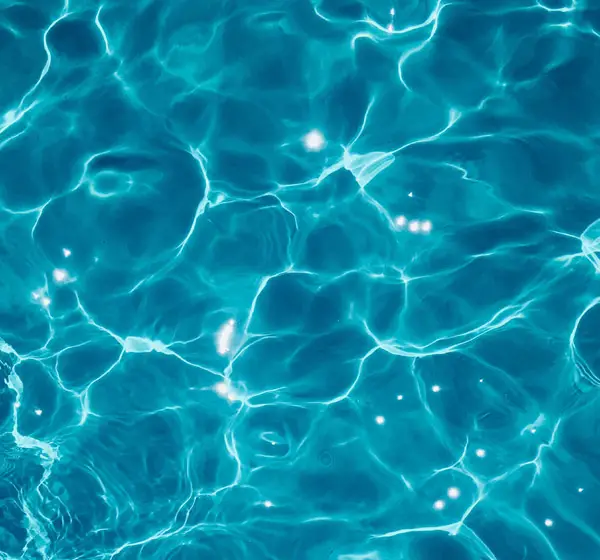 There are many ways to make your photos useful. Think about all the not so obvious uses of a photograph- product packaging, backgrounds, wallpapers, textures, website elements, and many more.  This can create a whole new audience for your photographs. Always take photos keeping in mind the area and place where they have to be placed.
2. Canvas Printing is a good idea
Getting prints on canvas is a very effective method to get your photography skills noticed by your family, friends, and colleagues. You can get a canvas print of your photograph and hang it around your home or your office.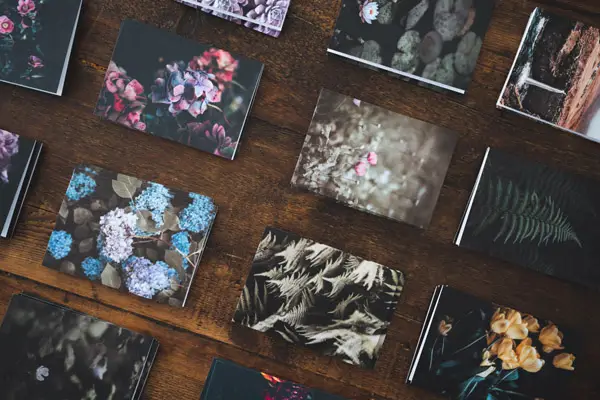 However, you have to make sure that you have a camera that is capable of taking high-resolution images if you want to create large canvas prints. Canvas prints are classic and timeless, which makes them a perfect fit with other decor styles.
3. Create a photography blog or website
In this digital era, you must have a site or blog on the internet to showcase your talent and photos to reach out to a wider audience. Getting a loyal fanbase may take a lot of time and effort, but it will be worth it. Follow a consistent theme, then excel at it. Your blog should be neat and easily accessible so that the viewers don't find scrolling through it difficult.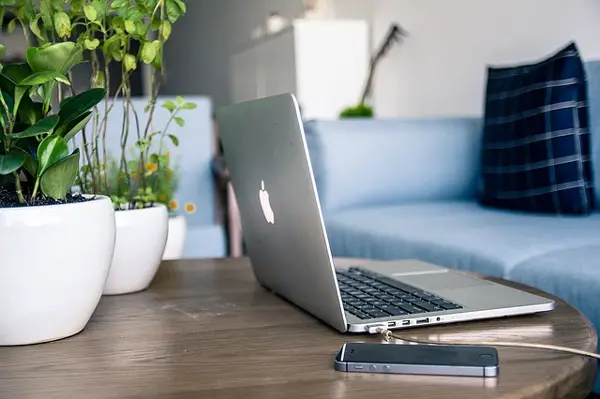 You can even add how-to tutorials for your readers and give them advice regarding the fine aspects of photography. Make sure that you are active on the blog and post on a regular basis to get your audience engaged.
Keep in mind that your own website (preferably with an independent domain name) is a platform you own, and no one can ever take that away, unlike social media and other platforms, because of changes in some company policy or dislike of your subject matter.  All you need to do is drive traffic to your website, whether its using social media platforms like Instagram or Pinterest, or more creative methods.  You can create an email list with an opt in for a free photography related resource like an ebook or photoshop presets pack.
4. Participate in photography competitions and events
Participating in photography competitions or events is another great method to get your photos noticed by the people around you. Apart from the winners, the photos of all the participants get a significant amount of attention from the people.
You can find various online as well as offline photography competitions on almost all the photographic websites and blogs. Even the smallest of such competitions could get your recognition by major art galleries and even offers for paid work, depending on how good you are, and after all you want to find this out.
Such competitions will also help you improve your photography skills and are a great add-on to your experience. However, make sure that you read the terms and conditions and check the eligibility criteria before taking part in such competitions.  The law is important here as with most public contests.
Here are some photo competitions.
5. Try to get your photos displayed locally
As a photographer, you have to make sure that you are a part of a network beyond your computer screen and your social media. In short, you must have local connections if your ultimate goal is to shoot for paying clients and make some money from your photography.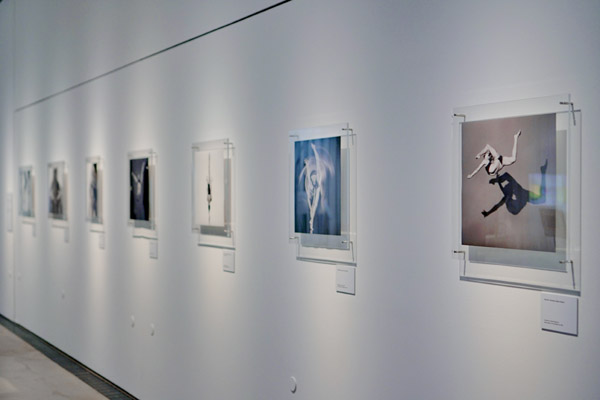 If the local galleries and art hubs display your photos, you are going to get a huge amount of attention. It will also get you word of mouth promotion which can do wonders, especially if you are a new photographer.
Here are some things you can do to get your work displayed in galleries:  network at gallery events, always carry an artist statement with you, apply for grants or any judging of your work, only show your best work, do not slow down if you are rejected.
Don't forget, people collect art and photography for their homes, workplaces, etc.  There your unique works can become a subject of conversations and the word can spread.
Bottom line
You can always come up with new ideas and methods to showcase your talent in photography. All you need to do is think out of the box, and you are good to go. Don't go for the traditional advertising methods, such as newspapers, to get an audience. It is not going to work in this digital era. You have to increase your social presence so that you reach out to the maximum number of potential clients.
Connect with your fellow photographers and learn how they are promoting their photos; after all, there is no harm in learning from others. You can also learn from their mistakes and avoid committing them while promoting your photos. Networking has huge value in photography.
All the best for your photography and happy promoting.
For more information on promoting your photography, have a look at this article.