'Twas the night before Christmas and you were still wide awake, thinking about the cool photo effects you can use on the holiday pictures you plan to take. We have more control over every aspect of our photos today than ever before from lighting and camera angle to eliminating red eye and cropping out clutter. The latest technology in picture taking can help you take some of your best holiday pics ever!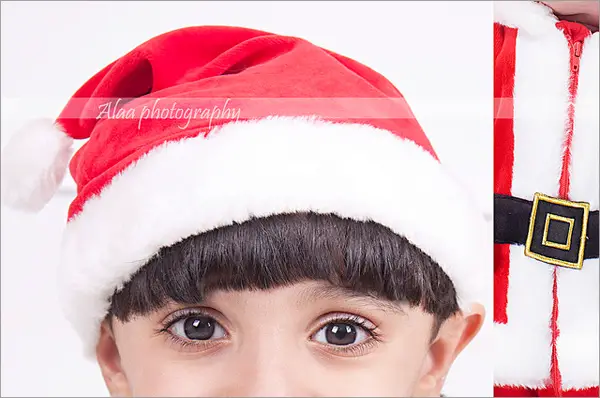 Photo by " KENZI " Alaa.J "

Getting a Good Shot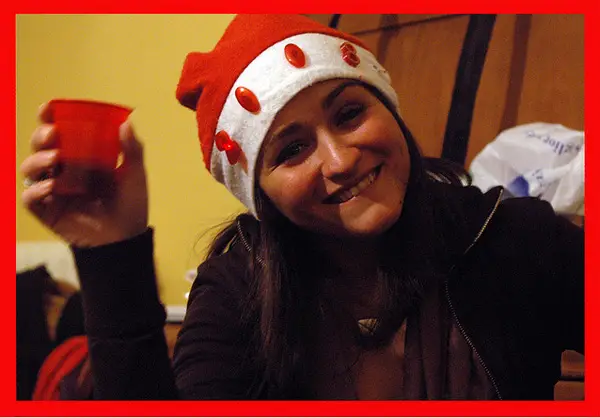 Photo by " motorpsykhos
Think about situations where you are most likely to have plenty of opportunities to take good holiday pictures. For example, Christmas morning when the kids are coming downstairs to open their presents you know you will have ample opportunity to capture everything from those expressions that come after a gift is opened to playful wrapping paper fights between siblings. Do not worry about posing. Just take random shots. When you go back and look at them, you will be pleasantly surprised at what you captured. Save the gems, delete the stuff that did not turn out and you are all set.
Editing Your Photos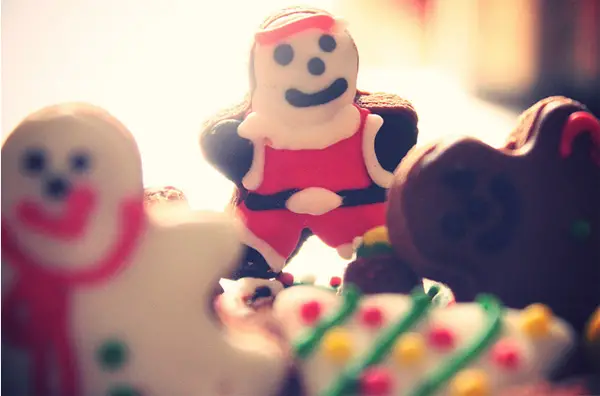 Photo by chlsgraphy
When it comes to editing your photos, you have several options. Free photo editing websites allow you to add Photoshop touches to your holiday pics. You can keep it simple and use the pen tool or text tool to add a holiday message or description to each pictures. You can get a little more creative with some online photo editors and create unique frames for your holiday photos. Group them together and create a collage. Flip or twist them around and add some colors or objects to the background.
Sharing Your Holiday Photos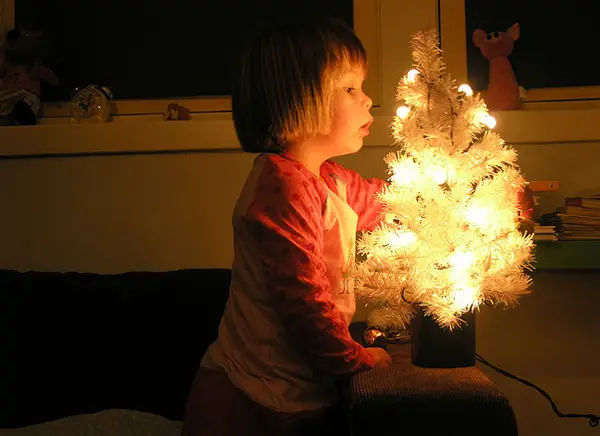 Photo by Thijs Knaap
When your digital camera or phone is full, transfer your pics to a flash drive or to your hard drive.
After you have the pics saved, use photo editing programs or Photoshop to create frames or group the pics together by subject or theme.
Personalize your holiday pics by creating a DVD with all your holiday photos.
Save different arrangements with different frames, writing and artwork.
Make a DVD that is appropriate for each person getting a copy of your holiday pics.
Holiday Picture Ideas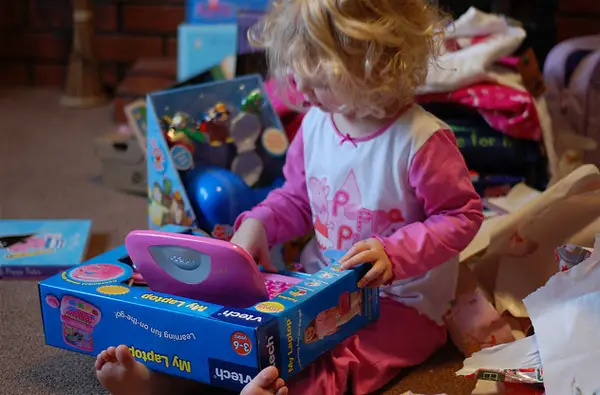 Photo by philcampbell
Sure, the unexpected candid shots are great, but posed shots have a place among holiday photos too. During the holidays, people always gather in the kitchen. Have all the cooks gather together for a group shot in the middle of the kitchen or by the counter where some Christmas cookies "just happen" to be sitting on a cookie sheet. A shot by the Christmas tree is a must. Take the traditional group photo and then take some "fun" shots with kids throwing tinsel at each other or dad with a Santa hat and mom doing giving junior bunny ears as he sticks his tongue out.
There are no hard and fast rules when it comes to taking great holiday pictures. Do not worry about making every shot the perfect shot. Take a bunch of pictures, some posed and some candid, and you are likely to have captured some memorable moments!
Note: You might even have so much fun playing with your holiday pics that you might even consider taking an IT course or entering that field as a career choice. The connection is not that far-fetched. Photos today are linked to technology in new and exciting ways. A big part of IT involves learning about what makes the technology we use today work the way it does. This includes the technology that helps your digital camera or smart phone "know" how to correct red eye or select the right lighting for a shot before you take it. Just something to think about.
About the author: Sylvia Masters runs a home-based business and is an avid photographer. She suggests if you have a love for all things computer, you may want to check out MastersInIT.org to explore all the avenues available, such as best masters in IT project management.