Every day and even every hour Christmas time comes closer. So it's time to start thinking about a New Year Tree, a snowman on the roof and Christmas presents. But a holiday is not a holiday without cute and memorable photo cards from/for close friends and relatives.
Probably it's a good thing if you buy some greeting cards in a nearest shopping mall and write several words there. But just imagine the pleasure you can bring to someone else choosing personalized Christmas cards. You can either order them in some photo studio or open Photoshop and try to do your best to create perfect Christmas cards for your closest people.
If you decide to design Christmas cards (or maybe just photos) yourself you will require some specific Photoshop tools. And now we want to present you 20 free Christmas Photoshop brushes which are very easy to use and which will help you to decorate any image in a matter of couple of minutes.
You can download all the brush sets right now absolutely free and without any registrations. Just save the free Photoshop brush set on your computer and enjoy this magical pre-Christmas time.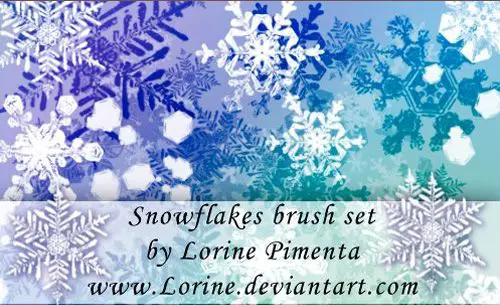 * * *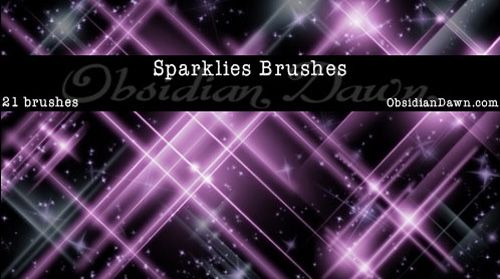 * * *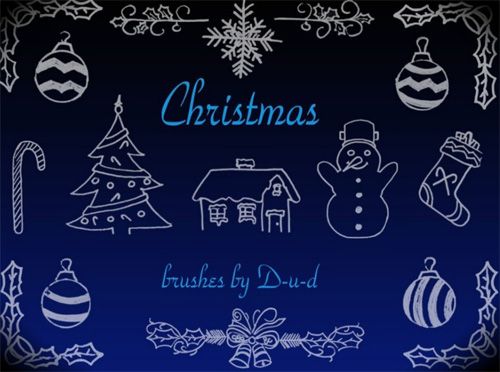 * * *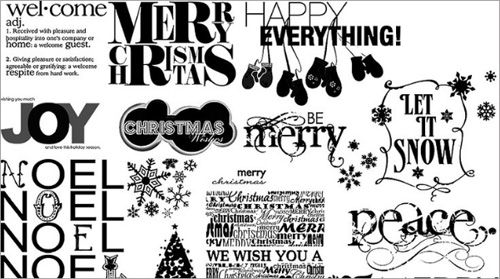 * * *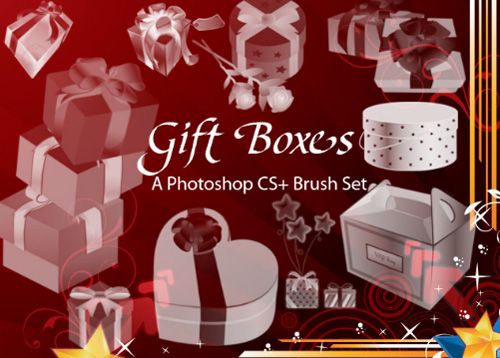 * * *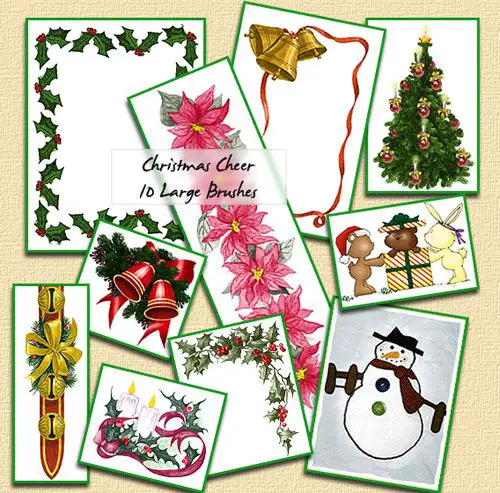 * * *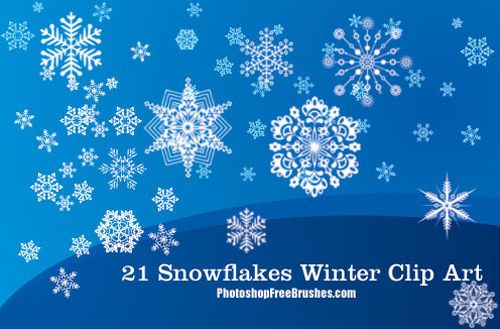 * * *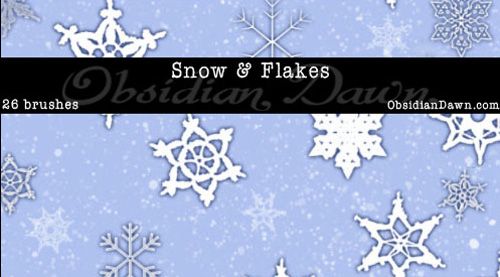 * * *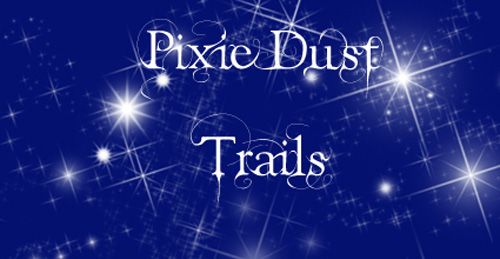 * * *
Ica Brushes Set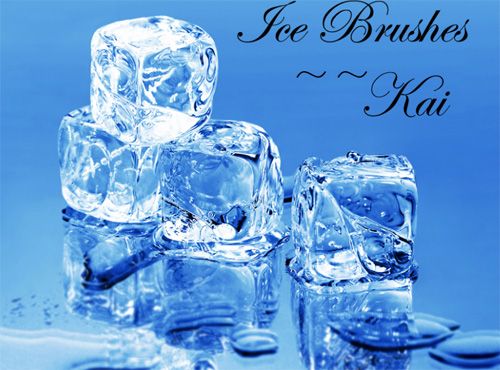 * * *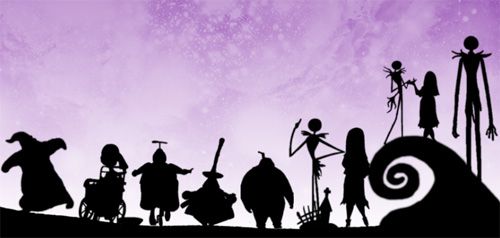 * * *
E.D. Xmas Vector Brushes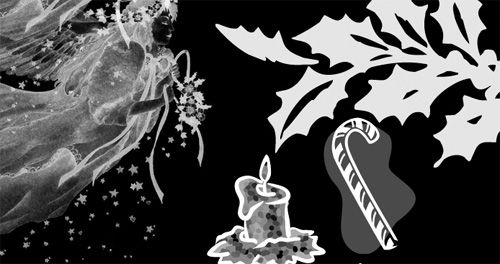 * * *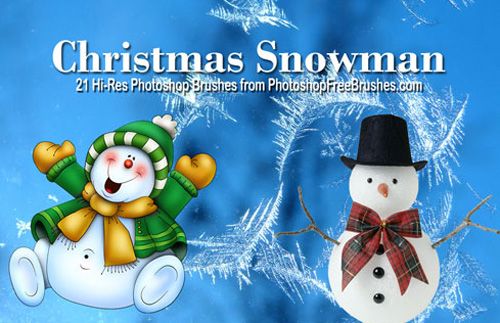 * * *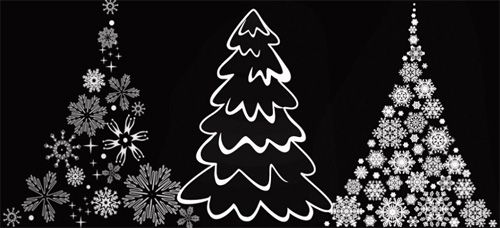 * * *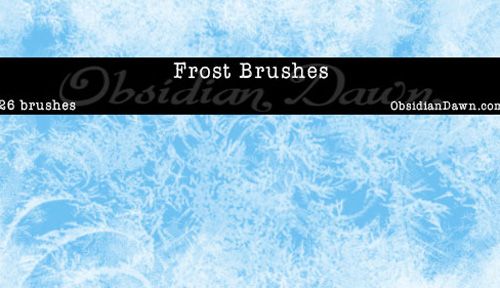 * * *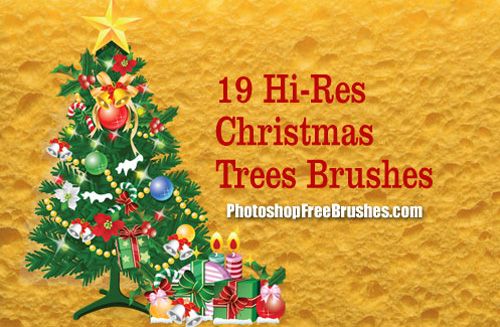 * * *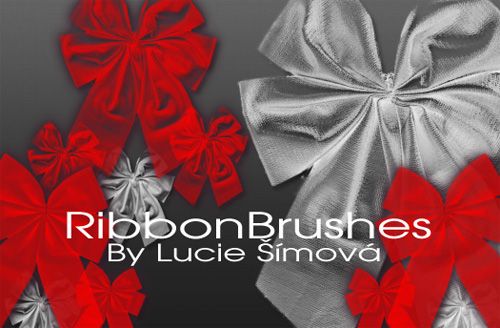 * * *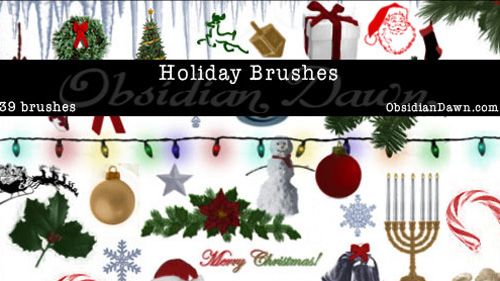 * * *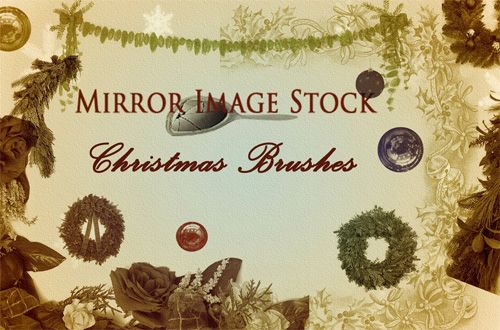 * * *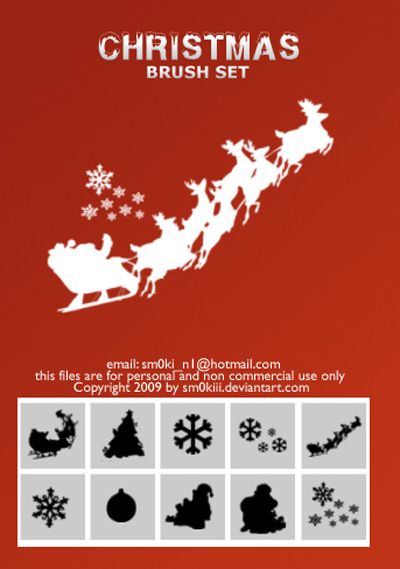 * * *