Taking a great photo or video is part technique and part luck. Anybody who takes videos or photographs for a living or just as a hobby will attest to the fact that part of the thrill is the unpredictability of certain elements of your shot. Capturing those special moments in life takes a little practice. Taking some cues from the pros is a good place to start.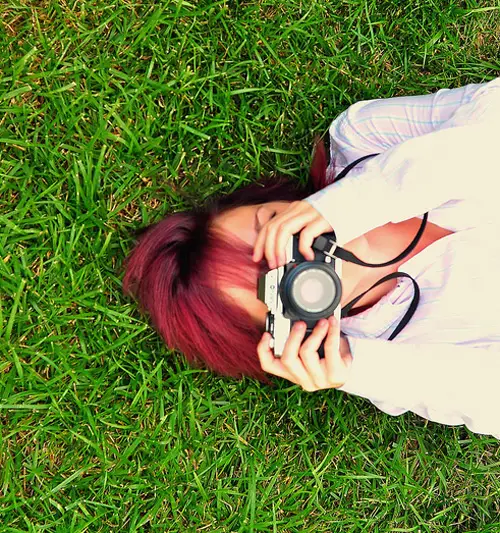 Is It Worth Capturing?
Many times in life there are moments that only happen once. The biggest dilemma for a photographer is to deciding what is worth capturing. Fortunately, with the age of digital photography and video it is a lot easier to capture both the magical and mundane moments in life. Indecision is not a good trait for a professional photographer to have. A pro has to have an eye for what makes a good shot and have the ability to act quickly and capture it. The general rule for most photographers is to go with the moment. If it feels right, capture it. Second guessing often means a moment is lost.
How Important Is Lighting?
The first thing on the mind of any great photographer is the lighting. Lighting affects the appearance of everything in a photograph. In the age of digital, some lighting issues can be corrected to a certain degree. However, getting the lighting right when the photo is actually taken will produce a better picture. This requires a knowledge of how light works in photos. Bright light accents everything, including flaws, whereas softer light can hide imperfections. Natural lighting can produce amazing results if used correctly. For example, landscape shots are usually best taken early or late in the day to make the best use of the light.
Posed Isn't Bad
Some people think that posed shots are stuffy or just the stuff of magazines and photo shoots. Yet, some of the cutest, craziest, silliest and most memorable photos or videos are posed or staged. Even these shots can be unpredictable, especially if the subject is children or pets. Taking a great posed shot requires a clear vision of everything from the general concept and setting to the background and the subject. Posed shots involve more setup, but the results are usually worth it.
Embrace Different Angles
The angle of a photograph sets the scene and tone. Conventional angles can be boring. Getting too much background in a photo or video can easily draw attention away from the subject. Simply changing perspective from landscape to portrait can have a huge impact on how a picture looks in the end. Unique angles can bring new meaning to a photograph or even create instant conversation or interest.
Backing It Up on DVD
It is always a good idea to back up photos and video as quickly as possible. Accidents happen. It's a fact of life. Even saving photos or video to a hard drive can pose some risks. For peace of mind, the best thing to do is transfer photos and video footage to DVD. This allows for easy storage for those just-in-case moments. Many pros use this method of saving and storing shots to categorize their collection. This is also a good way to free up extra storage space on a hard drive to make room for more photos.
There is no one simple way to get "the best" photograph or video. It is a technique that takes time to acquire. Fortunately, when it comes to photography, there are plenty of opportunities in life to practice.