Do you feel uninspired? Have no models or interesting subjects available? You are the best model and photographer at the same time! You can always take a picture of yourself. A self-portrait has been a popular form of expression since man first saw his own reflection.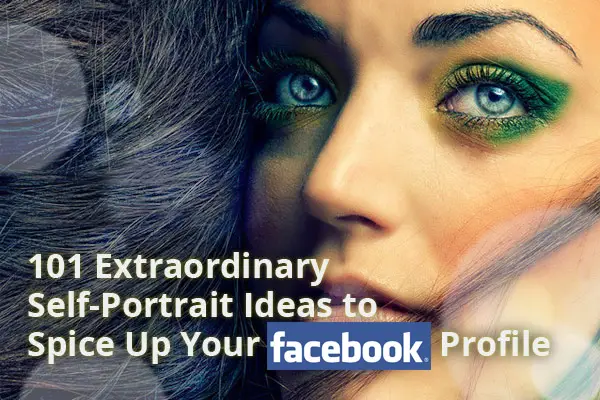 Self-portraits are often confused with selfies. Indeed, selfies have been a major trend in recent years. And by actually learning how to shoot a proper selfie, you can achieve some great results with this technique. However, self-portraits are different.
When you are your own model, everything is up to you – posing, lighting, composition and equipment. Of course, to take a good self-portrait you'll definitely need a tripod to secure your camera.
… Continue reading 101 Extraordinary Self-Portrait Ideas to Spice Up Your Facebook Profile