If you're looking for a way to make a strong impression and a bold statement with your portfolio, a full-screen background image can do the job for sure. Focusing solely on images while providing easy navigation, this web design technique and photography websites just belong together.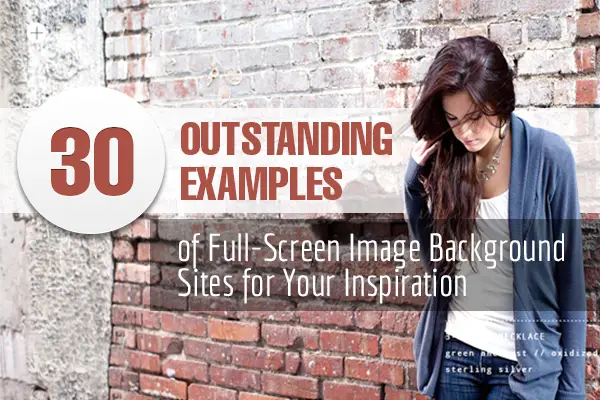 This approach can fit any kind of photography portfolio, but dramatic, bold photos are probably the most effective choice for full-screen backgrounds. Huge photo backgrounds and slideshows are quite easy to create and customize within any photo website builder and they comply smoothly with the flat design that has been a popular trend in recent years. If you're looking to update or build your photography portfolio, be sure to consider the site with a full-screen photo background. For this post I collected 30 creative examples of full-screen image background sites for your inspiration!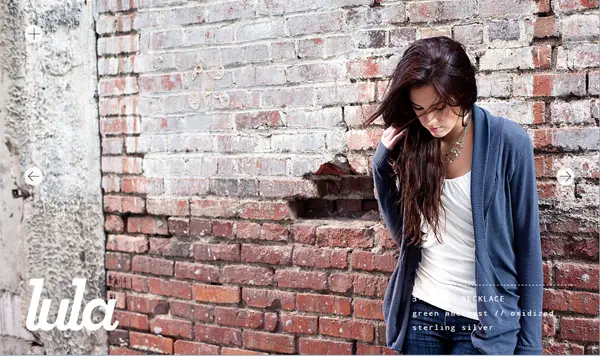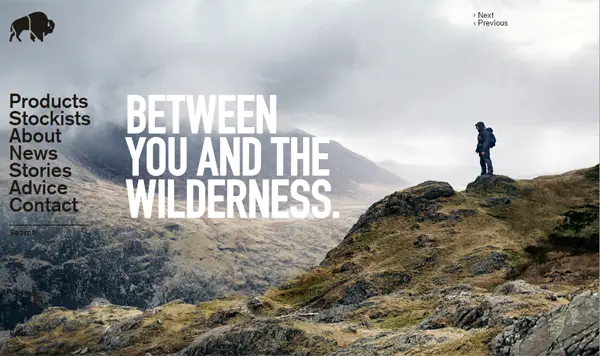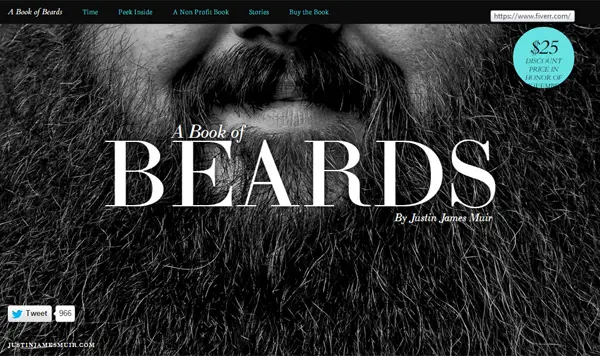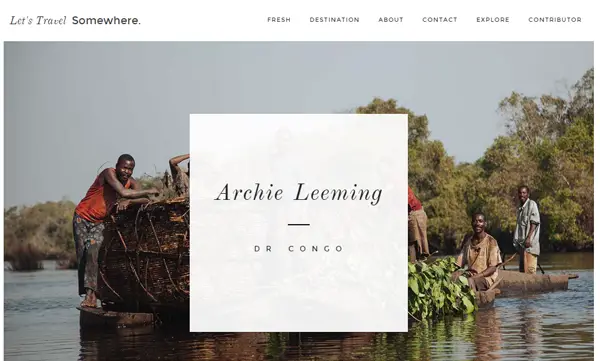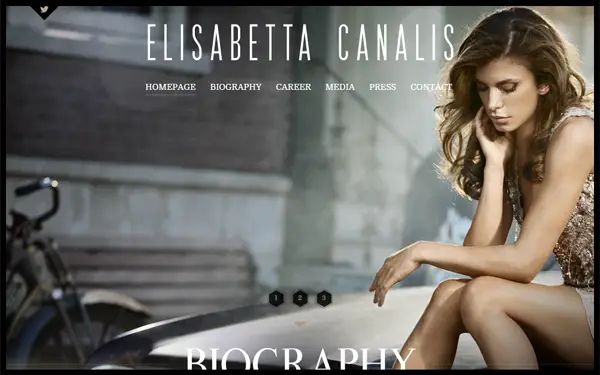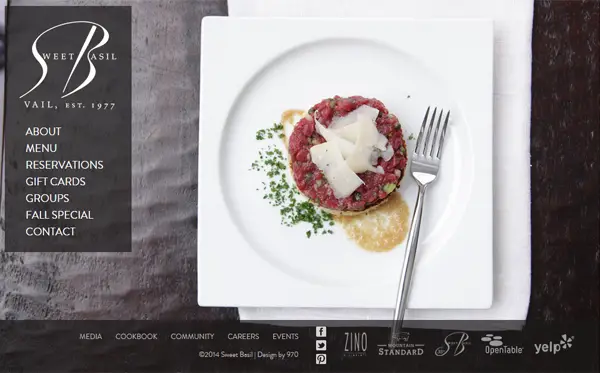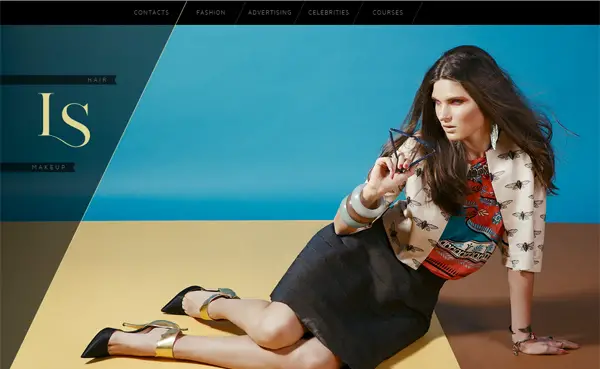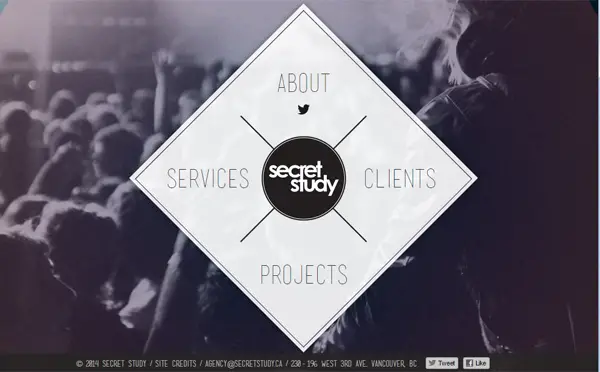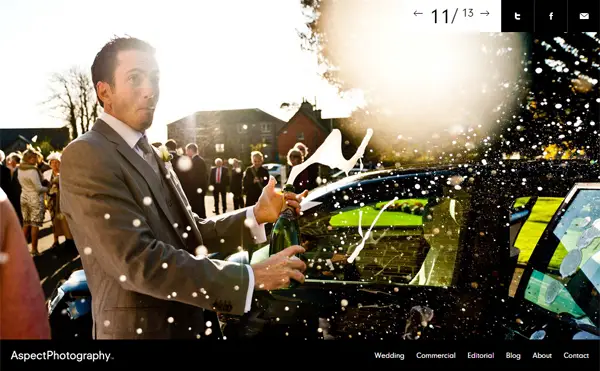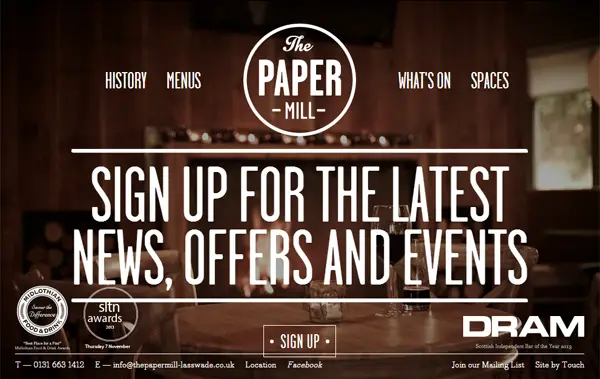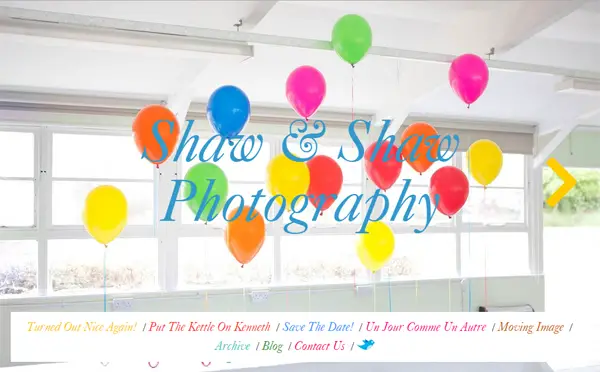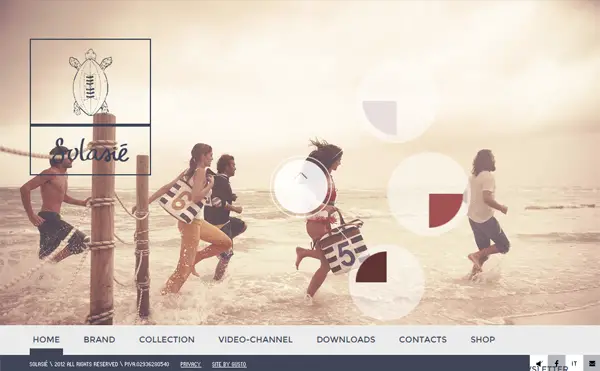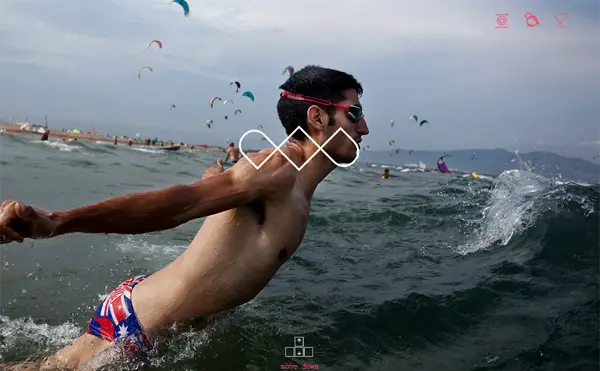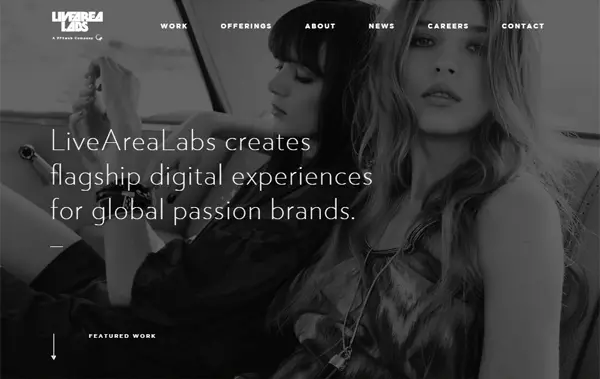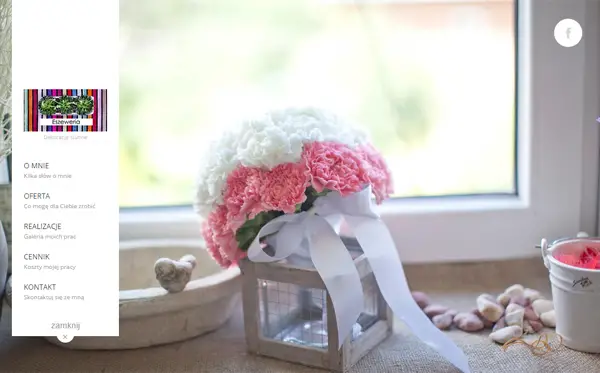 Evaan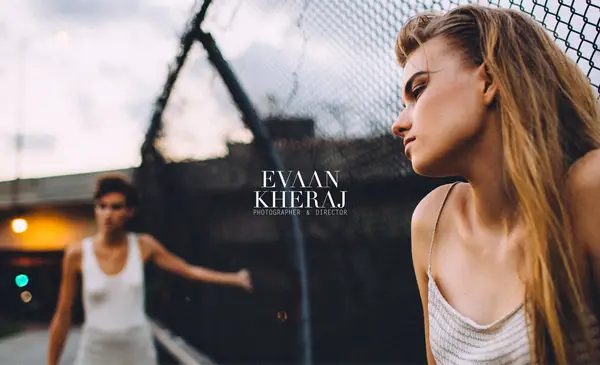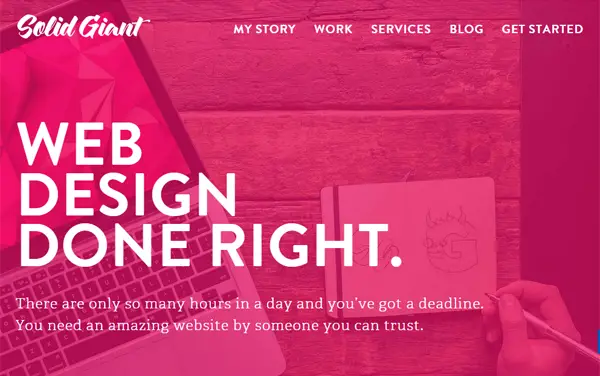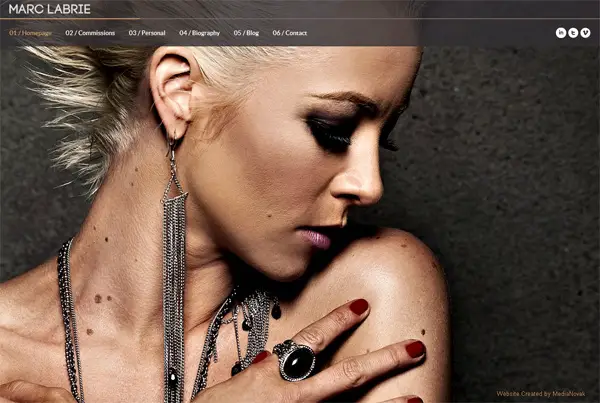 Heather Conlan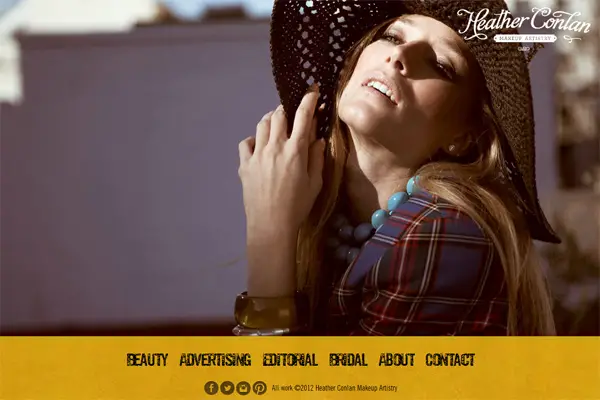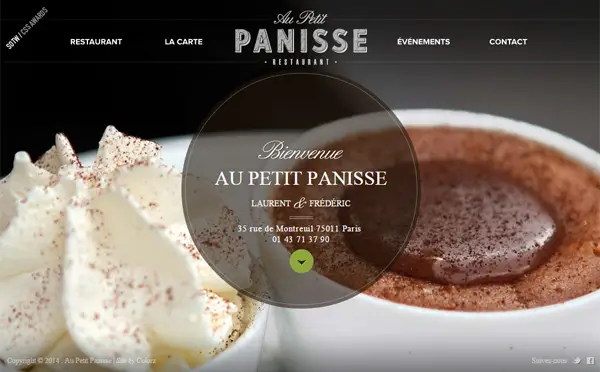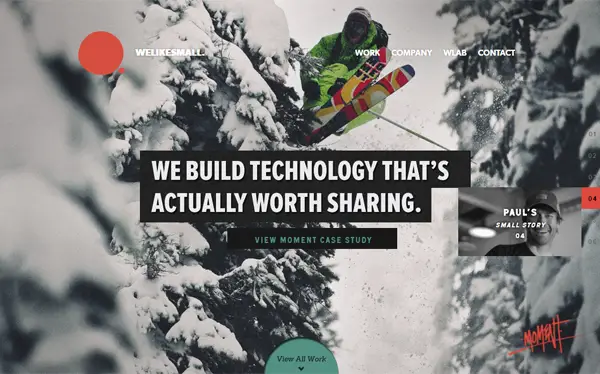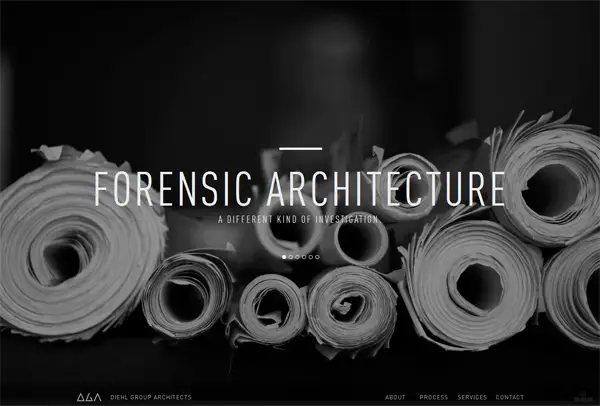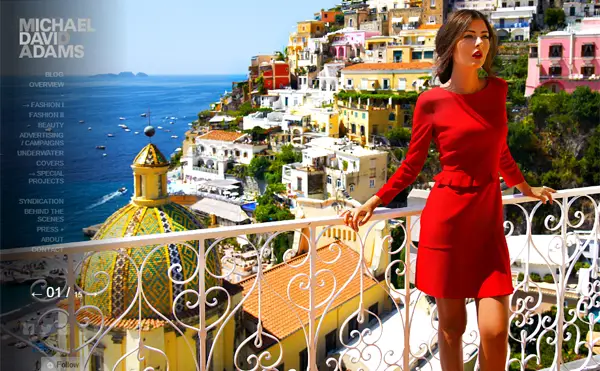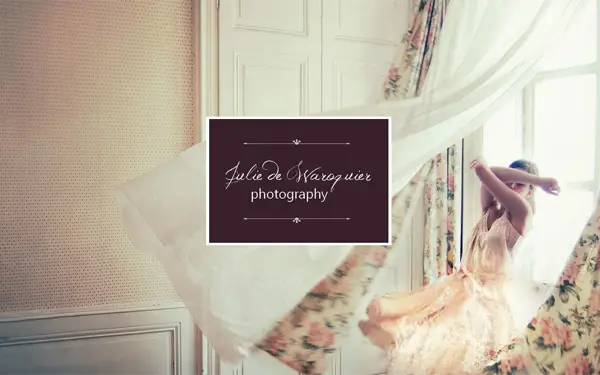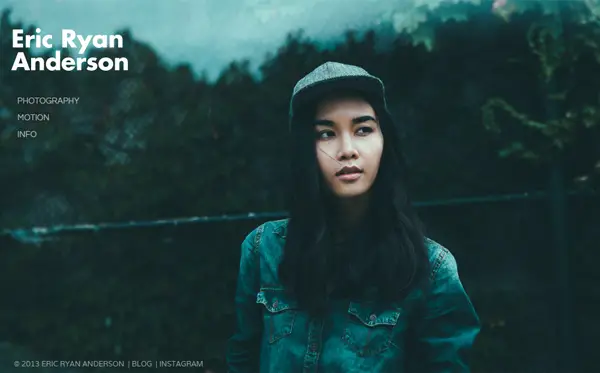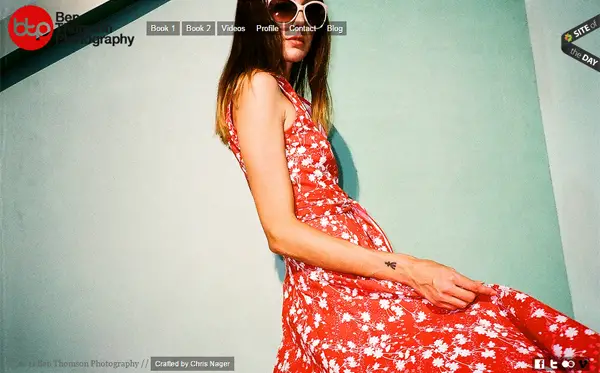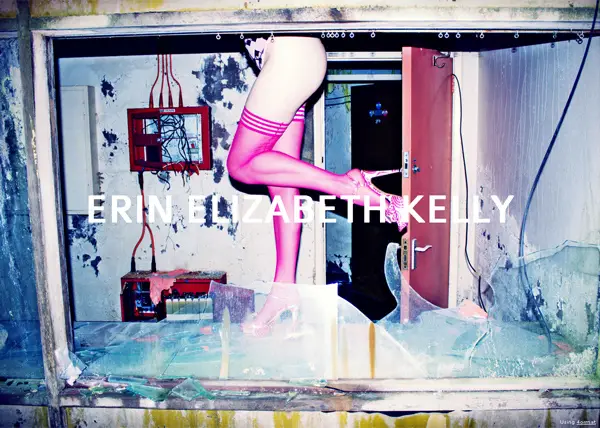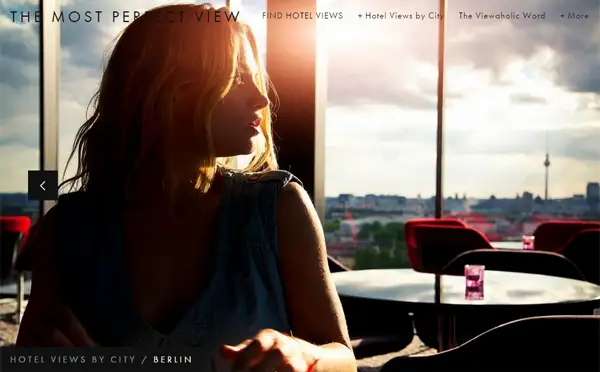 Over to You!
The reason behind this popular trend is that designers can play with depth, focus, contrast of photographs. It not only sets a good mood for the website but also provides relevancy with the niche of the website. If you like this roundup of creative full-screen photography websites, feel free to spread it through social media world! Check out a free way to create a photography portfolio today and put your best image at the background!