Dave Black has a wonderful website. One of his monthly features is called Workshop at the Ranch. There he gives insightful tips on how to use off-camera flash in creative ways. Although anyone using wireless flash units can benefit from Dave's experience, his series is of particular interest to Nikon shooters using SB-800s and the Nikon Creative Lighting System.
I make it a point to check back each month to learn more from this master of Nikon flash. I particularly like his method of using warm gels with SB-800 Speedlights to create warm subject lighting and a cool blue background. I think it works particularly well for sports portraits, but I've used it for a variety of subjects.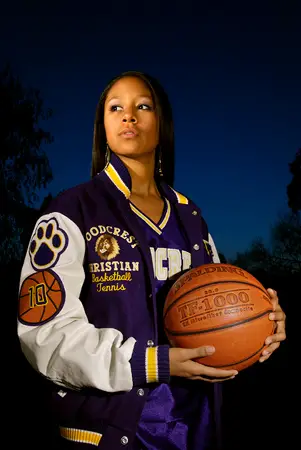 This is an example using Dave's technique for a Senior Portrait.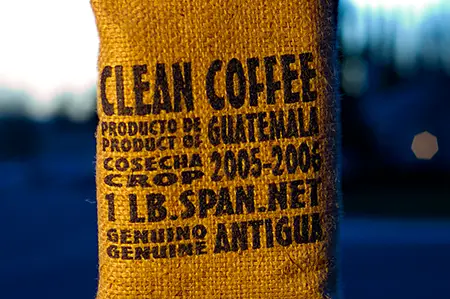 Here, I used the same technique for a burlap bag of Guatemalan coffee.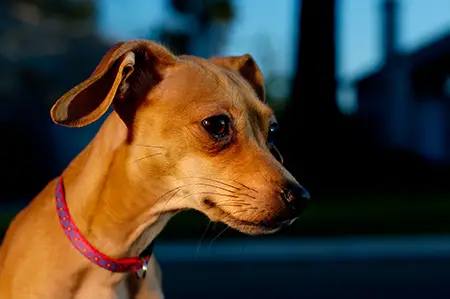 And this time I use the same technique with Taffy, our cute dog.
This is just one flash lighting technique Dave Black covers in his Workshop at the Ranch feature. I'm sure you'll gain much insight into wireless flash techniques by studying his notes. I love it when great photographers are willing to share their expertise so we can grow as photographers ourselves.