Who's fun, adorable, up for anything, happy, laughing, totally decisive, and the most undershot market on the planet? They're the new Seniors… they're Tweens!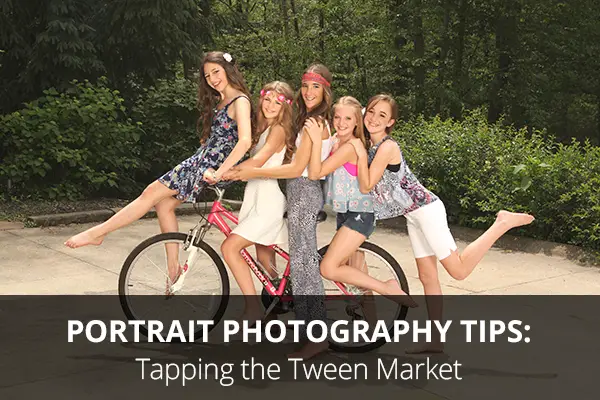 This summer I had the privilege of working with the 9-13 set quite a bit, and I absolutely loved it. As a group, tweens will try just about anything once, and it's so much fun for them that after 22 years of pro shooting, they pump new life into me and force me to stretch my creativity so that I have something interesting to bring to the table.
Plus, this is a forgotten age group: babies are usually photographed every few months, then parents buy the school pictures, which, in my experience, don't necessarily capture the tween's exuberant personalities, and then they don't really do pictures until Senior Year, so when they see what we do with the tweens, parent's are usually super happy and appreciative.
Where to start
Get excited! These kids are super excited. All girls love to look in the mirror and practice their modeling moves, so crank up the Taylor Swift and let the dance moves begin! If they're not sure what to do, have a couple of poses on your phone to start them off. If you're not sure where to start, you can look at @topthatpose on Instagram or just type in modeling poses into your web browser.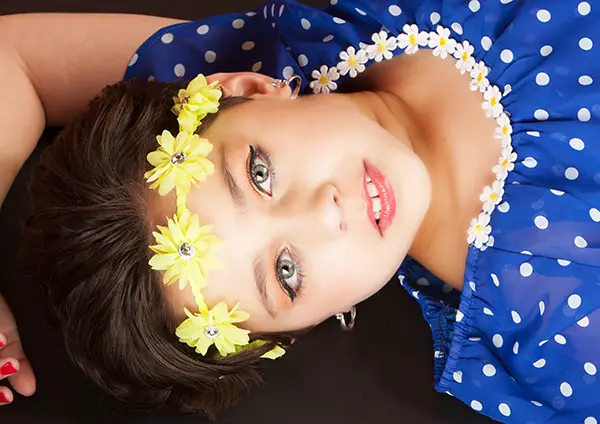 Try a Prop
Olivia came to me on her 13th birthday. I guess you could say that I was her present, which was pretty cool! We started shooting, and she was a natural, which is always fun, and since things were going so well, I decided to try one of my new hats on her. The hat really put her over the edge. Everyone feels pretty in a hat!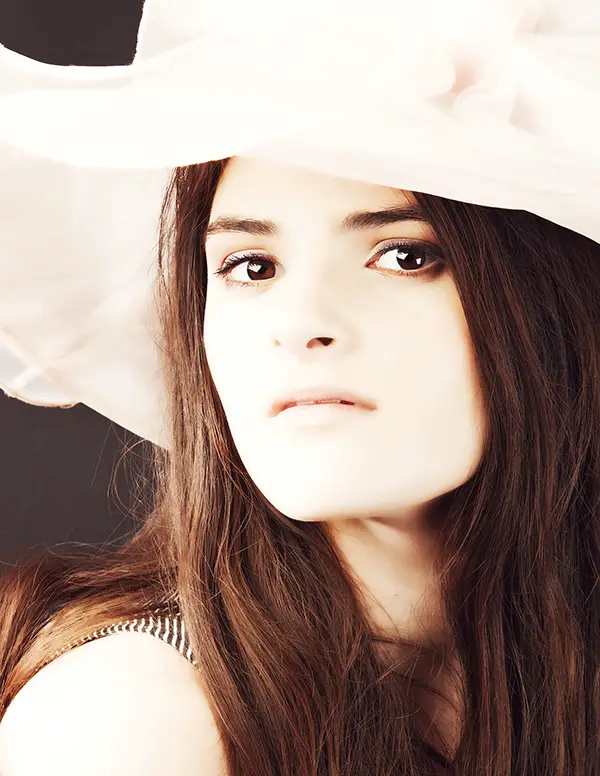 Try something that they might find fun
My favorite standby is rose petals. They're just so much fun to toss around, and they create a super festive mood. You can also ask them to bring anything that they're into… you'd be surprised what they'll come up with. I had a girl bring 500 tennis balls, one brought 75 stuffed animals, kids bring their sports uniforms, anything that they bring is a sign that they're really into it, so go for it.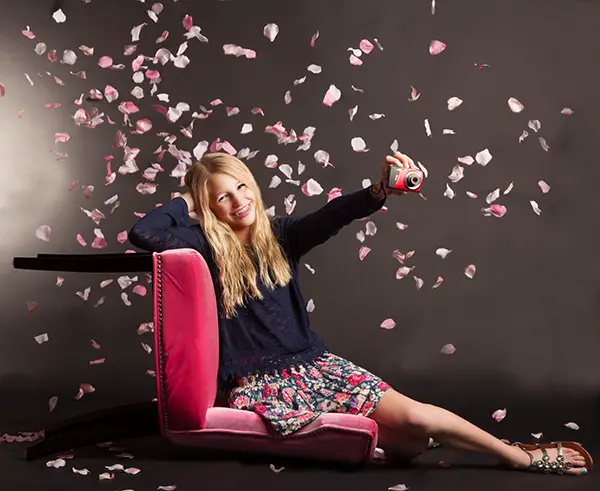 Motion
One thing about tweens is that they move around a lot. So set your shutter speed at 1/250th and to with it. Let them run jump and leap in the air, they love it, and they can get their massive amounts of energy out on camera. All you have to do is stand by and capture it.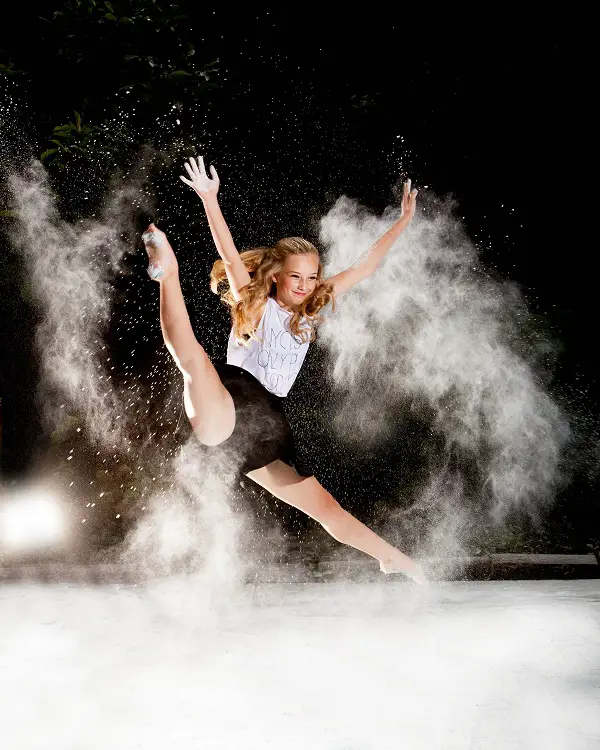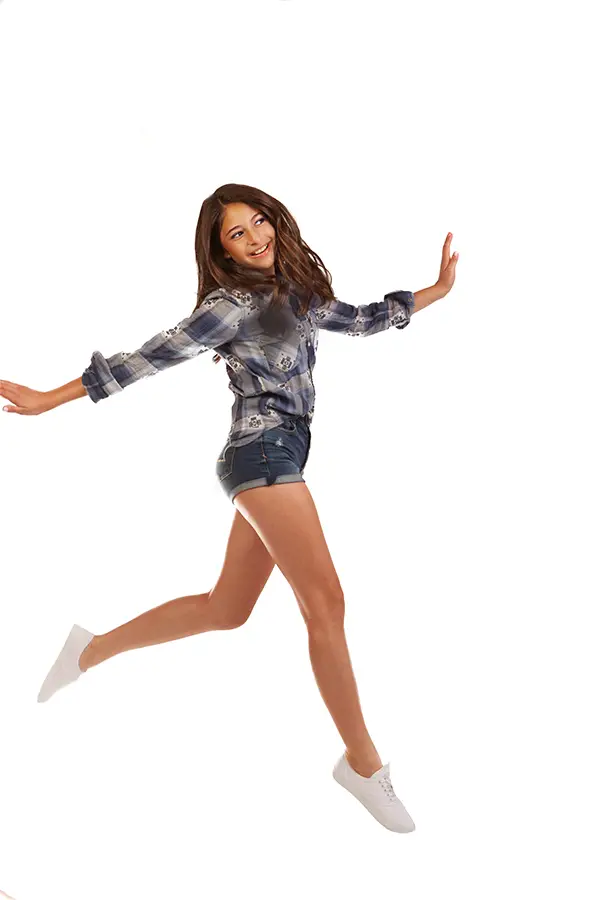 Send your tween wins and fails to me at [email protected] and I'll talk to you personally about them. Let's get better together!