Weddings, birthday parties, anniversary dinners, christenings, product launches, retirement parties – these are special occasions and people always want professionally taken photographs to remember them by.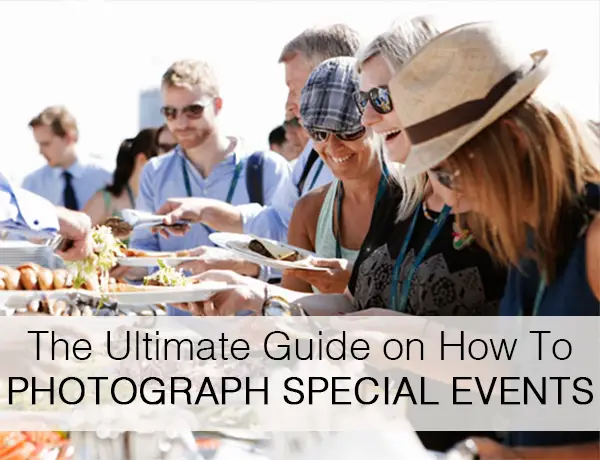 This means that if you can perfect your technique and build a good portfolio of event images, you will always be in demand!
The Do's and Don'ts of Special Event Photography
The important thing about event photography is to capture the moments! Not only the very special moments, such as the wedding vows and cutting the cake, but also the spontaneous ones that make the memories special. So what do you need to know to make your event photography a success?

Arrive on time – it might seem obvious but if you're late and you miss something important, your client might find it hard to forgive you. Furthermore, snatch the opportunity to take a couple of pre-kick off shots of the venue if you can.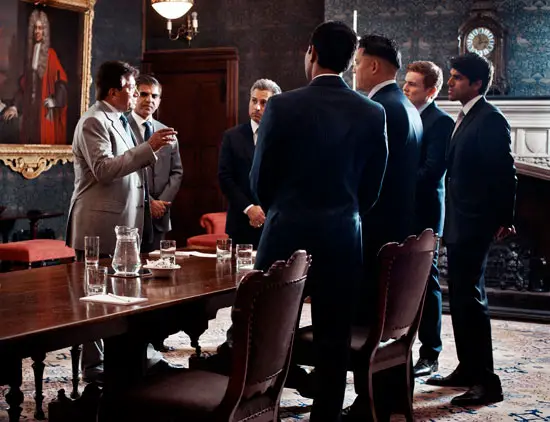 Take Pre-event Shots – planning and understanding the space before you arrive will help you to during the event. Additionally, clients often want shots of the room prior to the event and guest arrival. Event planner or a venue owner for example could use these shots to catalogue the set-up and use it in their portfolio for a similar event in the future.

If it's a large public event, make sure you have id or a badge that will allow you proper access to what you need to photograph.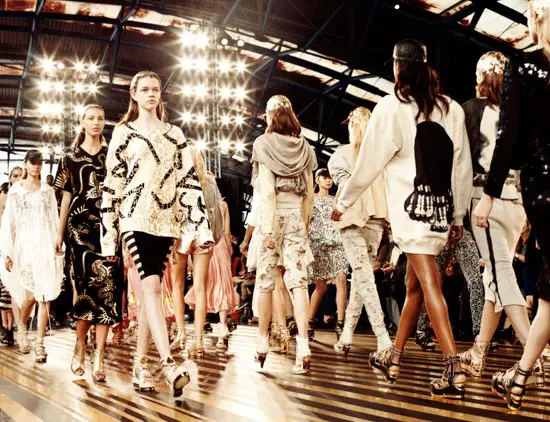 Dress appropriately – if you're going to a wedding or a christening, look smart. If it's a business event, dress conservatively – not necessarily a suit but scruffy jeans won't do either. Ideally you want to blend into the background rather than stand out from the crowd.
Behave appropriately – be charming even if the guests are not. If you need someone to move out of your way or to strike a pose, request it with grace – they'll be far more likely to co-operate. And if someone doesn't want to be photographed, don't make an issue of it.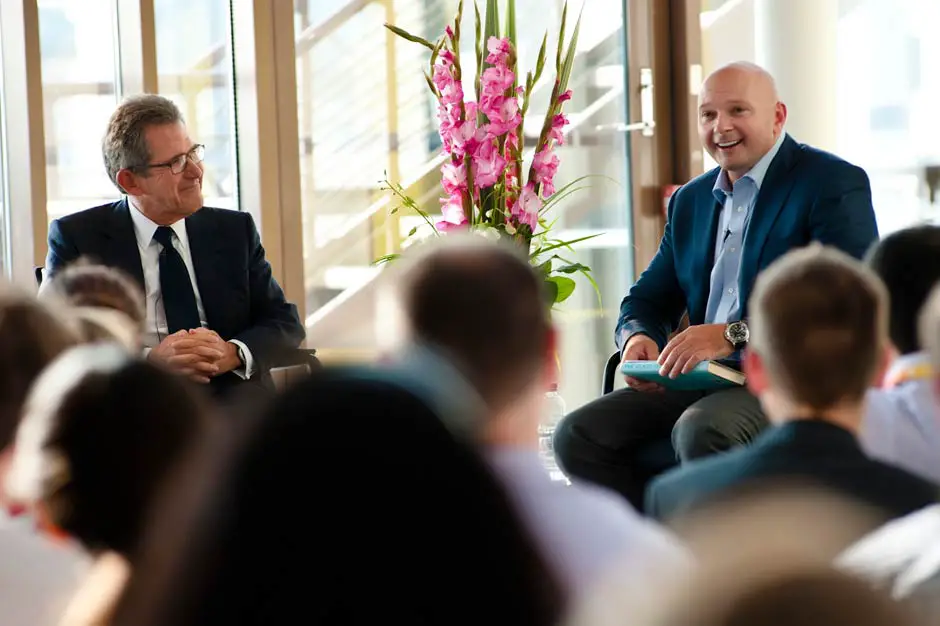 Be in control and be confident – don't get intimidated by the number of people or their status. You have been hired for this event and therefore you will be expected and trusted to do a great job.

Approach and ask people to be photographed as well as sees opportunity when they are taking their own photos to take a photograph of them. Phone snapshot will look very different to the professional camera photograph, so they will appreciate the attention once they see the final results with high quality photographs.
Work efficiently – one of the worst things at a wedding or a christening for the other guests is hanging around while photographs are taken. It can't be avoided but do all you can to prepare in advance so you can work as quickly and efficiently as possible on the day itself. Swoop in and out to get your shots at the wedding reception and remember, you're not the guests' priority.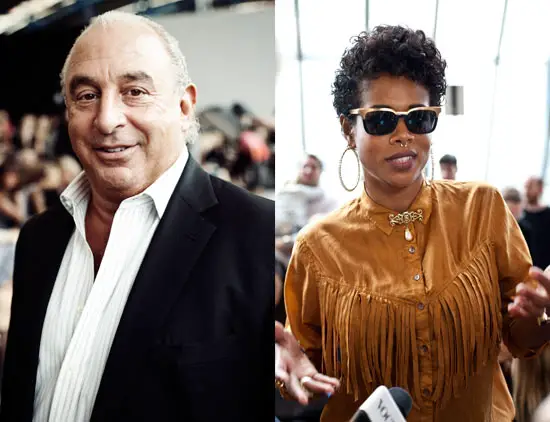 Get a shot list from your client before the event. Most people will know in advance that there are certain shots they want and certain people they want included. So make sure you know what they are because if you miss out on taking a picture of the first dance or the big boss, there's no going back after the event is over. Take a note of who or what you've shot – the aim is to get the shots you need without hundreds in excess.
Avoid using a flash unless it's absolutely necessary – it's easy to see how guests will find it annoying if there's a constant flash firing off throughout the event.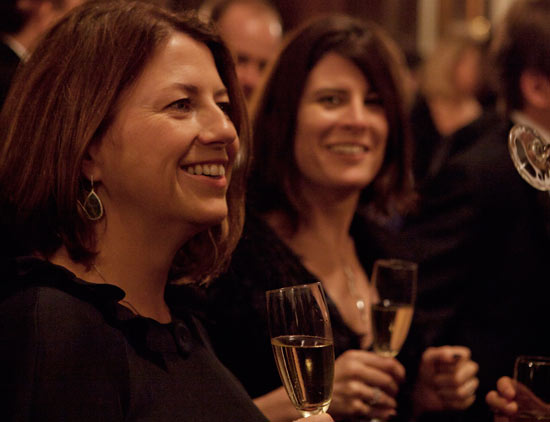 Don't over or under shoot – If you photographing a special event happy and having a good time attendees are a key and the top priority. Ensure that you take a mental note of who you already have taken a picture of and ensure that you are not going to the same groups of people again and again. Ambience is an important set of shots, so don't forget to include some ambience shots to portray the event's atmosphere and feel. If possible bump up your ISO to shoot candid images with ambient light.
Timing is everything – ensure that you don't photograph people at inappropriate time as it could make them feel uncomfortable when you take their pictures. For example if the guests are seated and eating keep your camera away from the tables and mostly focus your attention on the stage and photograph during this time more conservatively.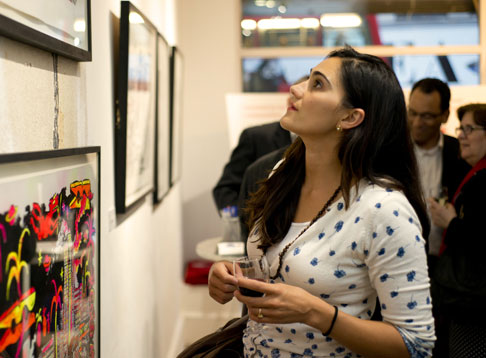 Editing – your client doesn't need to see every shot you take. Edit out the worse ones and remove repeats. After all, you're only as good as your worst picture so make sure everything your client sees is fantastic! And get the pictures to the client as quickly as you can – there's nothing more frustrating than having to wait ages for pictures of an event that's quickly fading in everybody's memory.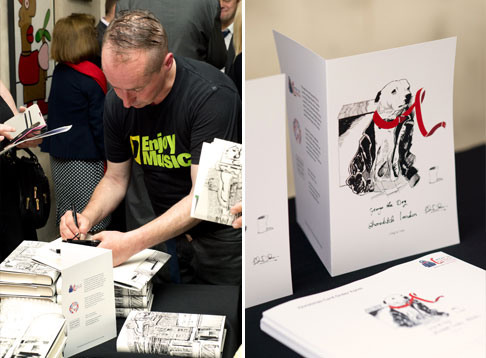 Sharing – once the editing down to the best images in done bring your files into the editing software such as Photoshop, Lightroom, etc. The easiest way to do a post-production is in bulk. If you kept the light and the settings consistent then you should be able to batch process all of the images in no time. Share the images via client's preferred method – CD or via online gallery where the client could upload and share the images in bulk or one by one with the audiences or guests.
Last Word
Once you have thought of and had a chance to apply all of the tips above, you will see that your day and photography process have become a lot easier. At the end this is also could be an opportunity to market yourself and your work, and put it in front of many potential clients – so look great, be prepared, be professional and in control and you will be shooting a lot of great events and also get a chance to do other work through word of mouth and recommendation.