Vacations can be a great time to capture some of the most captivating photos ever, and it doesn't even require using an expensive equipment to do so. In fact, whether your vacation involves hiking, skiing, snorkeling, a safari, mountain biking, or a scenic road trip, a compact camera can also provide stunning results while traveling, with little effort and without the bulk and cost of traditional cameras.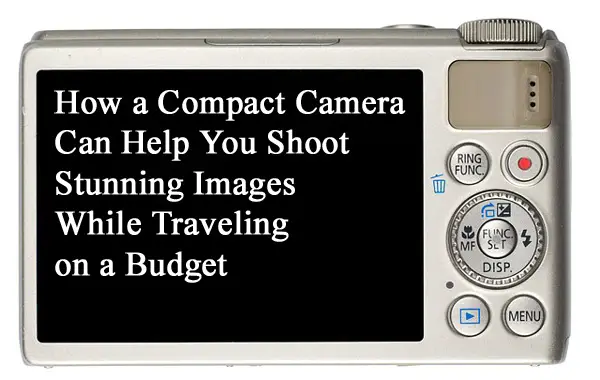 Image courtesy of Pixabay.com
Compact cameras, also known as "point-and-shoot" cameras, are small cameras, typically between eight to twelve ounces in weight, that are convenient to carry, hold, store, and shoot normal point-and-shoot photos with ease.
… Continue reading How a Compact Camera Can Help You Shoot Stunning Images While Traveling on a Budget