You would probably be saving money all your life to buy one of these photo cameras. It's even hard to bring yourself to call them 'gadgets' – maybe masterpieces for crowned photographers. Who knows?
Each of these photo cameras is distinguished with its specifications, design or history, so everybody will find something interesting here. And if you're going to rob a bank, to marry a billionaire's daughter or to win a million dollars in a lottery then welcome to the world of unthinkably rich photographers and collectors!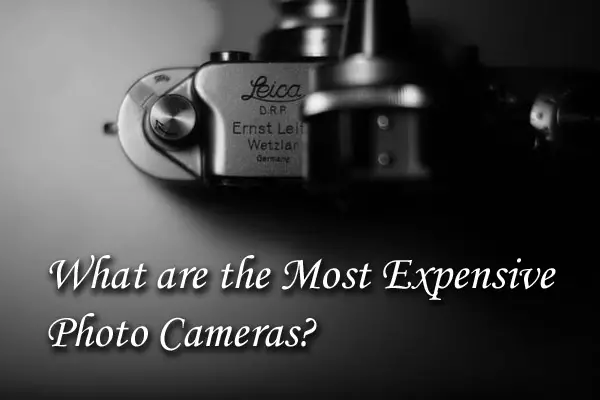 We have also included in the list the most expensive current cameras, which are used only by professionals because of their prohibitive cost. These are true powerhouses with the latest technology, speed, and highest resolution available and are being used for top dollar projects around the world.