Storytelling photography for newborn babies is all about capturing the real life memories of the newborn days for families in a beautiful way, and it's quickly becoming the most popular style of photography for capturing the newborn stage of life. Not only does it bring out the personalities of everyone and provide specific memories of what life was like during this time, for sleep deprived parents, it may be some of their only clear memories of their baby's newborn days!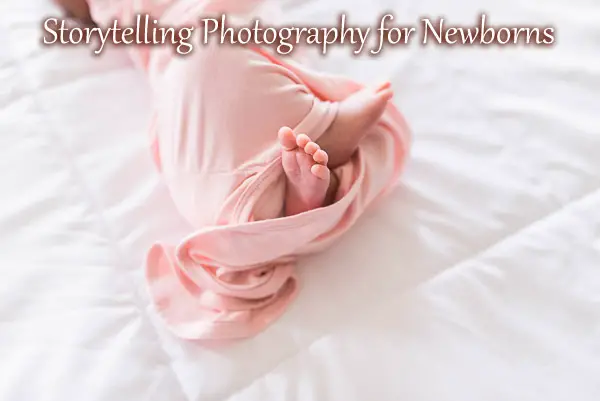 But what exactly is storytelling photography for newborns? And how can you prepare yourself – and your clients – for capturing the meaningful details and connections that fill their baby's newborn stage?
I'm going to walk you step-by-step through everything I do to make each of my storytelling newborn photo sessions successful.
… Continue reading Storytelling Newborn Photography Shoot Tips