There is one heart-stopping moment for every photographer.
It happens when the prized possession that they spent hundreds or thousands of dollars to buy falls to the ground.
If you've ever experienced it, you know the gut-wrenching agony and how the seconds feel like hours until you pick up your camera and begin to examine it. You know the cold chills of fear as you turn it over to see if the lens is okay…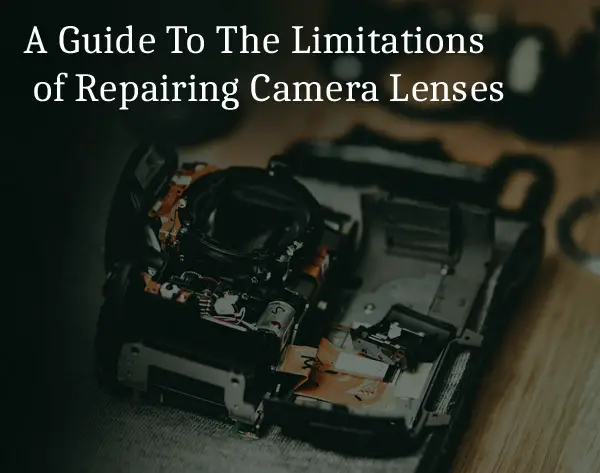 What if the unthinkable has happened? Can you repair a camera lens? What are the limitations?
… Continue reading A Guide To The Limitations of Repairing Camera Lenses