While big chain stores have a great selection of gear  including lenses, lighting, bodies, and accessories, they don't deliver and their rates are high.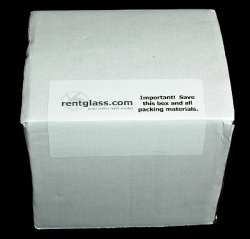 If you just want to try a lens out before you buy a copy, if you are looking for a bargain rental and don't mind waiting a little while to get it, or if you just can't rent anywhere locally, then one of these online lens rental shops could be the perfect fit.
Read on to find out more.