Lens mounts are an integral part of understanding whether or not a lens will work with your camera system. Most often we are not given that choice because entry-level cameras come bundled with a kit lens.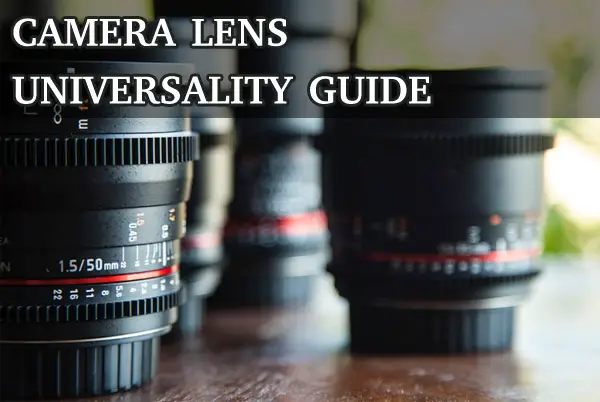 However, once we want to go beyond a kit lens and want to buy an extra lens comes the inevitable question – will this lens fit my camera?
… Continue reading Camera Lens Universality Guide: What Works and What Doesn't?