The breathtaking landscape before you is just begging to be photographed. The only problem is that you don't know how to do it. You try taking a few images, but upon reviewing them your disappointment sinks in.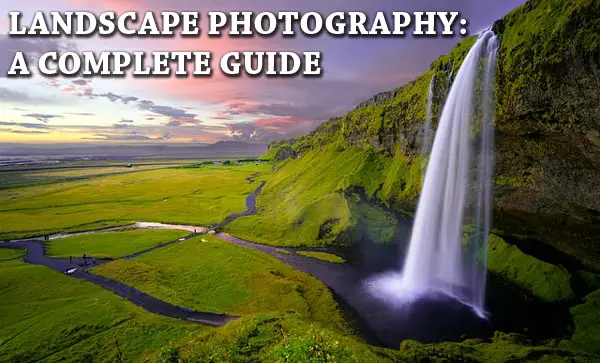 They don't hold a candle to the real thing — and they certainly don't look like those gorgeous landscape images that show up in your feed on Instagram.
What are you missing?
Find out here with this comprehensive guide to landscape photography. Once we're done with you, those ho-hum images you took won't look a thing like the dazzling ones you get on your next outing…
… Continue reading Landscape Photography: Complete Guide for Beginners; Equipment, Settings, and Tricks