Do you want to learn how to use light in photography? Photograph a flower.
A flower in and of itself is an interesting subject. Flowers have different textures, bright colors, and won't get bored of sitting still while you adjust your settings.
But a quick snap of a flower, while beautiful, can be boring. If you really want to bring that photo of a flower to life, you have to be intentional about taking the photo. Think about the direction of the light, the angle of the photograph, and the other elements we're going to talk about here.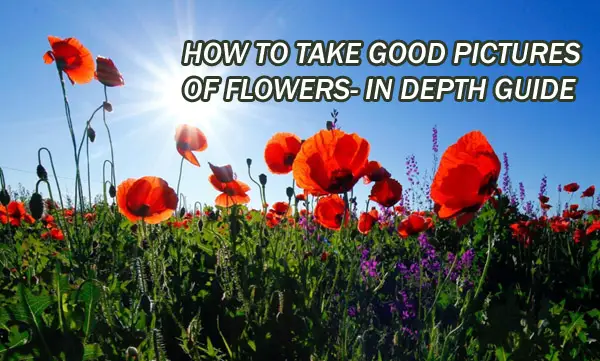 With this simple guide on how to take good pictures of flowers, you'll be capturing gorgeous images in no time!
… Continue reading How To Take Good Pictures of Flowers- An Easy Step by Step Guide